Intention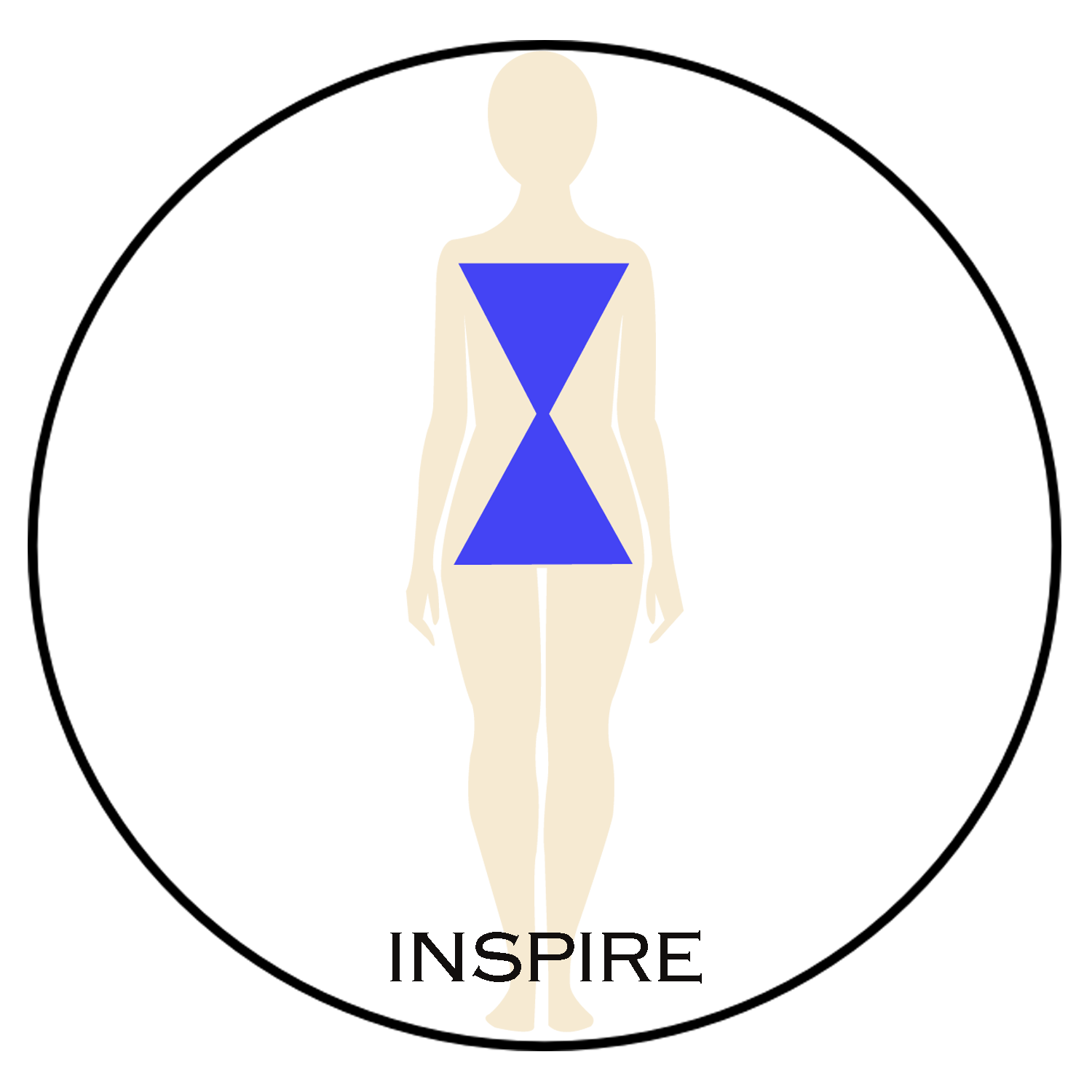 Inspire
Having grown up around the film industry it's not surprising Carole chose a career in home and fashion. However, her career path wasn't exactly a straight line. Initially, Carole wanted to work in design and it wasn't until she worked with a client that she discovered she also was suited for fashion. Sometimes, that's how careers get started, and inconsequential decisions lead to a newly discovered passion.

When I was eight years old, growing up in Queens, all I wanted to do was dance, stand on point and wear high heels. I remember wearing my mother's silver pumps and holding up a beautiful muted tone, full skirted dress with a ruched bodice and sweetheart neckline. It had a gray feather tucked inside the tulle lining. Looking in the mirror, I felt like a movie star or a ballerina. It is still a vivid memory to this day.
While performing in the art of dance and rehearsing in Carnegie Hall, theater taught me transformation and the power of a theatrical setting and the magic of costume. Nowadays, that magical transformation inspires my day-to-day styling with many celebrities and non-celebrities.
I begin with notes taken on each client, adding my research of gathering photos of old eras to get a better image of past time periods. I research color information and the client's social and non-social events. Lighting and mood are all a part of the evolving image for each client. Storyboards of fabrics and textures, accessories and body placement all play an important role in styling the client's silhouette and lifestyle to build their image.
My secret weapon begins with the under garments, from color to cut as the magic begins here. It's "Trompe L'oielle" of the body… translation, fool's eye. I feel amazing when creating a look for my client and hear, "Carole, thank you!" Knowing your look and style is key. I always flip the image from sportswear to Red Carpet, not repeating the same cut and silhouette. It's a must to refresh and regroup your style. You need to have fun with fashion… hemlines elevate or drop… stripes become the favorite for the design community or passé. I always find it amusing to dress trendy. It's OK to dabble a bit with some trends, but you must be true to yourself and your style. Not to say, don't try the new....please do, but your style should build and evolve.
I always create a unique storyboard for each client. I add colors, florals, plaids, accessories and shoes that freshen their look each season. Perhaps, I even create a new silhouette or color palette as fashion is an adventure! Once again, I see the image of the young girl looking in the mirror, holding her Mother's evening gown and wearing her silver pumps. I remember that little girl who grew to become the woman I'm today. We play dress up because we want to be somewhere or someone else. Growing up and developing a fashion style shows the world how wonderful and inspirational you have become.
My Grandmother will tell you I always loved theater, the arts, fantasy and theater sets that lift the spirit with lasting impressions. As a dancer, I took classes in Carnegie Hall and danced in the Metropolitan Opera House. My point shoes taught me placement, silhouette and physical space to alignment. This period of my life defined my awareness of the lush and lavish that only the Opera could display. Yet, the focus on detail with fantasy created the environment and the setting for the actors to perform. In contrast, Martha Graham showed me the architectural line with symmetry to both dancer and sets are important to the viewer.
Living and working in both Hong Kong and England taught me the approach to English design and the importance of subtle color and the Old World standard of quality and craftsmanship. Placing antiques with well-made upholstery and fabrics was my "hands on experience" in many homes.
In my childhood, I was not surrounded by entertainment at home. Living abroad in Asia and Europe and experiencing these ancient cultures opened up my eyes and passion to entertain. I learned from a mentor chef, in the ancient city of Kyoto, how to plan a menu and which trays and dishes to use. I learned how important it is to eat with your eyes as well as your mouth.
Moving back to the States, I began to incorporate the Art of Feng Shui as I began my role as Master in the art of Feng Shui. The juxtaposition of multiple cultures have influenced my design mantra for Lifestyle & Home. Hear and Live your Inner Goddess with Glamour and Sacredness.
I never planned a career. I always followed my passion and did what I loved. From a dancer in West Side Story to a Life and Style Designer, I have learned to follow my heart. I find it ironic that being a dancer in West Side Story mirrors my life with the fusion of two cultures. Perhaps this experience informs the path that I walk as a designer with my fusion of Eastern and Western design. I am stepping into new directions. I am creating designs that show people how to create, entertain and most of all, care for a home.
High Priestess Invite; Carole Shashona Online Instore Coach for the Modern Spirit
Blessings,
Carole Shashona