Intention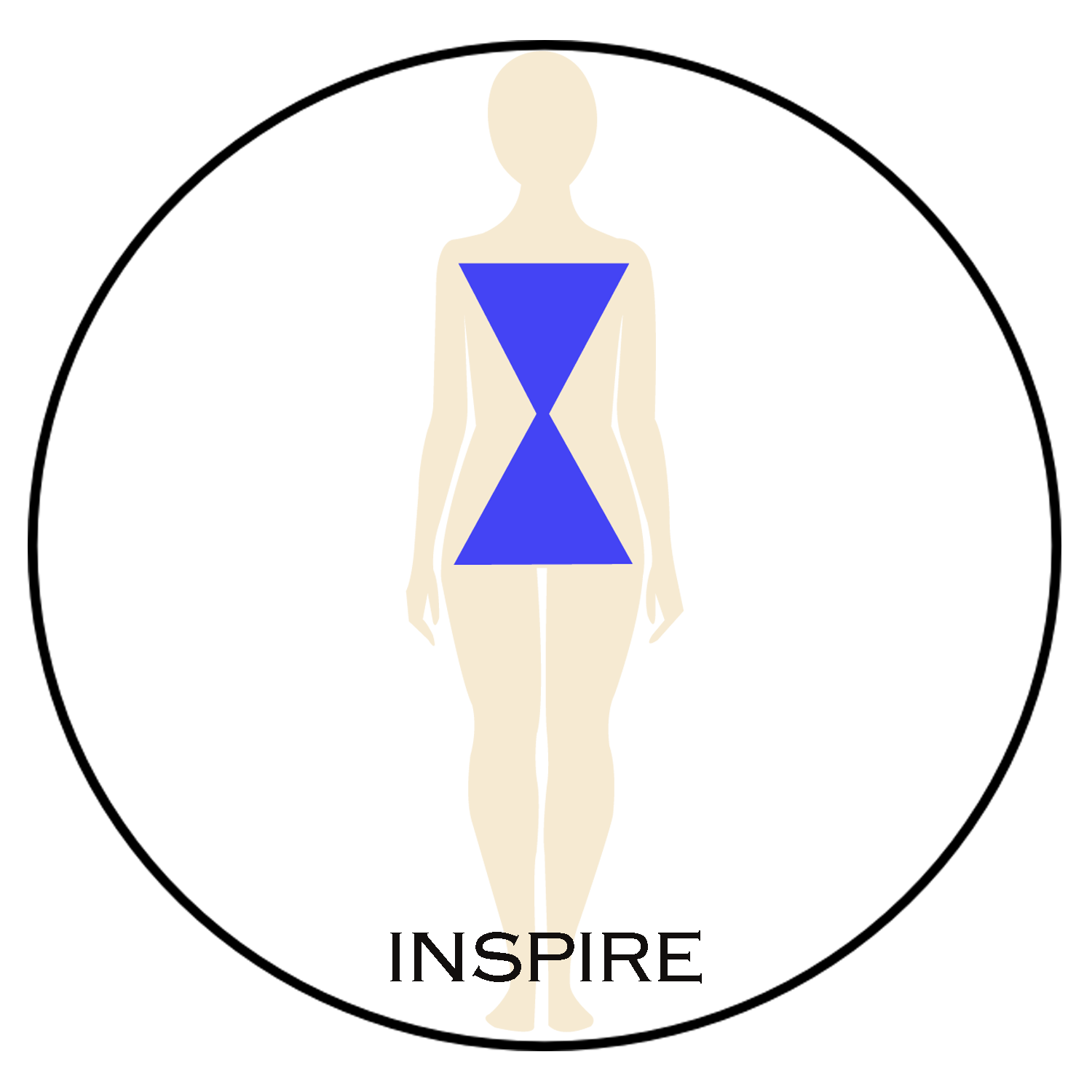 Inspire
Embrace Courage and Conquer Fear

The snake reveals what is often hidden, willingly shedding its skin for renewal to Rebirth and Recharge. The Yin Snake rekindles love & romance. The Yang Snake beckons empowerment as it arises.
Welcome audience! Walk down the aisle and be seated. Relax, the program is scheduled to begin on time at 8:45am. Curtain up as I enter the stage to the left. The lighting cue is soft and inviting. The art is highlighted with the many hues of vibrant colors, casting multiple shadows around the room. The benefactors and donors are inscribed in cast metal plaques. Their placement is anchored solidly upon the wall to grab attention, highlighting their names - duly noted and notable.
The sound I hear is deafening in its silence. I join the patrons as lines are formed, moving forward in structured waves to the seated ticket master, seeking advice for personal destination. With I.D. in hand, I enter the show: Mammogram Examination. Invitation- To all Women.
Allow me to introduce myself to you, the audience. My name is Carole Shashona, and I am the leading lady for this performance. In a supporting role is my husband Peter. Also, staring is my dog, Tai Chi. Gaze over to the right and there Tai Chi is seated, waiting patiently for his command and dressed in full redcoat costume that encases his body. Declaring to all the world, "Therapy", he is inviting to all who see and engage him. Tai Chi's paws will greet to comfort them and ready to do one-on-one healing.
The performance now begins, my entrance enhanced with a brave smile. But, notice how the smile is not showing my inward fear? I hope it hides last night's tears. I walk forward to you, hand in hand with Peter and Tai Chi by my side. Our footsteps are strong and vibrant, and echoing tones of Tai Chi's paws hitting the floors in merry gait. They are a cheerful sound to uplift the dragging feet of fellow patrons for their exams.
Ahead, I take notice of the marquee, Women's Breast Care Center. The executive quarters are structured, mirroring the architecture of a small Roman temple. Hidden and encircled by many corridors, pathways, and doors, we enter our destination. It is a gathering place for examination, diagnostic evaluations...a salon and social space with named recognition- a place to surrender & wait. I detect a small character flaw as this structure is solid and strong, offering no sound...not even a whisper. I hear the silence.
The chairs are silhouetted by soft lighting and beckon to be seated. The light colors are a contradiction to the harshness of the fabric, offering no support to the warrior's hearts seated upon them. Our rotunda, the waiting room is the gathering space for Wellness. It's where the passage of time is heard, not muted, and the sounds of fear are not welcomed with concern or thought.
Life in its formality. I think, at that moment, even a solid structure cracks, offering in its age sounds. Can you hear my heartbeat in succession? Fear is pounding my chest, blocking emotion and passage. I hear only silence. The corridors and the contained walls, vibrate the unknown, as many seated patrons await their own destiny.
My body coils inward, embracing fear. I look up, and notice chairs formed in quadrants, like little islands afloat in massive space. Fear is like rushing whispers to all, bonding us in tears. My eyes look down to Tai Chi as his lock onto mine. I see twinkle and light in him, as he bows down in a graceful pose, reminding me to relax, "bend and let go".
I notice a movement and a personal pat towards Tai Chi from others. A new contemporary theatre is formed. Smiles, encouragement, and laughter form a vocal tapestry, pulsating with rhythms of encouragement. But wait, who is that entering the arena? The nurse enters our new pavilion, banishing the chorus formed. Suddenly, silence descends the arena. I hear the deafening silence of fear.
Feet softly whisper movement on the tile floors, moving us forward as we shuffle to new shores. A door opens as I enter a new room. Wait, it's dark. No sound to warm the frozen heart. Forward, I look into the cavernous space to face "The Machine"...and face the Fear. Will I be okay? I look up. There is no art. There is no music. And now the nurse, the director, points me to take "center stage". A movement to be obeyed. I find myself open and not embraced and wait while I bow to my fate.
For "Courage" in stressful moments, please chant 3 times, exhale and inhale and begin- Ong-Namo is the highest vibration- a protective vibration to help you connect with personal power- The Golden Chain for the Kundalini Community. Wishing you blessings, support, love & light. I salute-- Gems & Jewels to the Goddess who wears her.
Fight Back! Breast Cancer
In honor of National Breast Cancer awareness Month- please share with me, support for those who need your help. Never should one person face fear and breast cancer alone. Support your favorite organization with your donation today. Thank you, may love and blessings surround you.
High Priestess Invite, Slow Living & Style
Visit Carole Shashona Online Instore- Free Jewelry Pantry, Tips and Tricks. Join us every Wednesday to enrich your life with stories for Goddess Glamour.
Blessings,
Carole Shashona