Intention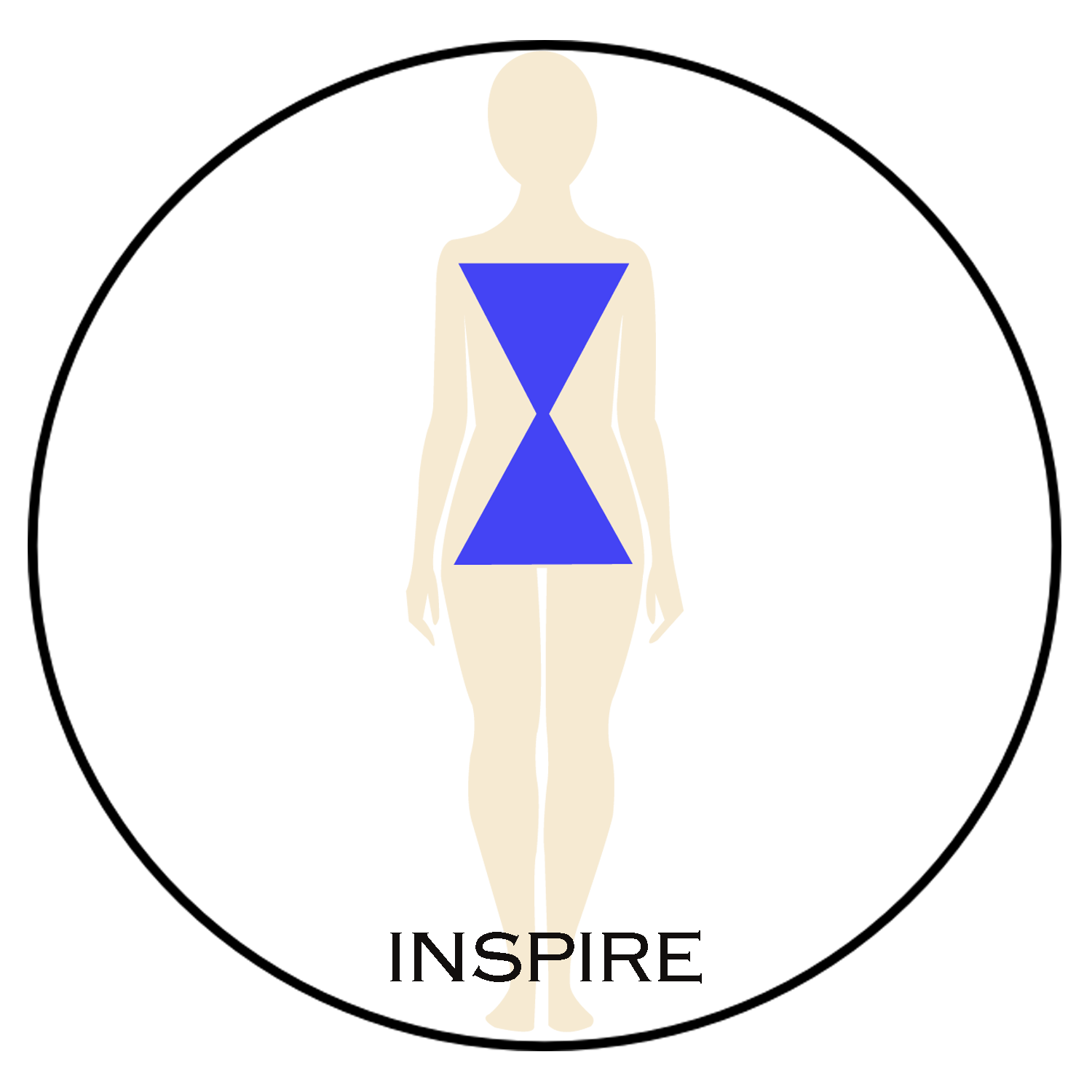 Inspire
The Black Diamond is never over elegant- it is the modern woman's gem!
The High Priestess Collection
The Bracelet- My stepping stones I don for Imperial Power.
The Goddess- I wear my "Gem" for Power and Beauty.
The Coin- I wear my coin as a potent majesty to empower me. My life compass helps keep me on course.
Hello Goddesses! The women of dreams, fantasies and glamour- the quintessential characteristics for glamourous style. The link of past to present-- of modern interpretation of elegance with ultra contemporary luxurious fashion. Every season this woman dresses with cutting edge creativity-- behold the Magic, Mystery and Spirit to feminine beauty.
[Move On]- with you looking and feeling your very best!
I am a Home and Fashion Stylist, Artisan and Founder for "Glamour-ist Style."   My clients are women, and looking fabulous is a high priority-- I mean high! Whether I am dressing a bride and her bridal party, T.V. personality or model, every woman must look fresh and polished. This is a must! My focus is having my clients look and feel high energy, upbeat and vibrant with abundant confidence, and help them create personal style. It is ever so fashionable to live a good life, looking better!
My design ethos for comfortable elegant interiors and fashion represents a new era for expressing color with energy symmetry. I often customize "Paintbox" for clients' interiors and jewelry collection to capture luxury and texture with Spirit and Glamour. Color for your home and fashion is a visual connector, a very visible connection for fashion. Color is a visual connector to yourself and to the world. For example, check out the morning or afternoon talk shows. Oftentimes, the host and co-host are dressed to visually connect to their home viewers. Politicians often wear blue suits, white shirts and red ties. Bill Clinton wore brown suits to connect to the working class. Today, especially during/after Covid our fashions are less structured and "homey." Our American dress code is in transition. I believe fashion is your statement and requires charm and knowledge. We can wear fashion for beauty, confidence and persona! I believe in celebrating you, the Glamour-ist. You are the woman you are becoming. You are "what you wear!"
The art of fashion is knowing how to enhance your body and shape. I am an Artist, and oftentimes refer to artisan terms such as "trompe l'oeil" or "vanishing point." The vanishing point is the first thing you see in a portrait, the end result. I believe for your body we often use color as trompe l'oeil to diminish or reflect areas to attract. For example, the vanishing point for fashion, I believe, is what you want the person to immediately see. I have a clientele of active women that need and feel great with fashion flair. Dressing for their wardrobe with fashion accessories I add pearls, cabochons, chains with Black Diamonds, my fashion manquet. I'm often asked how to accent your "body math." If you are less voluptuous in your top area and more curvy on the bottom, to balance you may prefer to wear a striped horizontal top. Or wearing a one toned color top and bottom, with [focus point] on a belt. With your vanishing point an A-line silhouette, you're fashion perfect!
Jewel Juvenation
I have found recent tranquility in your Home Juvention will communicate elegance with interior comfort and exterior living. Jewel Juvenation is very different from meditation and even visualization. Meditation will have your mind focused on integration. Visualization presents a picture, a visual image or action. Jewel Juvenation is what you may see in a mirror or how you come to terms with thoughts and feelings- both strengths and weaknesses. As a result, you may pursue a different form of action as a result of inner reflection, propelling you to future goals. I do believe all three are necessary - Meditation, Visualization, and Jewel Juvenation. These are all Relevant and Revelatory! When you Jewel Juvenate the first time- sit on the floor, relax, close your eyes and breathe. Begin by placing your coin in your hand and choose one inspiring word to begin your Jewel Juvenation. Close your eyes. It's just that easy. After your Juvention, you can use the same words throughout the day to help you affirm and stay focused, moving you ahead to new heights and new goals.
While fashion does indeed change, it is futile to seek the "next big thing." It's not about trying to fit into something you're not. If you're seeking colors for prompting love and romance, accessorize with hot colors of [red] or [orange], combined with [blue] or [turquoise] fashion. This will fire up passion and romance. The orange stone is a dominant color, with blue to boost your energy, helping you feel like the Glamour-ist you are. Combine [silver] with [gold] for a beauty enhancement that will grab your lover's attention late in the evening or early in the morning, with a full Moon for beauty and luminescence. This Fall's moon is filled with platinum and silver. Wear tones of grey greens, grey blues, blues and plums. You will discover the moon's influence, these shimmering metallic hues to highlight your fashion style offering you beauty within to Rejuvenate!
"I am a black diamond, unfaceted. Black diamonds are rare, hard to cut, and therefore uncommercial," said Karl Lagerfeld. I love to design with Black Diamonds. It is the return of ultimate sophistication. I enjoy designing images to sparkle with the silhouettes of the Heavens, the Galaxies, the Stars, with of course [Black Diamonds]. Jewelry, like a fairytale, is luxury in style for the Glamour-ist. The Glamour-ist heart offers spirit; the Glamour-ist eyes reveal the soul; the Glamour-ist lips reveal the open heart. The Black Diamond is never over-elegant. It is the modern woman's gem! Vibrant, simple, chic and perfect to wear with fashionable crepe, satin and pearls or pleated, layered taffeta and chiffon. Black Diamond is the perfect gem for the "Spirit" for Modern Sumptuous Luxury.
I Salute Gems & Jewels to the Goddess who wears her. Hear and live your inner Goddess with Glamour, Attitude & Spirit!
Fun Salutations
Learn more on our [Glamour-ist High Priestess Bracelets] section! For home decor & design, head to Teachings for [Jewel Juvenation], [Recipes], and [Fashion Tips]!
Follow us on Instagram @caroleshashona
Author of Feng Shui Chic, Simon & Schuster
Blessings,
Carole Shashona
This post was featured on Links à la Mode fashion roundup by Independent Fashion Bloggers.
More fashion articles: