Intention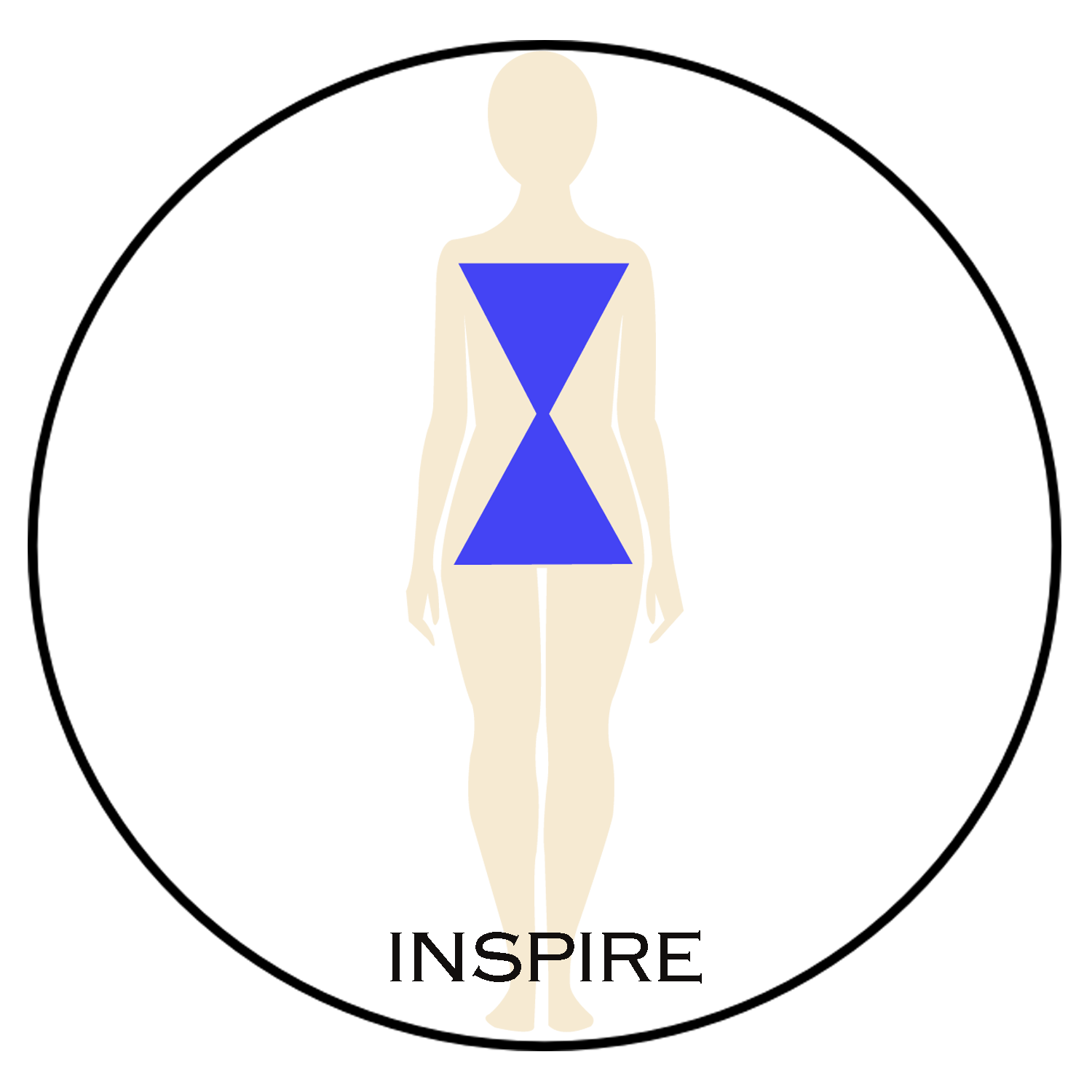 Inspire
The High Priestess Invite to Joy
The High Priestess Collection
The Bracelet- My stepping stones I don for Imperial Power.
The Necklace- I wear my Amulet as a potent majesty to empower me.
The Coin- I wear my coin as a potent majesty to empower me. My life compass helps keep me on course.
The Seduction- As soon as the car enters the driveway of Villa d'Este to the open gates, Lake Como's sapphire blue water evokes serenity, peace and calm. This setting greets me singularly from my other travels, to be here is to experience "Heaven on Earth!" I spend days lounging by the pool under the colorful umbrellas, often inviting friends and family to rendez-vous with me over leisurely lunches of fresh pasta and fish. With Lake Como as the backdrop, this is the true meaning of joy.
I'm inspired by Villa d'Este's 25 acres of enchanted gardens replete with gorgeous sculptures, sumptuous flowers and of course, the magical Lake Como itself. The hotel was originally built in 1568 as the summer home of Cardinal Tolomeo Gallio. In the 1800's, it was a place recognized for the aristocracy to rejuvenate and retreat...the perfect place for me to recharge!
Even though Lake Como is known as a respite, there are many romantic day trips to be had On one special afternoon, Peter and I drove to Switzerland. We stopped in the nearby town of Bellagio, known for its cobbled streets and architecture, where we enjoyed lunch at the local trattoria after visiting amazing 18th century terraced gardens. The Villa Serbelloni is a big art scene in Bellagio, home to The Tower of the Arts, a venue for exhibitions and performances and the Romanesque San Giacomo Church. My favorite exhibition in The Museum of Navigational Instruments showcased the history of sundials and compasses. My Master Leung bestowed his compass upon his passing, helping me guide my clients on their life path.
What to Wear, Where- Lake Como is the sophisticated European enclave.   There's no shortage of celebrity sightings. I like to keep my daytime attire simple, often wearing an elegant caftan for afternoon strolls, light linen frocks with silk scarves, large dramatic hats and of course, my High Eponymous Collection are part of this fanfare.   You never know who you may bump into while star gazing on the villa's terraces; and you always want to be fashionably attired. Perfect and a favorite of mine is the Sacred Eye necklace, with a unique mixture of luxurious black diamonds accented with blue sapphires.   The eye symbol is my homage to the Roman Goddess Architecture and History, offering you Protection and Love to wear each day.
The Do's and Don'ts: Fare e Non
"Some like it Hot", Some Play it Cool-
Do kiss or air kiss 2 times old friends, new friends and family.
Fashion Fable
Wear your Goddess necklace with a white tank top and a sheer gold sarong.
Bare it All
Remove your sunglasses when at lunch or brunch with friends or family, even if you are a woman of mystery.
Fashion Fable
There's nothing better than pearls on bare skin.
Naught and Nice
A man kissing a woman's hand...so seductive!
Fashion Fable
The High Priestess Goddess Meditation
Focus your intentions for this meditation on developing expressions for your thoughts with passion, to enhance radiance and help you be in touch with your inner heart and emotions. This opens you to receive Love, Recognition and Friendship.
THe High Priestess "Radiate" Mantra
Begin by inhaling and exhaling three times
Place the palm of your right hand onto your left hand, thumbs touching to receive Divine blessings, intuitive power and prosperity. The benefits of this meditation will bring you Health and Wellness daily.
Often when traveling the French Riviera, nighttime is always the fabulous time to "amp up!" One of my favorite Collections, The Glamour Royalty Collection was inspired by my time frolicking on the beaches of St Tropez. Jewels reminiscent of the Bobo "Spirit" epitomized with tiers of cascading Black Diamonds, with luscious Emeralds, perfect for day or night wear.
The Wellbeing Challenge: Enrich Passion and Love each day to learn something new, for lasting happiness in this changing world!
I Salute Gems & Jewels to the Goddess who wears her. Hear and live your inner Goddess with Glamour, Attitude & Spirit!
For the Goddess who loves to Travel--
Travel in Style- Jet travel, private of course! Hermes blanket and luggage, Cristal Champagne.
Daily reads: WWD (Women's Wear Daily), Spafinder. Find the most luxurious and best spas to visit!
Author of Feng Shui Chic, Simon & Schuster
Blessings,
Carole Shashona