Intention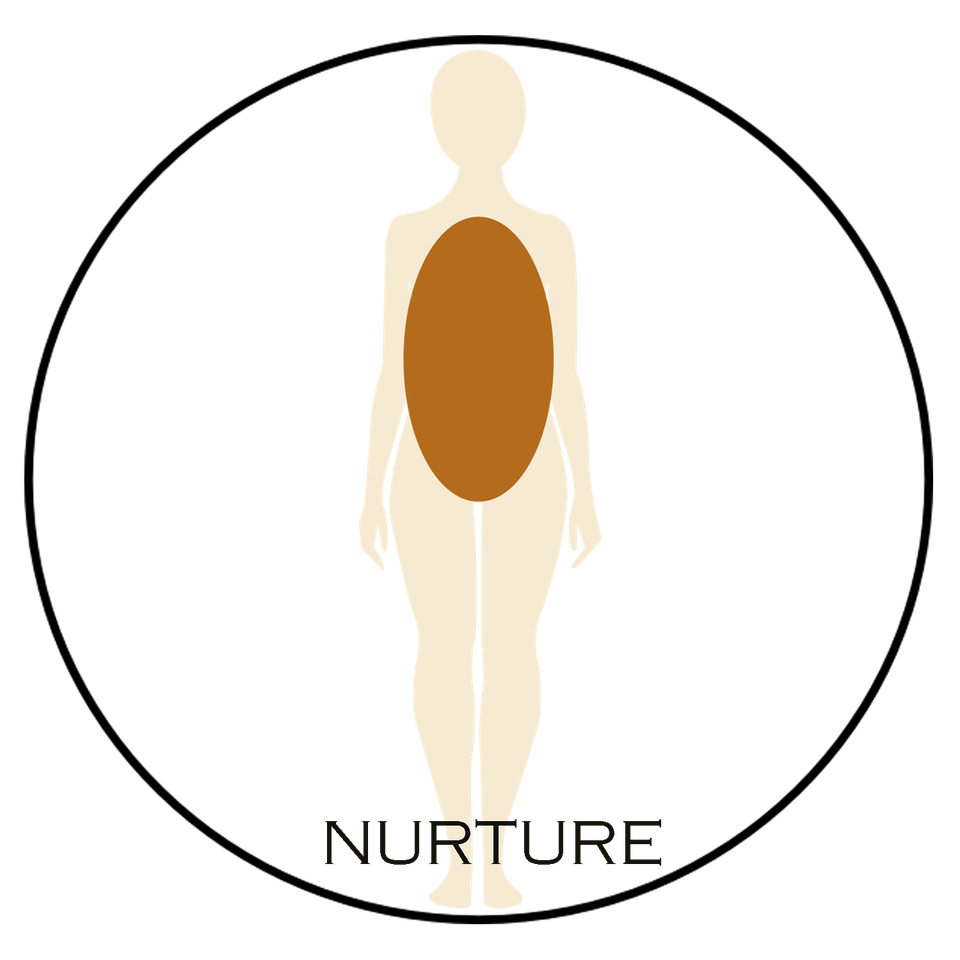 Nurture
Nurture your Inner Goddess

I'm so grateful you follow me and my career. I have studied with many great artists, designers & thinkers which have shaped my path, leading me where I am today. I've shared from my past experiences the curves, landscapes and bounces. I never wanted to follow the rules or standards set by others. I was fortunate, my grandmother inspired me to follow my dreams. My wish is to have posts that inspire you.
Most stylists focus on designer clothes & bags, calling jewelry an "accessory". I don't see jewelry as an accessory, I see it as a foundation of your wardrobe to set you apart from the crowd. When I plan ensembles for myself or clients, jewelry is where my head goes first. In this world of trendy, disposable everything, jewelry is resilient and gives voice to every Woman and Man.
Most people have the same clothes, but very few have the same jewels. I began designing my jewelry collections for that very reason. I also became a jewelry designer as I was inspired by its long rich history of protecting & guiding the adorning wearer. I honor that tradition. My clients often say, "They walk tall, facing challenges without an apology"!
I reflect back to the roots of my creativity & consciousness. I believe my "free spirit" is inherited from my grandmother which led me to study Feng Shui with my Master in Hong Kong, earning a Grand Master title. My grandmother, escaped from Russia with stones sewn in the hem of her dress to start her life in America. She learned about jewelry from her mother, passing on that knowledge of stone, cut, color and the power of gems to me. I started buying stones, designing pieces for myself and then I started creating jewels for friends because they loved my work.
I would love the person purchasing my pieces to pass it onto their loved ones. I want this heirloom to be a legacy of their life and full of protection & meaning- Not just another jewel, in a box!
Goddess Homework: Daily meditations! This daily meditation can be done in any quiet area of the home or outside, helping you clear your mind and move forward with joy and peace.
Daily Meditation:
Sit on the floor in a relaxed position
Link ur thumb and index finger in a love knot position towards your navel area- Place my signature there. Check my video tutorials to assist.
Repeat SATANAMA 11 times.
Take a breath and inhale. Exhale and let out any frustration from your body.
Do this inhale/exhale pattern 11 times.
Enter consciously with your mind into that energy center increasing that energy to a positive flow.
Want More? Visit our video tutorials in our Teachings section. https://caroleshashona.com/
Blessings,
Carole Shashona