Intention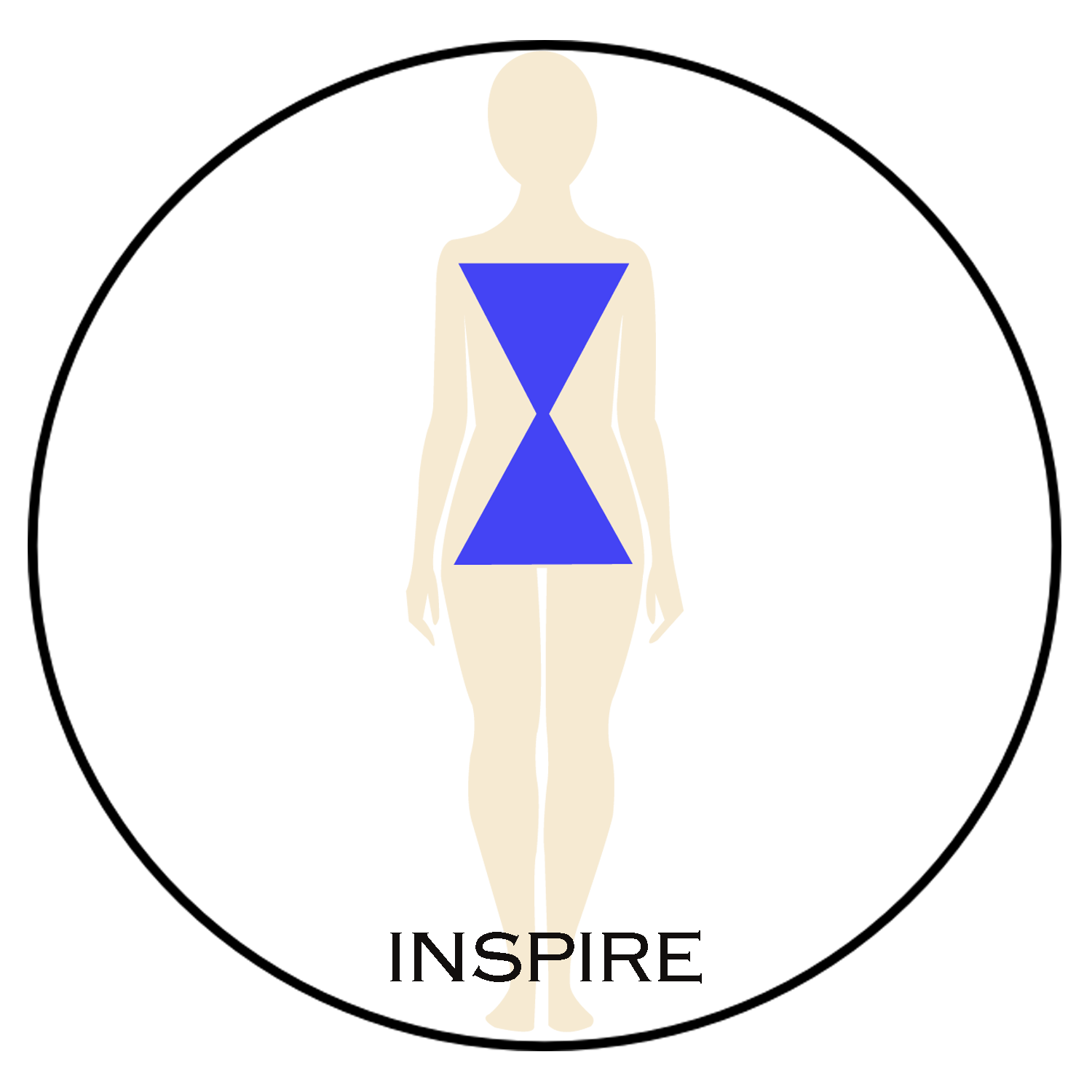 Inspire
"Read with me!"
Feng Shui Chic: The Harmony Zone
The "Golden" Coin- I wear my "Golden" coin as a potent majesty to empower me. My "Golden" coin compass will keep me on course.
Hello Beautiful! The secret to Longevity is Lifestyle - what you eat, what you do, and who you are! Let's bring it together to help you achieve fulfilling your life, a personal legacy.
The discoveries I have made along the way echo from thousands of years of Eastern wisdom.
A philosophy my Master passed onto me, I have developed into the WindWater Moderne Wellness. These teachings have inspired me to share Mind, Body & Style with you.
Unfortunately, Western society does not make it easy to increase longevity potential. Often, youth driven culture is filled with a marketplace of products to look and feel younger. Western medicine will focus on treatment and drugs, whereas Eastern practice emphasizes prevention. Prevention and Wellness has been the heart for Eastern medicine, viewing this disease system of life "out of balance." My Master taught me the Art of Feng Shui translates to optimize Health and Wellness, and always begins with diet, lifestyle and emotional wellbeing. The emphasis of bodywork, Tai Chi, Yoga and Meditation treats the mind to govern the body and spirit. These experiences will empower you in your pursuit for Health and Wellness.
Mind, Body and Style alignment isn't only a philosophy for your home.   It should also be included in your lifestyle for what you eat, how you work and how you live. This is how Wellness begins. My advice with my clients is to take stock of each aspect of your life. Make changes for increased energy by interlocking WindWater health techniques along with my life practices to live a long and happy life.
Let's Begin- What you Eat!
Stiletto Heals: Diet and Nutrient Fun Tips
Eat less- Live longer.
Smaller meals- More frequent.
Eat like a King during the day- Pauper at night.
Vegetarian weekdays- Carnivore weekends.
Less salt- Less tears.
Go fish- Omega high.
Nutrients
Aging causes Oxidation, and like metal we rust. Antioxidants are essential for less painful joints or clogged arteries. Do include in your diet: Asparagus, Avocado, Walnuts and Fish to facilitate the healing process.
Shashona's Creamy Veggie Soup
Ingredients
1 ½ ounces butter/ghee
3 tbsp all-purpose flour
2 cups almond milk
2 cups chicken or vegetable stock
2 cups cream
2 cups broccoli florets
3 zucchinis, finely chopped
2 cups fresh peas
1 cup collard greens
1 bunch asparagus chopped
⅓ cup flat-leaf parsley
Salt & pepper
Instructions
Heat the butter/ghee in a saucepan over medium heat. Add flour and stir for 1 minute, remove from heat.Whisk in milk, stock & cream. Return to heat until mixture boils and thickens. Add veggies & simmer for 5 minutes. Stir in parmesan cheese or add shaved with parsley. Serve!
Food to Fuel, your Soul
The Ancient Asian healing traditions believe the extreme imbalances of emotion can induce illness. To live a long healthy life you first must take responsibility for yourself. This will give you the power to change-- from illness to wellness, sadness to happiness, conflict to peace. Allow joy to fill your heart. Your happy heart will keep you on path to Longevity!
Fun Salutations!
Divine Blessings, intuitive power, and prosperity. Enjoy the benefits of WindWater Hand Yoga, bringing you Health and Wellness daily. Like asparagus, team Aphrodite Goddess Bracelet with your healthy diet to boost and strengthen your heart.
I Salute Gems & Jewels to the Goddess. Hear and live your inner Spirit with Glamour & Wellness!
Follow us on [Instagram] @caroleshashona
[Author of Feng Shui Chic, Simon & Schuster]