Intention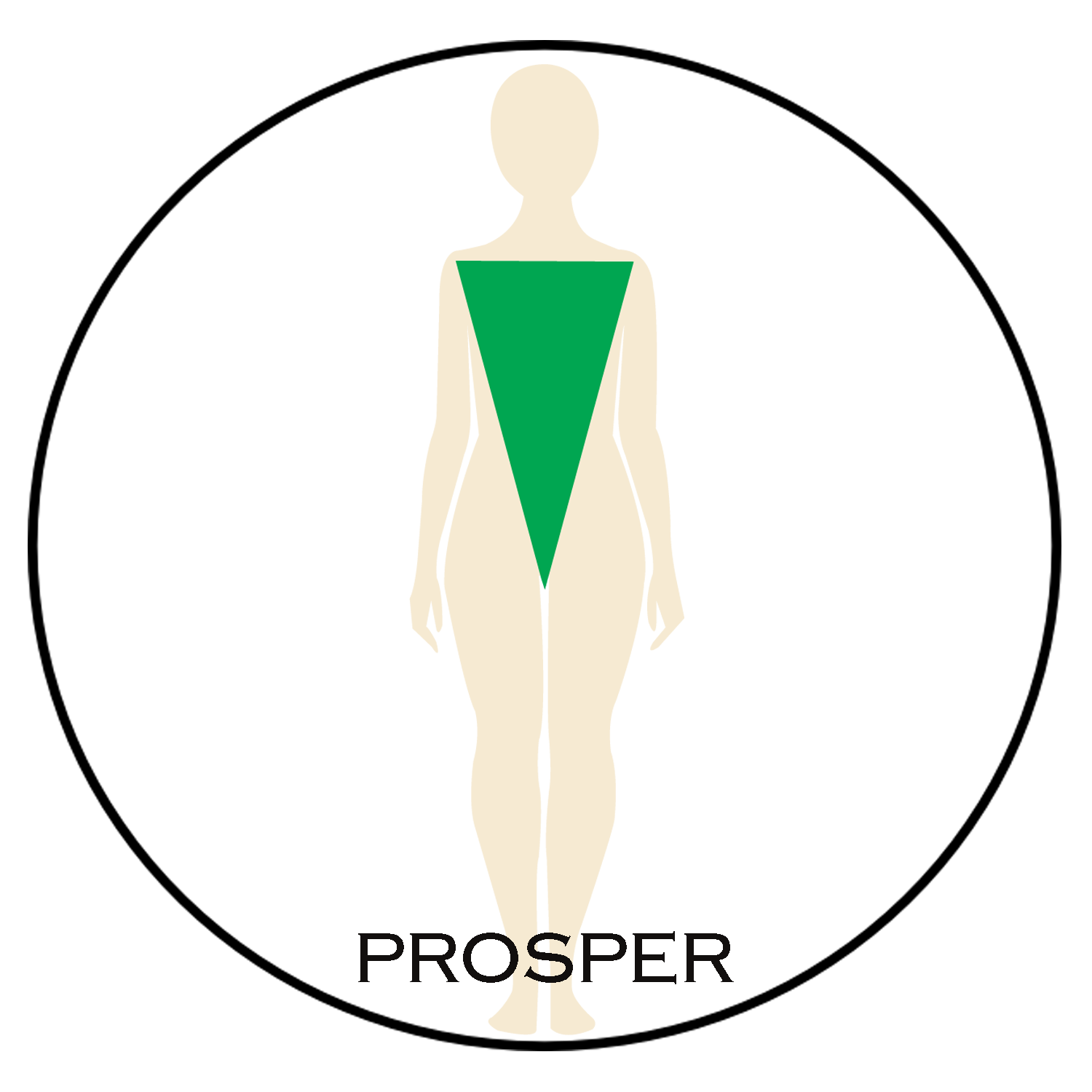 Prosper
Eyes Mirror your Soul- Learn what your eye color symbolizes. Look outward- Discover the Gems to Nurture your Spirit & Style.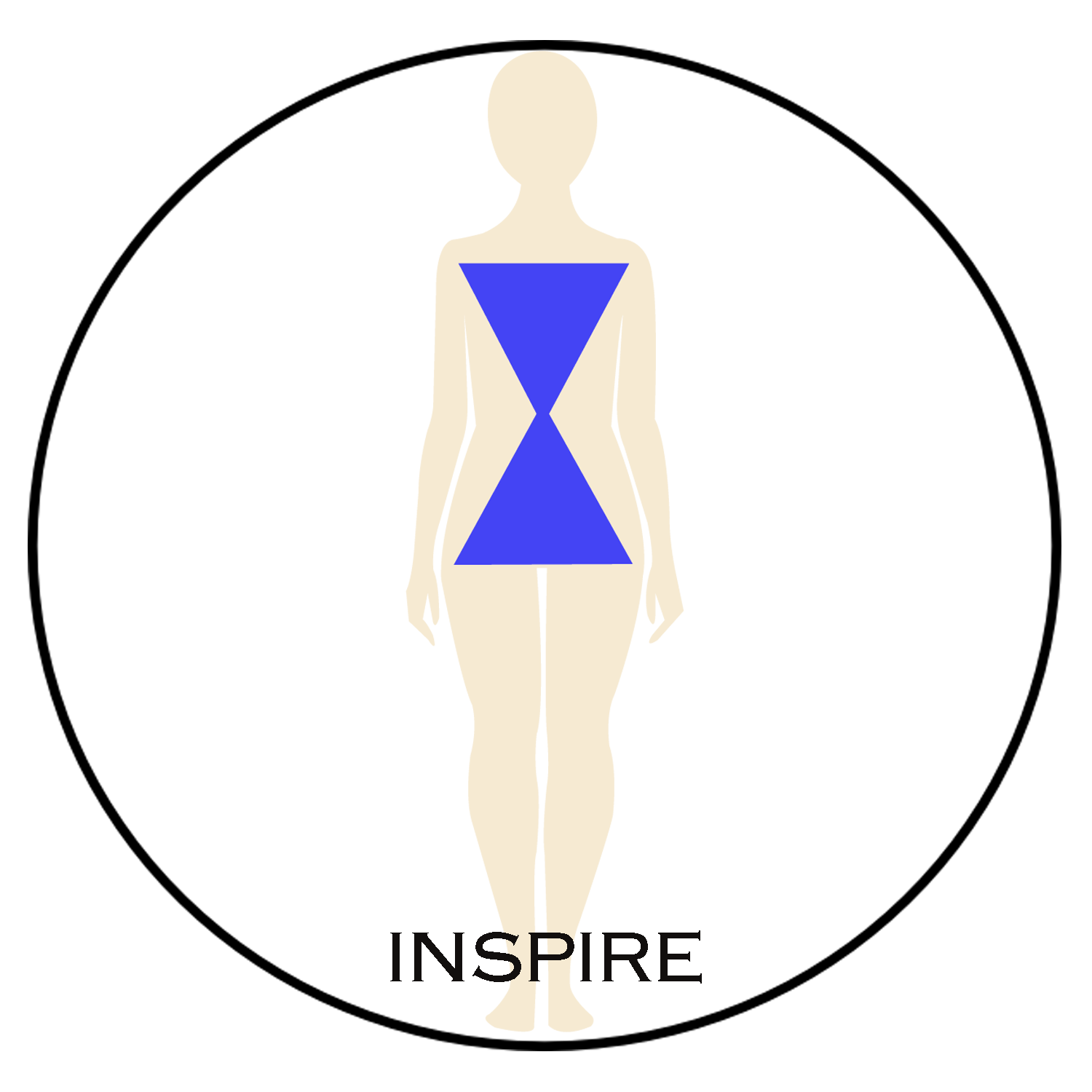 -Touchstone Inspire- Black/Slate Eyes- Serenity: Sound "OM"- Go with the flow! Still waters run deep as you are mysterious, casting a web of allure. Serenity is your Mantra.
-Touchstone Prosper- Green Eyes- Success: "Knock on Wood"- Open new doors to Opportunities and Adventures. Wear your "Prosper" to ensure Success.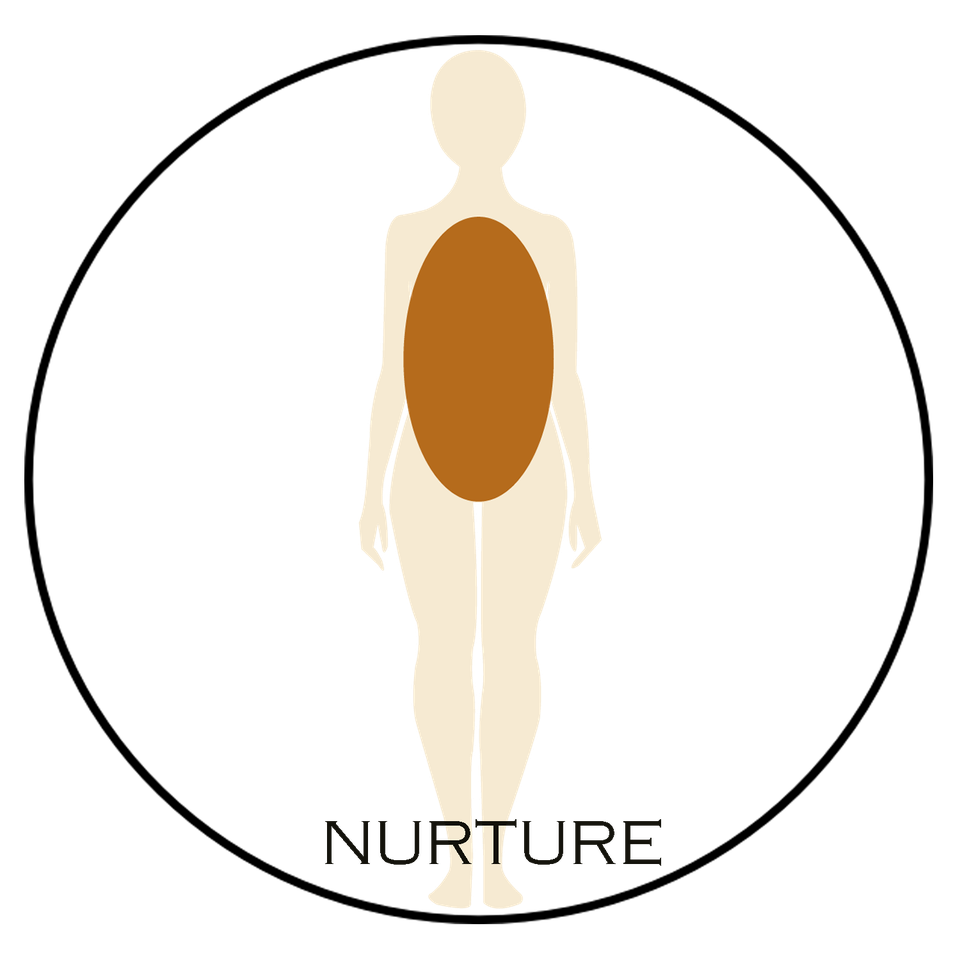 -Touchstone Nurture- Brown Eyes- Spirituality: Nurture your "Soul" - Get grounded. Spirituality is all about nurturing self and others- Let go- Grow & Prosper!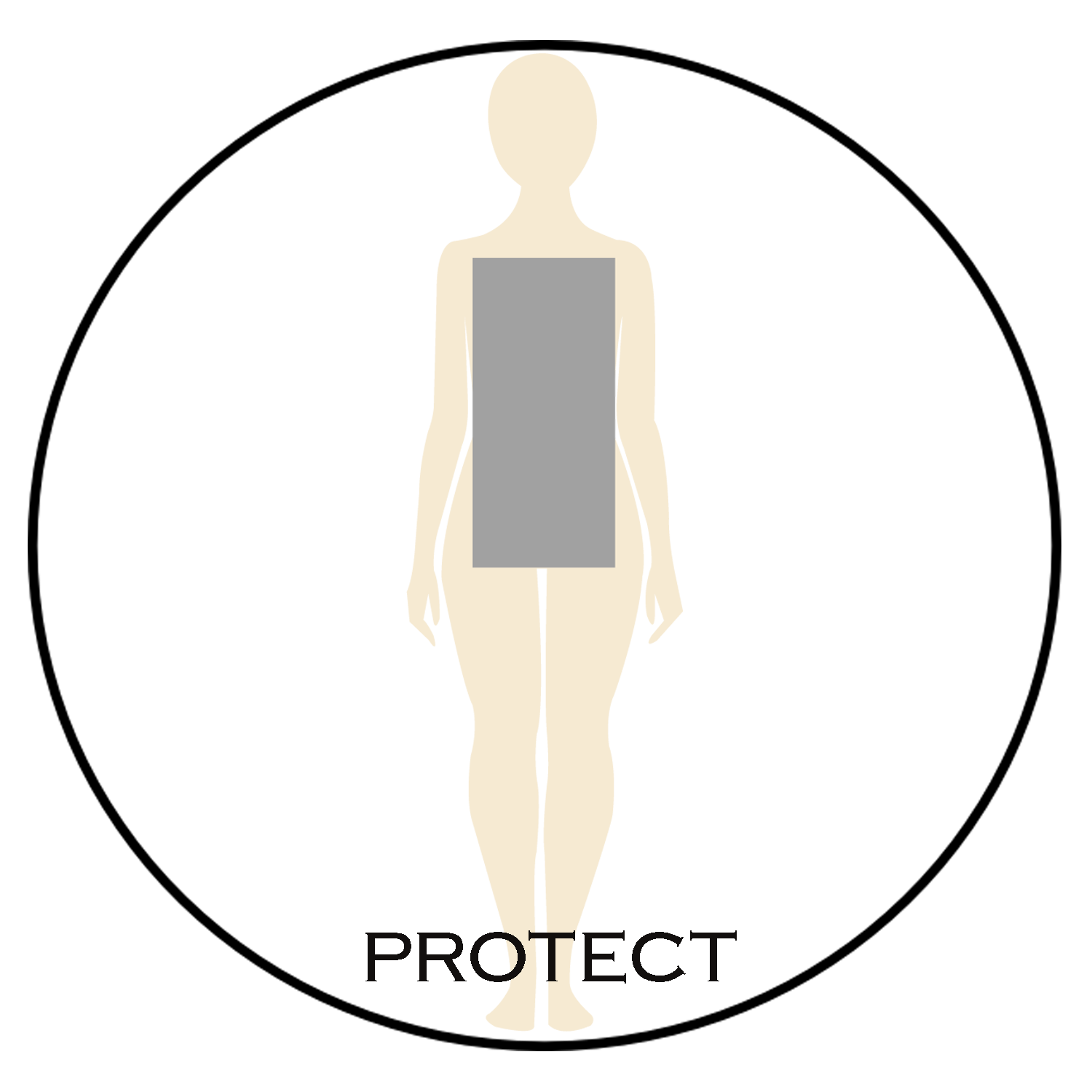 -Touchstone Protect- Pale Blue Eyes- Empower: Be the Knight in Shining Armor- The tradition for Law and Order. Watch the burnout when rebellious, you become "cutting edge". Wear your Protector and Bend the Rules- Go into Action!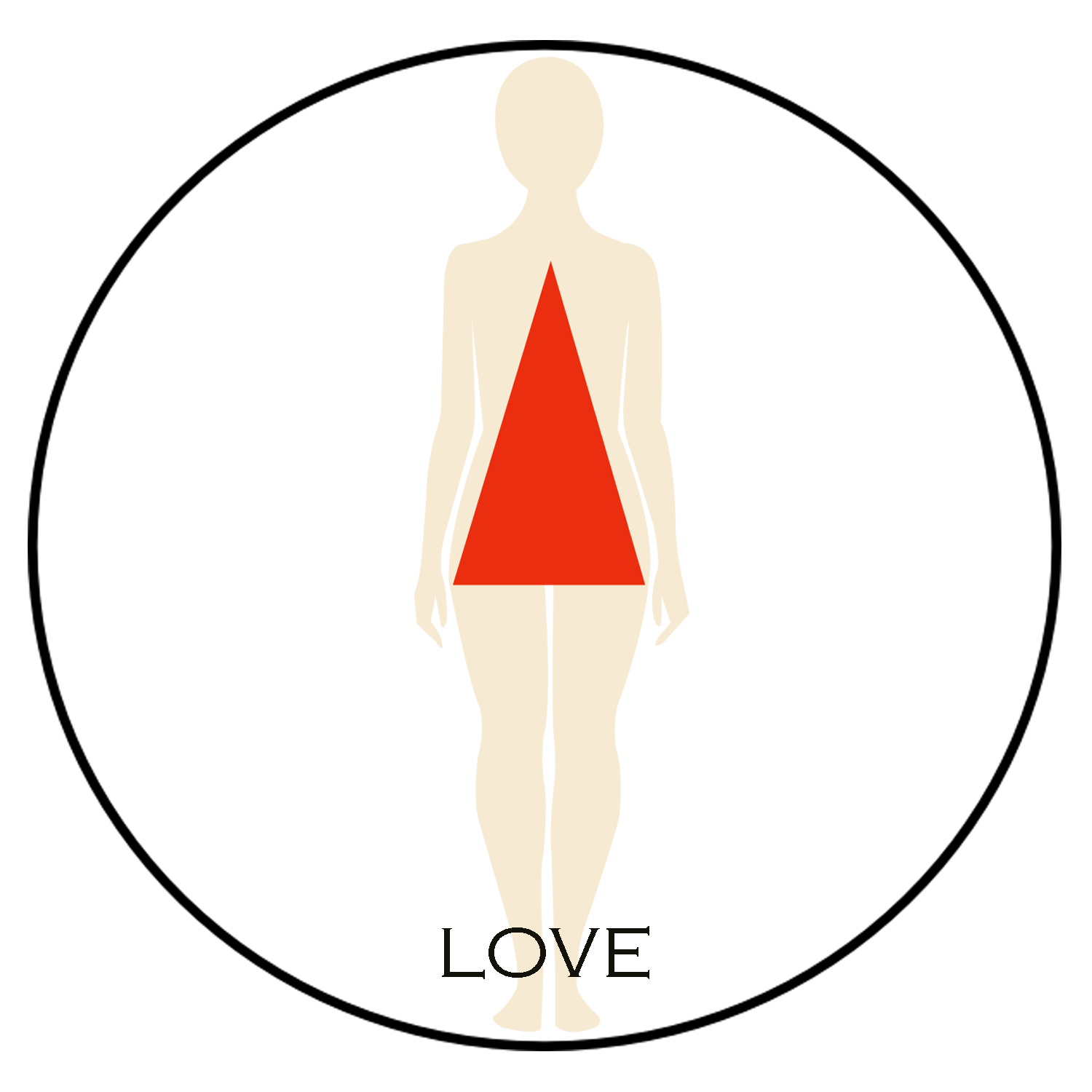 -Touchstone Love- Sapphire Blue Eyes- Sensuality: Light your fire- Passion. Old Blue Eyes is back! Fame and Recognition is your game plan. You are Dependable and Strong, but don't burn the candle at both ends or you will drizzle not SIZZLE!
High Priestess Invite. It's all about you. How you view the world, and how others see you. Stay calm- The eyes have it! Sunglasses are an instant way to change your attitude or create a Metastyle look this Summer. Let's get started!
Goddess Homework: Whether you want to bring out the Movie Star in you, or tone down your mysterious allure to compliment, or tame your traits. Sunglasses are a great accessory to start with! The function, of course, is eye protection, but they're meant to be fashionable as well. As you don a pair, remember your chosen frame will lure Power, Glamour or the fusion of both!
Workaholic- Wear a blue colored frame or tint for clear communication.
Soft spoken or quiet people who yearn to heighten their Energy- Wear a red toned frame.
To attract Money and Power- Wear a green frame to kick start motivation and growth.
Career orientated types who Nurture others- Wear tortoise patterns.
Creative types- Wear blue frames to mirror the sky and go upward- Perfect for your Spirit & Style.
More Fashion? https://www.youtube.com/watch?v=4nS74NChUP4
Blessings,
Carole Shashona