Intention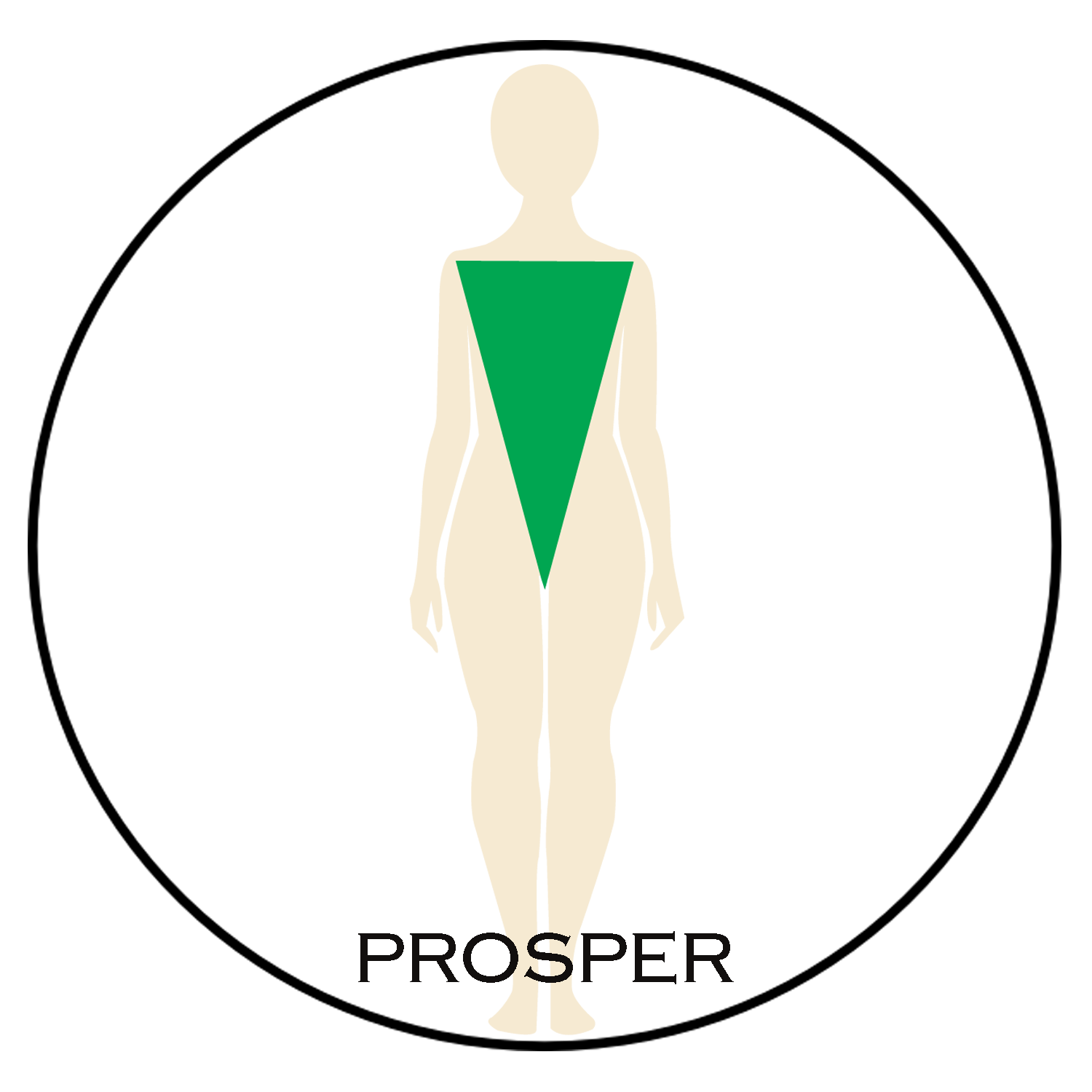 Prosper
Embrace your Inner Beauty

If you can picture a full moon late in the evening or early in the morning, you'll capture the image of beauty and its luminescence. The Moon's energy is a ray of colors of Platinum, Silver, Plum and Grey-Blues and Greens. You can enhance the Moon's influence for shimmer with your makeup to showcase your natural beauty. Metallics are a great way for highlighting your eyes and lips with color. Oftentimes, the Moon's energy enhances a reflective mood- A perfect time to create a spot to Relax, Reflect & Meditate.
High Priestess Invite Color your Inner Goddess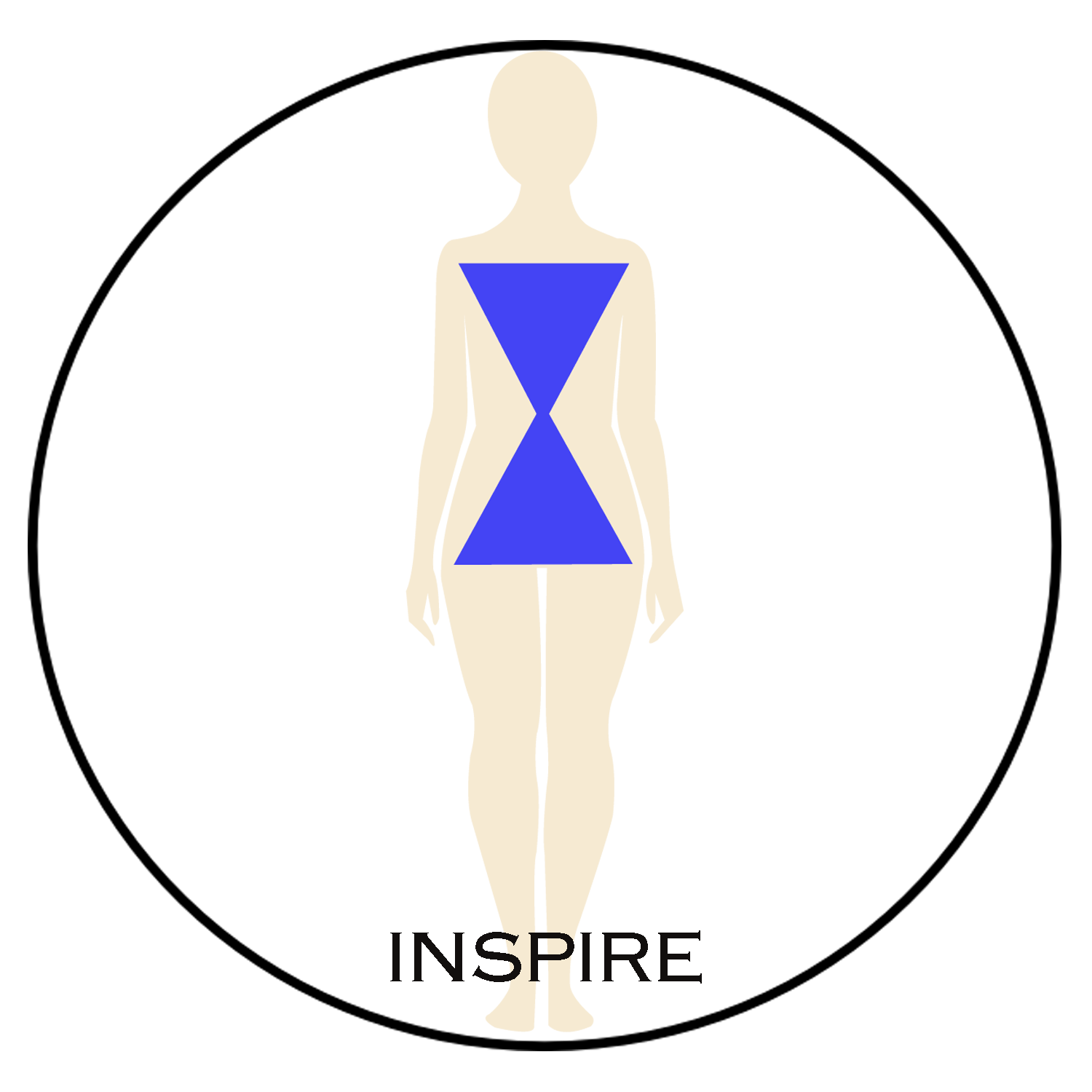 -Channel clear skies when you wear the color Blue- Perfect to Communicate & Inspire others.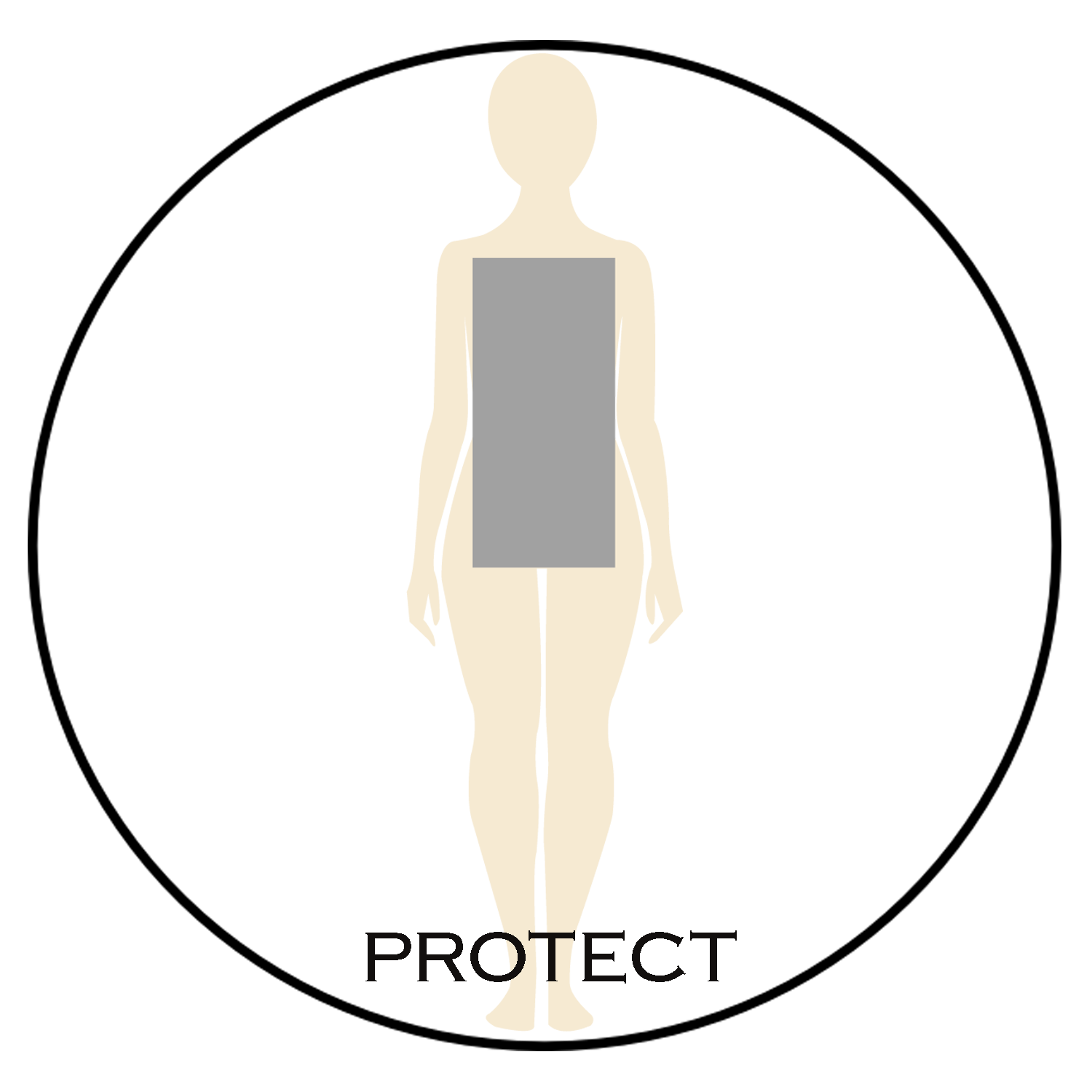 -Sparkle in Silver, Glow in Bronze & Glitter in Gold- Accessorize with metallic this Summer.
-Combine Ice Blue with Orange- This combination will add a flash of Energy & Uplift your mood.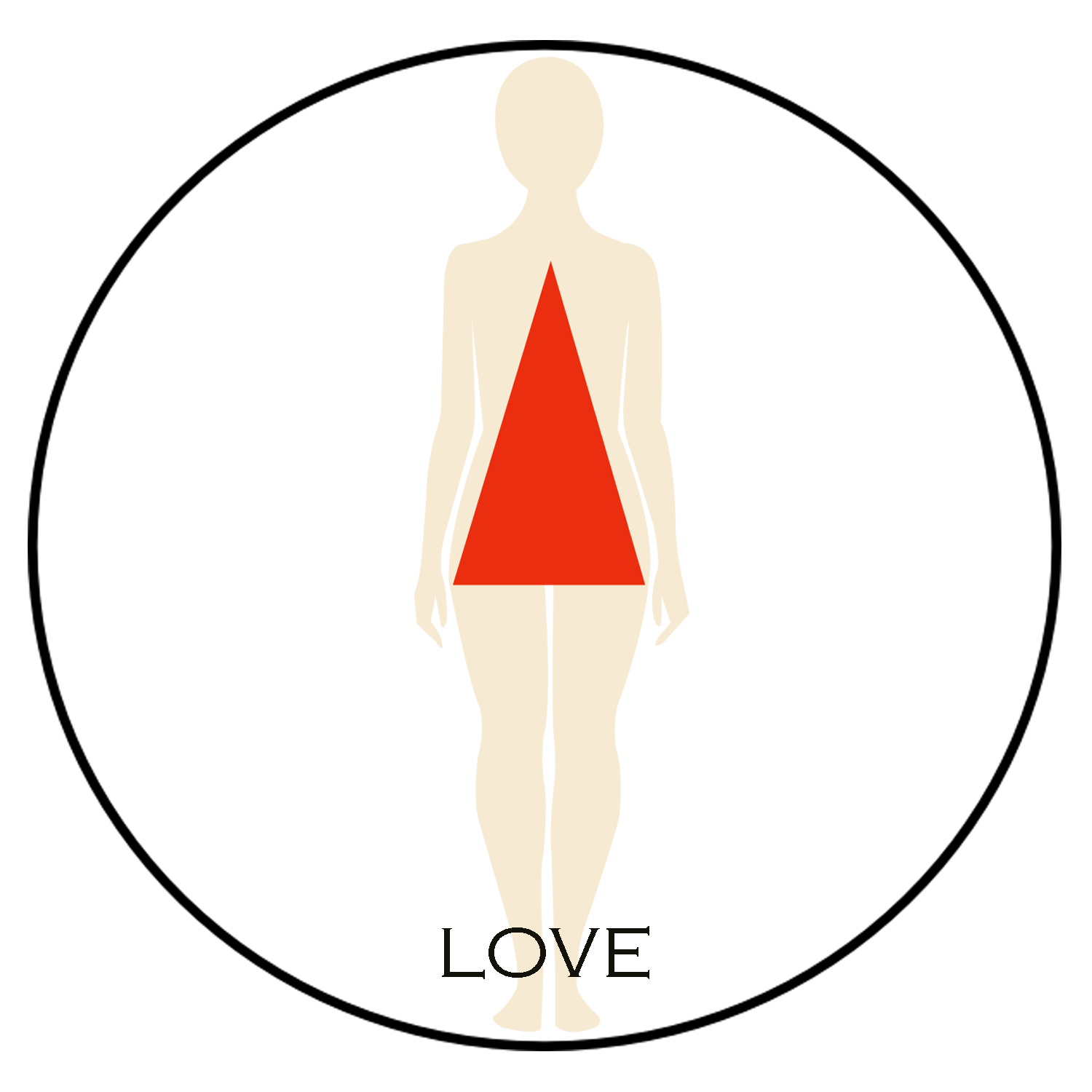 -Reach for your classic Blue and White combination at home look- Wear a White cropped blouse with highrise jeans & a touch of Mauve lipstick to enhance your sun-kissed face.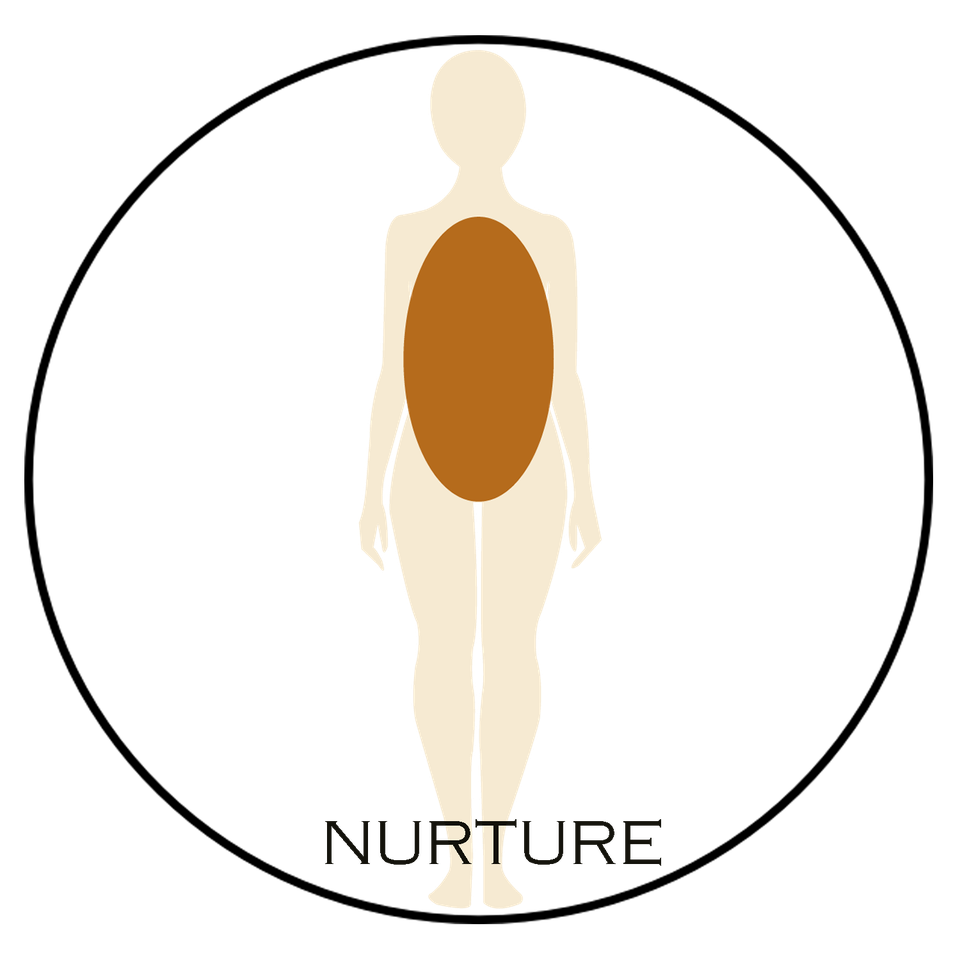 -The only thing better than a string of pearls on bare skin is on bronzed skin. Embrace Summer romance & pair pearls with a bikini- Perfect for a quick dip in the pool.
Today's world is hectic, faster and getting more chaotic. I believe every meditation answers the need in today's Life & Style to replace chaos with Reflection and Ease. Daily meditations will naturally uplift your energy for contentment and organize new goals. Create Calm- Hear and live your Inner Goddess with Glamour and Sacredness.
Meditation Moments
I have taken Feng Shui out of the room to "The Power of Wellness"- Enjoy the process.
Sit on the floor, relax, close your eyes and breathe. It's just that easy. The only requirements needed are you and 10 minutes. Do this meditation to Recharge, Heal and Energize. As Grand Master in the Art of Feng Shui, I teach my clients that in order to de-clutter your life, you need to de-clutter your mind as well- For wellness of Body, Mind & Spirit.
More Fashion? https://www.youtube.com/watch?v=4nS74NChUP4
Blessings,
Carole Shashona