Intention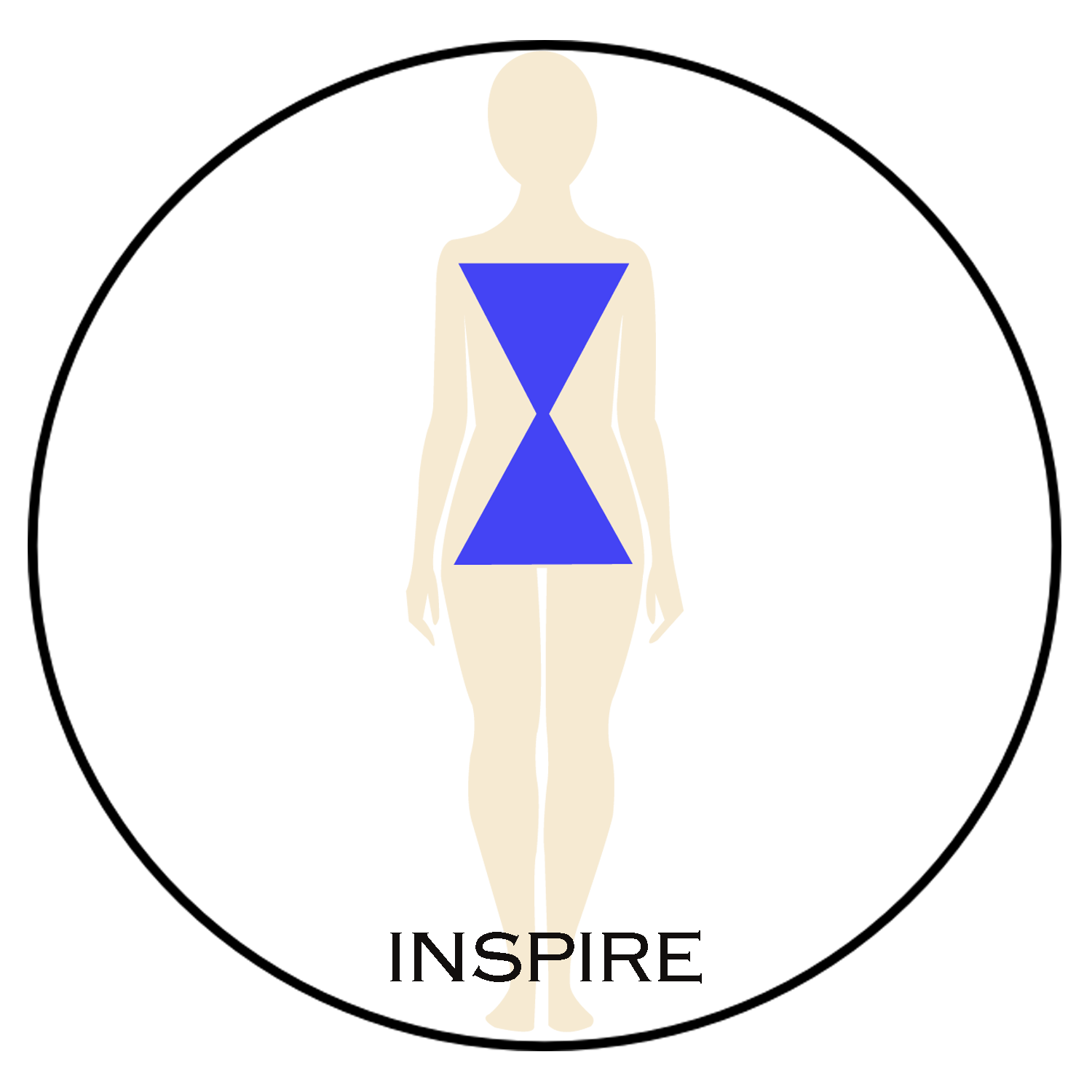 Inspire
Let us take a moment to think of your average day. How do you cope? How do you not cope? Are you feeling stressed or burned out?
Meditation is your body's natural recharge button. It's a natural process to help you relax and rejuvenate. Your personal meditation is a daily process to help you be the little fish swimming in the big pond, negotiating your passage daily. I believe meditation will help you let go of all the clutter in your brain and life. When your mind is cluttered you lose your focus and goals. Let's begin by taking the time to recharge and center ourselves.
Meditation is a way for you to create balance and clarity. This is a space for you to reflect and contemplate. Select a space in your home that is quiet and provides a retreat. Create a comfortable spot to sit or recline. Place a candle to prep your space for meditation and positive energy. Our sense of smell is connected to our energy.
Add some blues, lavenders & greens as these colors will Calm, Soothe & Nurture you. My program, Color U Energy® will teach you that hues will vibrate in your space when you close your eyes, nurturing a sensory experience. Place a plant or image as an altar to focus upon in your meditation space. Play soft music to play while you meditate. Please do not bring electronics into your space, this is a no phone zone. Add your door guardian outside your door knob which whispers to others-- not to enter. Let's meditate.
Create Calm in these times of Pandemic, Isolation, Riots and Protests to Destress.
Begin by inhaling and exhaling- three times.
Press your thumb to the index finger-"SA".
Press your thumb to your middle finger-"TA".
Press your thumb to your ring finger-"NA".
Press your thumb to your baby finger- "MA".
SATANAMA 
Goddess Homework- Take time to organize each room in your home to welcome yourself and others with Beauty, Inner Harmony & Blessings.
High Priestess Invite:
I look forward to meeting you here next week to help you live a Healthy Life & Style.
Blessings,
Carole Shashona