Intention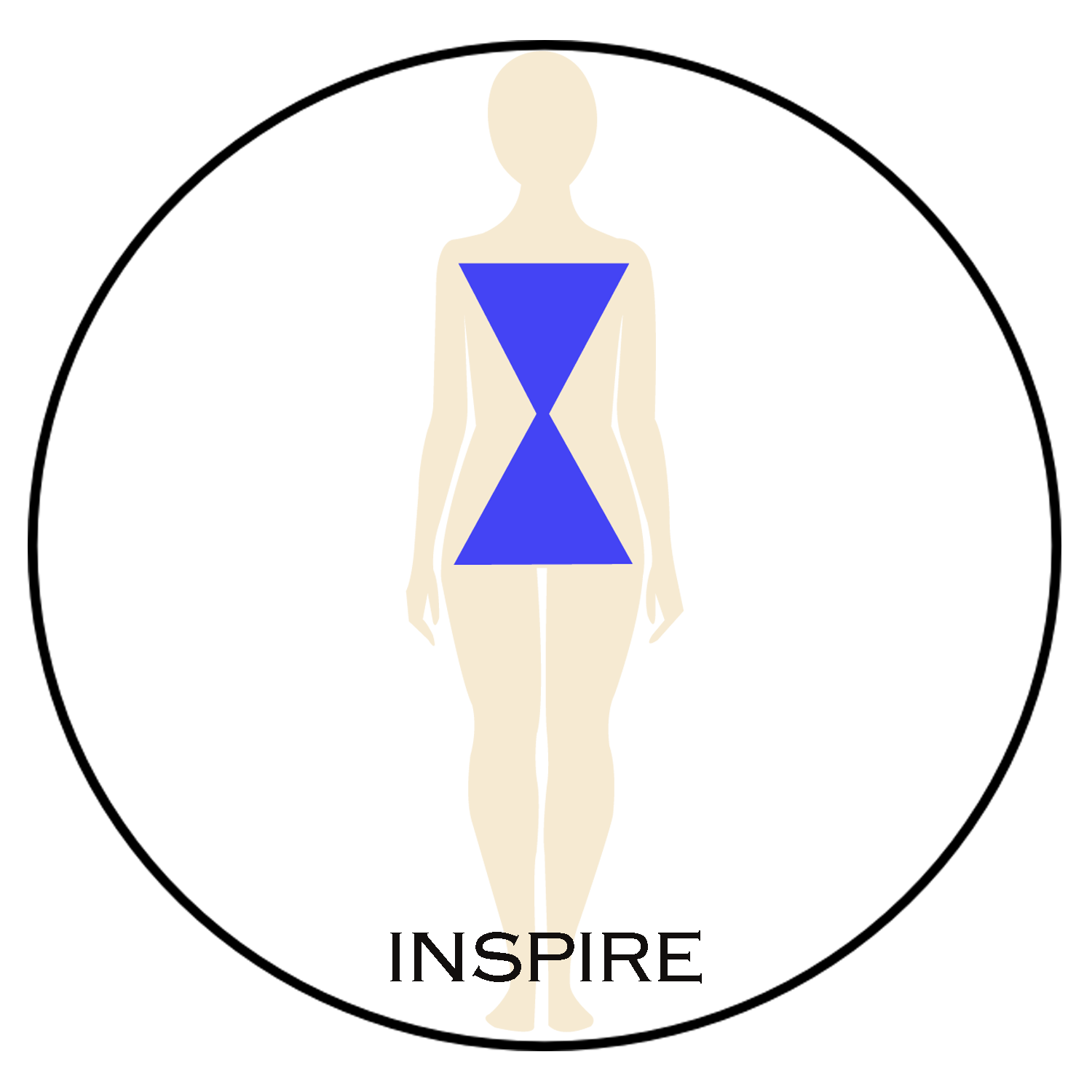 Inspire
I feel so grown up and happy- I'm five years old, seated on plush velvet and my feet are dangling in space. I bravely clasp my Mom's hand as I look around to see so many people. I feel so small in the vast space. You may be asking, where are you? Mom is taking me to New York City for a special treat to see the Easter show at Hayden Planetarium. I asked my mother in a whisper, when will the show begin? My heart thumping, I was filled with excitement. In that memorable moment, I connected to a place where time is still and all of us seated in the auditorium where one. Suddenly, all the theater lights extinguish. Darkness descends and enfolds me in its mystery as I look up and around. But wait, I'm surrounded by an image. I can't believe this- I'm inside an egg and I hear a cracking sound. Suddenly, through the cracks, I now see the stars and more and more stars. The sky is expanding and filling my eyes with wonder. This is the moment that captured my heart and imagination forever- the sky with glittering stars! These are primal forces at work in the world, offering myths, legends & stories that I would carry with me for many decades forward.
I now think that's the first tempestuous time, although I could hardly understand then. The stars and the magic have been evermore sinking into my unconscious, setting me forth to many meaningful creative life chapters. I offer you the stars, the moon and the sun as a way of describing my interest in the art of Astrology. I must clarify dear readers, I am not a professional Astrologer. However, I have been introduced to many philosophies, wisdom & guidance of this magical ancient craft in a very unique way. The planet and star formations express structure in the unique foundation and teaching of Feng Shui which have evolved with me. I now share with my clients, Color U Energy® techniques and composites.
My name is Carol Shashona. I am a Grandmaster in the ancient Asian art of Feng Shui- Compass School. I have found over the years that the language of Astrology incorporates vision and Spirit. It provides a guidance system to shape and create personal life and destiny. I think we are born with our own unique guidance system that's invisible perhaps, but found inside ourselves when needed. This special guidance system is our compass and whenever we think we have "lost our way", we just need to look up at the stars. Their beaconing lights shimmer and will guide us home. In my life work, the planets have often displayed a dynamic interplay between the interior life and exterior world.
Each planet has its mode, expression and structure. Every evening, the Moon Goddess invites all to follow in her moonlight path. She illuminates a very special time to engage within ourselves to discover Inspiration, Hope & Dreams. It is a very reflective image enhanced with a subtle gleam of silver and pearl, stimulating a magical moment to escape reality and step forward with freedom and delight. Moonlight is an everyday antidote, helping today's chaotic motion. The sensual moonlight's mists and shadows restore and replenish undernourished parched dreams with reservoirs of hope and love- a caretaker to all. I look forward to sharing my Color U Energy® Goddess Workshop- Coming Soon.
As the moon waxes from new to full, we learn to ride the wave of new prospects and endeavors. And, as pathfinders, we recognize the unexplained mystery of the universe. Our life on Earth is a marvelous journey, connecting us to our past and lighting the way as we journey forward with Love, Peace & Inspiration, protecting us with blessings.
To learn more about my background, please visit my story in my About section.
Blessings,
Carole Shashona