Intention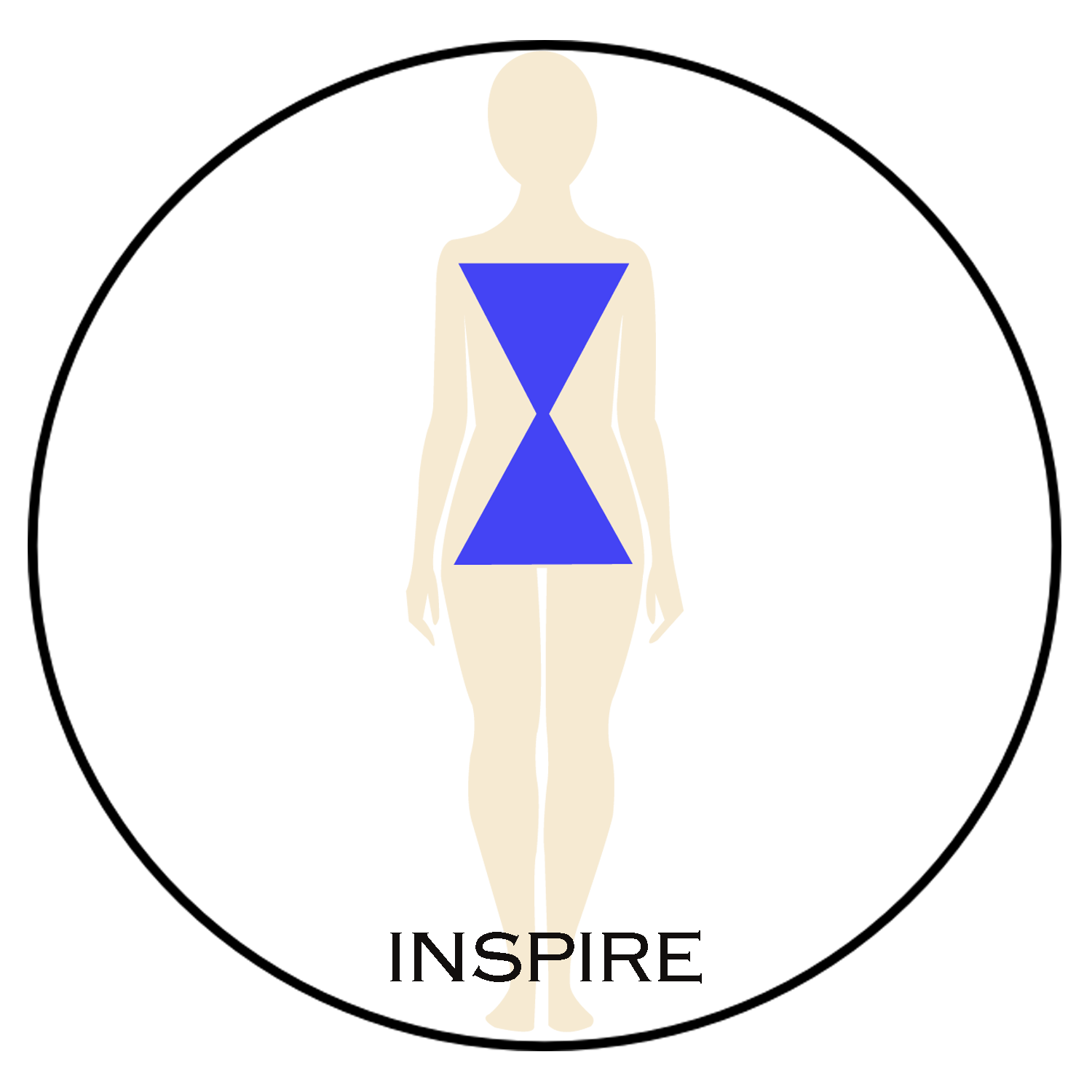 Inspire
A sensory experience- Goddess entertaining
Whatever the occasion--your Homestyle focuses on many aspects for everyday dining. My goal is to teach and inspire you to incorporate atmospheric and distinctive looks, delighting the senses with both contemporary and archival nostalgia, for personal "entertainment" at home. Casual simplicity and comfortable elegance captures the imagination, offering you many glamorous table settings. Imagine Grace Kelly, capturing the hearts of many in glorious splendor while seated at Monaco's fetes and soirées. The alluring look of sumptuous dining is also found in luxury restaurants, hotels and events. Your Homestyle offers you contrast-- a juxtaposition to discover your most elementary pleasures to "Let's Eat".
I love to meet people, and am intensely curious about the way they live. I am drawn to table settings as a fundamental delight. The balance of work and family life is generally non-existing today. During mealtimes, your home will offer you the ability to relax, tell stories and just have fun!
I enjoy nothing more than spending a day in the kitchen, cooking and preparing the table for my family and friends. Organization is key. I feel it is so important to have your dinnerware organized as china clean and counted, white linen napkins laundered, or colorful paper napkins in a vintage holder- so chic! Crystal and stemware need to sparkle, and of course polished silverware. Sitting down with friends and family is a rare privilege that will allow me to briefly, be a part of their life.
In my home, bottles come out to offer aperitifs and wine to be served—like a family treasure. I always create a reception area in my home to greet my guests with savory bites and the "first sip"--salutè, clicking glasses to your Health. You can create your own reception area with an armoire, placing a table away from your main dining area. My placement tradition can be adapted easily for your home, evolving your guests to the main dining table after for fun and good times.
Many times, when I was in the kitchen with my Grandmother, Bubbie, I would be furiously taking notes as she laughed as I measured to be as exact as possible to follow her recipes. Today, very few families, find the time or to make the time to gather and eat together.
Rituals & Sacred Settings
Rituals. Embark with confidence and joy for special moments at your table setting to commemorate important life moments. Today, sadly many of us live far from our families, detached from community table settings and ceremonies. Many table gatherings have been discarded meaninglessly in our modern world. Traveling to Asia and Europe has motivated me with a host of traditions, inspirations and life rituals. Eating, or dining as I say, is mastering the "Art of Mindfulness" at the table. It is your updated version for becoming more in touch with the Inner Goddess energy, sharing moments and meals with those you love. Celebrate the changing season with exciting new tabletop settings to sooth your soul, center and balance the mind and attain joy and fulfillment with family and friends.
Many of us are in home confinement. This is a perfect time to let go of the hectic and escape from the pandemic fears. Create Wellness and cheer by implementing colors of Holly. Incorporate reds of Poinsettias of Amarillas, adding sparkle with silver accents and lighting. I have created "Tablescapes" for a "place to escape to". Bare twigs are with cored apples to hold low votive candles is a perfect centerpiece. Place the cored apple above each setting for a colorful procession lineup-- mimic the iconic soldiers in the holiday "Nutcracker Ballet". The scent of oranges, cloves and cinnamon fill the air, providing a warm home feeling. Nothing is more magical than an evening table draped in candlelight to offer creative transcendence with inviting tablescapes. Get Ready, get Set and Enjoy—Indulging your senses!
What to Wear Where- My husband and I spent a magical winter holiday in Venice Italy, strolling in the open air market, wearing boots, bundled scarves, hats, gloves and puffy jackets. I love placing my rings on the outside of the gloves to sparkle and shine along with my earrings to compliment my cashmere cap. The outside stalls were filled with abundant colors of flowers, fruits, wines & spirits! The scent of rosemary mixed in the cold air is a "Still Life" painting that sends a magical memory, reminding me of these special moments.
I welcome you to Kitchen Meditations. Enjoy savory scents, colors and sounds to delight your senses with my motivating meditations. These meditations are a perfect way to destress, cleansing your mind in the morning, afternoon or prior to an evening meal- A perfect pickup for "mental pollution", helping you to feel more relaxed. Let go of the negative. I say, "A simple Kitchen Meditation is a perfect way to start preparing food and enrich your soul to enjoy a family meal".
Kitchen Meditation
1 Find a firm chair.
Sit in a relaxed body posture, keep neck and head aligned with your back straight, relax.
2 Start to breathe deeply
Notice your breath as you inhale and exhale. Inhale, picture positive thoughts and at that time exhale, let go of negativity. Inhale & exhale 11 times.
3 Allow 15-18 min for your kitchen meditation
Gently open your eyes and become aware of the kitchen around you. Notice the colors, the sounds, the scents, as you stretch before standing up.
While we can't all be Martha Stewart, I welcome you to connect & discover your own Inner Goddess. Your table is your personal journey to experience family meals and good times. I say, "Enjoy the journey. Bon appetit!" Hear and Live your inner Goddess with Glamour and Sacredness. I salute-- Gems & Jewels to the Goddess who wears her.
Carole Shashona Designer Fine Jewelry- Shop Online.
Follow us-
High Priestess Invite; The Gem Empress wears her "Jewel Tools" for Slow-Living to Protect her journey, with Glamour, Attitude, & Spirit.
Blessings,
Carole Shashona