Intention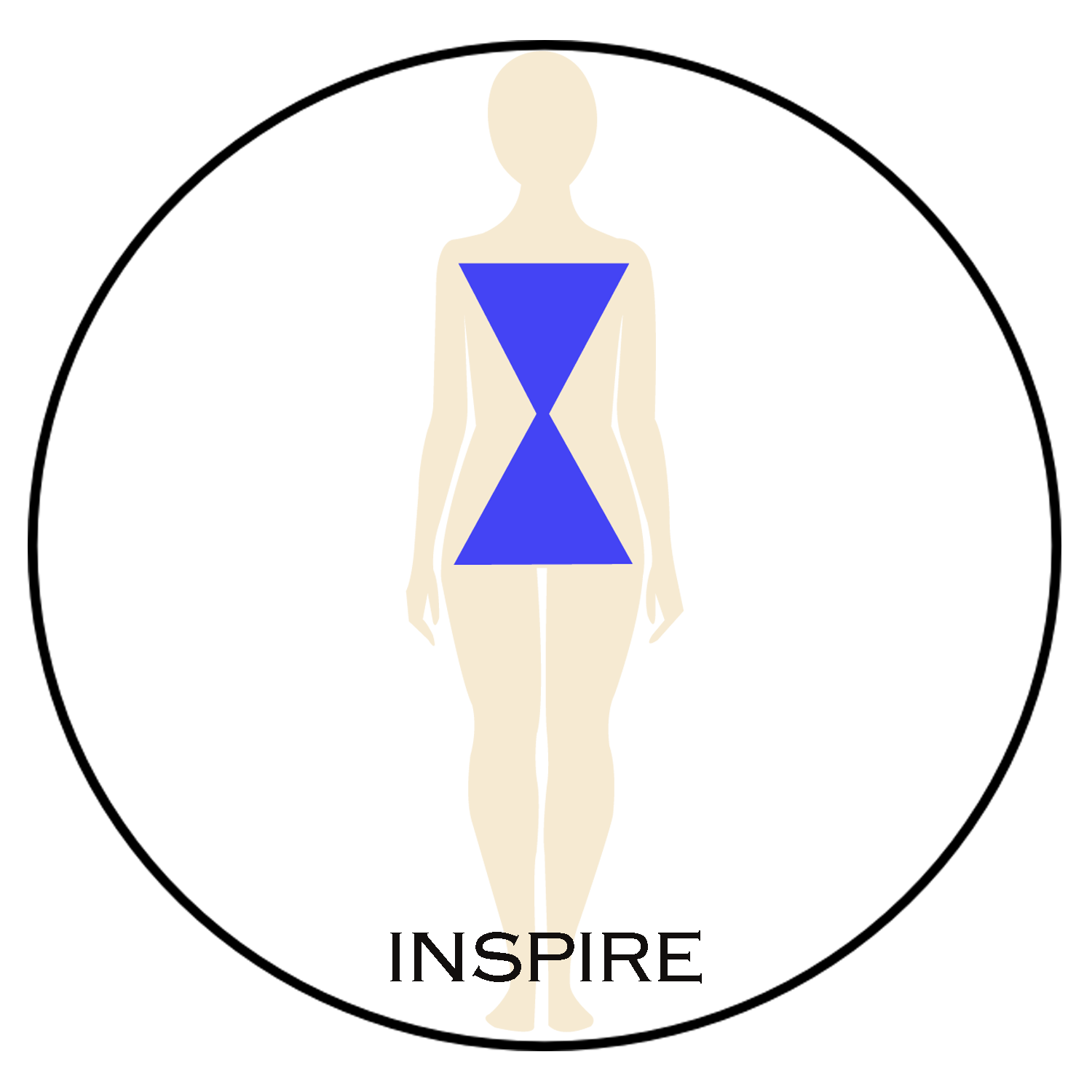 Inspire
The Time of Gatsby- a new splendor

I'd like to begin this blog by quoting F. Scott Fitzgerald, "Gatsby, believed in the green-light, the orgasmic future that year-by-year recedes before us. It eluded us then, but that's no matter- tomorrow we will run faster, stretch out our arms farther."
I'm enchanted with history and decor of past eras. You will often see me researching and reading books to find tidbits of past generations, sharing authors' insights, thoughts, and experiences that have inspired my High Priestess Collections.
The Great Gatsby era and famous Gold Coast location were where parties and music echoed a period of rebellion to the rules of the Victorian past. Wrought iron fences of the Victorian era were a symbol with a clear message- displaying the standard for good taste and good manners society ruled. The Great Gatsby film displayed a new female code for dress, replacing the past's elegance and grandeur with Decadence. The "wrought iron gates" rigid standards were receding as a new era of expression was opening, within society.
Today's women continue to open the gates, breaking the glass ceiling to reach new heights of power. Control in the past was the domain of men. Empower women are the future. Today's women are forging ahead, breaking the mold to express themselves with new ambitions.
During this pandemic time, reflect & create a home that echoes safety for your family to nurture your heart. The interiors can be arranged in whatever fashion you choose, reflecting your individual personality as hopes, goals, purposes and accomplishments. Your home is your Retreat for Slow Living for Design to create comfort, security and an environment that is completely within your power- a home where you are able to make decisions and plan your life.
Beginning in this pandemic, we have learned the lessons and the importance of "you". How you feel-- and how to feel good. As a community, we share not only how to protect our natural resources, but to have a love for life and living. Nature and beauty stimulate our senses with these divine principles. I will share these divine principles with you daily through social media and blog postings to help you enjoy free pleasure to declutter and prioritize your inner desires.
We currently see movement in food with the icon and inspirational chef, Alice Waters. Why not see movement in Slow Living & Style? It's a powerful challenge- a broad colorful brushstroke for home and community, creating a new foundation for Modern Glamour.
You will learn how to stock your closet, as fruitfully as you stock your pantry. You will learn what to wear, as easily as "how to cook". After all, these lessons are simple to develop skills & build a life with purpose.
The essence for Slow Living for Modern Design is whispering to gather and create a good life. I know with simple preparations, your Fashion & Life will transform, gaining confidence in connecting with friends and family with sensory delights. You will learn how to choose ingredients as a foundation for life skills to enjoy the basics for Slow Living & Style, creating "Goddess" Power for Modern Glamour.
High Priestess Invite, Slow Living & Style.
Explore Carole Shashona Online- Instore Fashion Pantry, Tips and Tricks- Hear and Live your Inner Goddess with Glamour and Sacredness.
Blessings,
Carole Shashona