Intention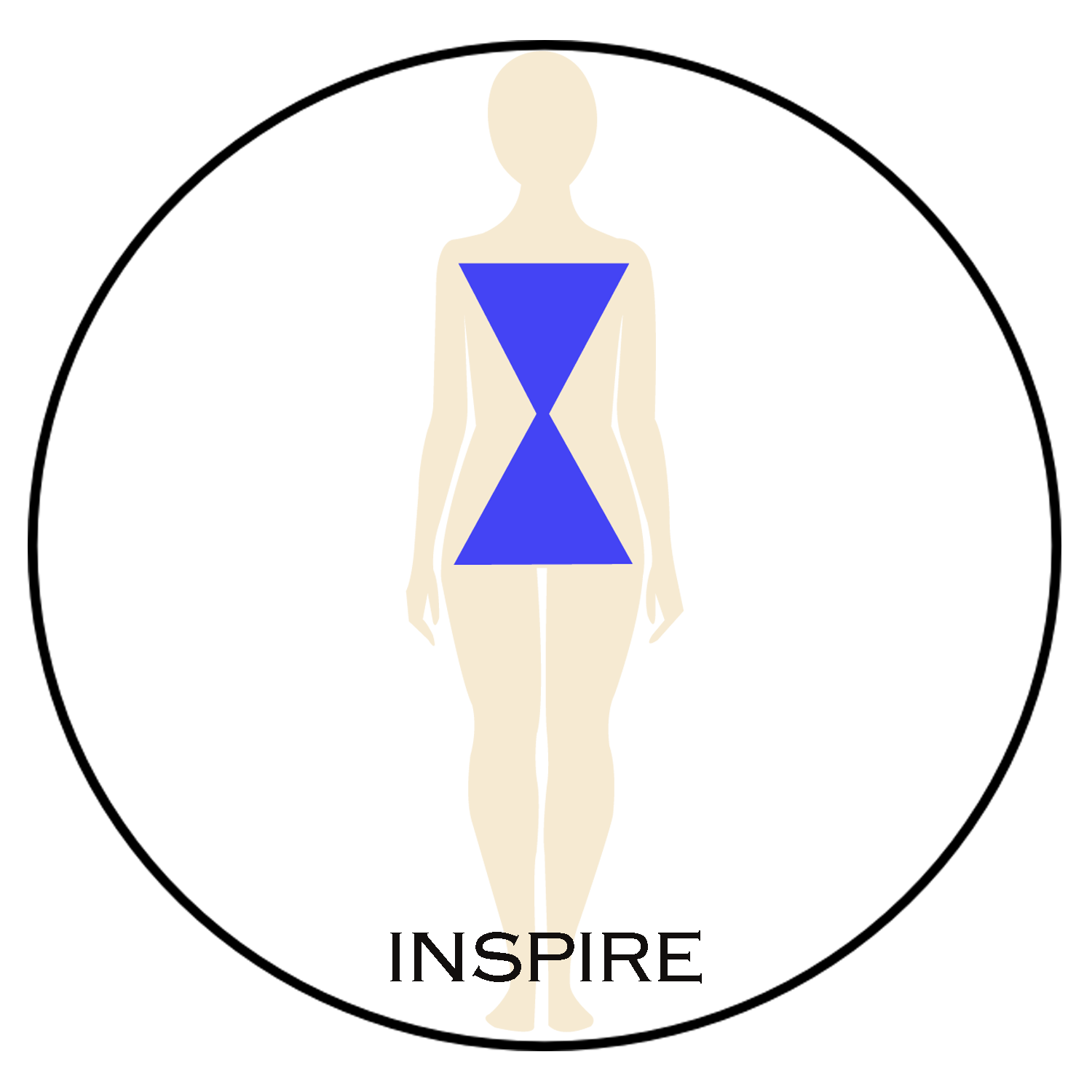 Inspire
The mystery of life is what makes life worth living!
The High Priestess Collection
The [Bracelet]- My stepping stones I don for Imperial Power.
The [Goddess]- I wear my "Gem" for Power and Beauty.
The [Coin]- I wear my coin as a potent majesty to empower me. My life compass helps keep me on course.
Hello Goddesses! Enterprising Spirit begins when you are ready to undertake challenges and you're not afraid of new projects. Positive spirit is the most important aspect to enhance your Glamour-ist beauty. When you are energetic, you have restored your imagination with initiative. When you develop your strong desire for achievement again, you're ready to reinvent yourself. Life is a long journey, offering you the opportunity to live something different, meet new people, and enjoy fresh adventures.
I love to be adventuresome! Often I travel by plane, boat, car, or bicycle...Let's go! What is joyful is discovery, your new keyword to keep you young and youthful. Portugal, with her cafes, lined cobblestone streets, and ancient Moorish Castles with whimsical Baroque architecture, offers her golden sand beaches, beckoning me to experience paradise. Sophisticated with vineyards and wooded hilltops, Porto Cervo ambiance is also recognized as a world-renowned port to be sipped and enjoyed. Lisbon is easy to love, as she ramps up my quest for visual arts. Warhol, Man Ray, and Picasso hang out with the seated sculptures of Henry Moore inside the Berardo Museum.
I explored the hillsides, twisted with curves and head-spinning views, and delighted my senses with internal cultural delights. Lisbon echoes her fame like a voluptuous woman entering the dress circle of the theatre. The dramatic spheres and castles are clustered to be explored. The Portuguese mosaic blue azulejos steps lured me to the Chapel's interiors- gold leaf ceilings glisten upon the marble walls, mirroring the beauty and silence held within the arched ceilings.
The vintage trams scuttle the hillsides, filled with riotous colors of yellow against the turquoise seawaves, thrusting and bellowing below. Here, seated upon the soft cushions, inside the Hotel Veranda, I sight the vibrant gardens below, my respite from the thrilling counterparts of bustling boutiques, galleries, and cafes I had visited. This unique blend of the Modern Mayhem offers her elaborate charm for Portugal's "city life."
[What to Wear Where]- Surf's up! I run from the waterfront shorelines to enter the hotel to quickly refresh and regroup from my recent site seeing.. As I enter, I am dazzled by the sights of tall ladders greeting me with artists upon them, balancing like acrobats on stilts in a circus. Each performer is festooning the chandeliers with an abundance of orchids, flowers, and greenery.   Magic is in the air, they swag and drape the ceiling with a glorious array of vibrant colors, a very visionary experience! Check out my posted photograph to experience the beauty of this moment as I compliment these awesome designers.
If Food is Romance, Dining is always a great artistic adventure! Dashing upstairs, I quickly refresh to be ready to reenter the fabled Lisbon nightlife. I quickly change to leave the hotel at 10 pm for a "petit dejeuner" and dinner with friends. Oh, did I forgot to mention, I enjoyed a tad of tapas with friends before the exemplary dining experience! Many Lisbon streets live a "double life" like us. The street's tempo of the Barrie Alto district changes from Dress-Down daytime to the rhythmic pulsing liveliness for nightlife.
I donned my [Soul Sparkler Necklace] to compliment my dress for the evening. I had chosen to wear a vivacious garnet stone necklace to flatter the restaurant's all white interiors. These glorious gems had me soaring with fresh energy! The Jewel Juvenation method itself creates effortless style. I say, keep it simple and luxurious. I always emphasize choosing quality over quantity. I offer to you the Jewel Juvenation technique to inspire and practice daily with inspiring thoughts and teachings for life. Picture this-- "When you start a yoga pose-- it's not where you finish." You may have a dream, and your dream may change as you evolve. Life is always in transition as you transform.. The mystery of life is what makes life worth living!
Like Portugal, memories will entice you to explore your past, awakening your Bohemian Spirit. To be your own creation, the Spirit for the Glamour-ist, will have you celebrating "You"-- The Masterpiece.
Fun Salutations- Art de Vivre ["Art of Life"]
Joie de Vivre is what I call the art of life! It's all about creating moments of pleasure that will change your day, from the mundane to fun! You don't need money, or success to be in a special place to feel it! Joie de Vivre is opening your eyes to behold the magic of small things. I believe everyday opens the door to an opportunity for you to embrace the day with wonder and joy, for being alive. Enjoy the moment with a [Meditation]. For more, go to my Teachings. To discover your Modern Style head to our [Glamour-ist] section!
I Salute Gems & Jewels to the Goddess who wears her. Hear and live your inner Goddess with Glamour-ist, Attitude & Spirit!
Follow us on [Instagram] @caroleshashona
[Author of Feng Shui Chic, Simon & Schuster]
Blessings,
Carole Shashona
This post was featured on Links à la Mode fashion roundup by Independent Fashion Bloggers.
More fashion articles: