Intention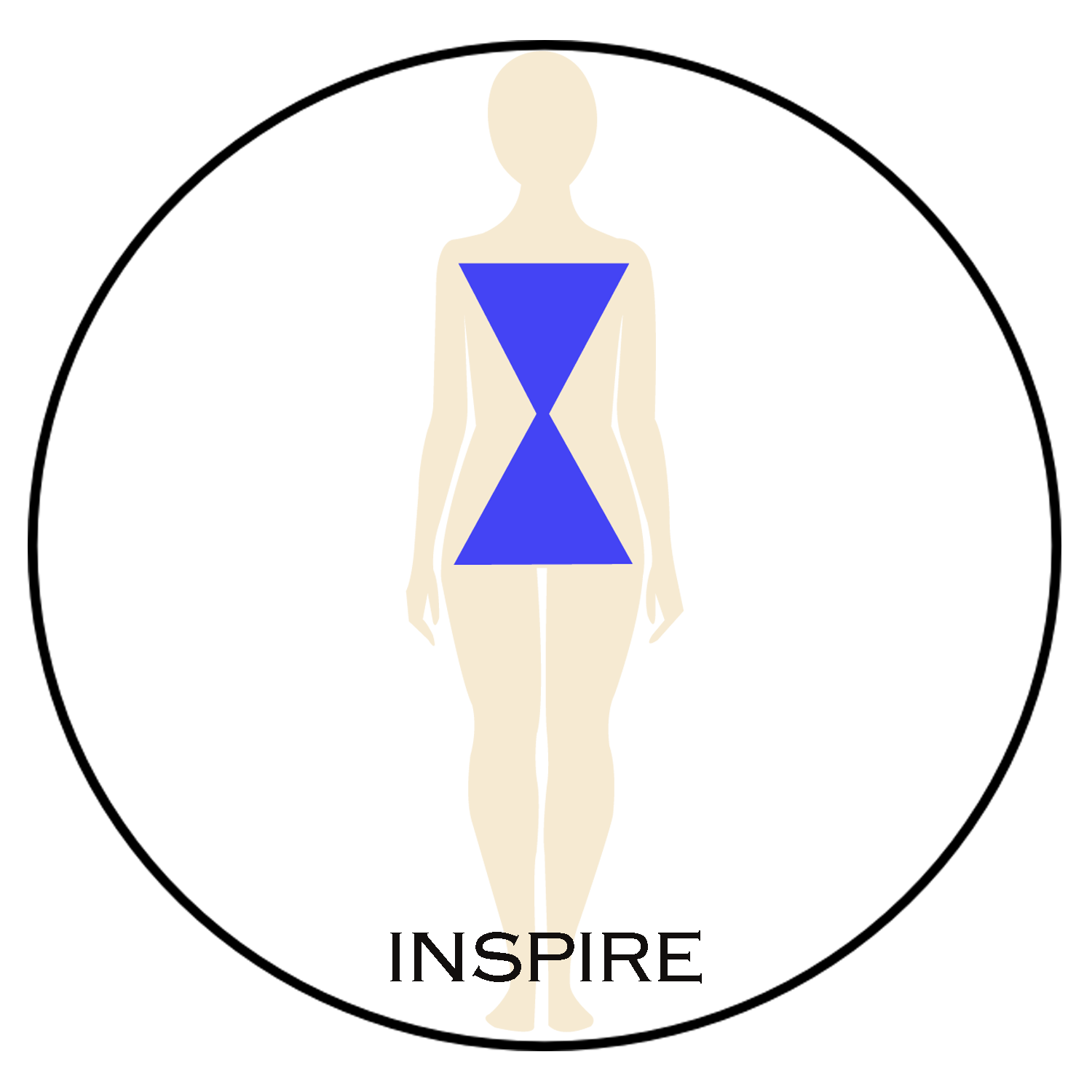 Inspire
Season with Friends, Family, & Thoughts
"Read with me!"
Feng Shui Chic: The Take Ten Zone
The "Golden" Coin- I wear my "Golden" coin as a potent majesty to empower me. My "Golden" coin compass will keep me on course.
Fall Gatherings with GrandMaster Shashona
Hello Beautiful! This Fall season is the special time to transition from your fun carefree days of Summer, frolicking the globe with Posh Style. Sipping champagne under the evening's galaxy of stars will soothe your mind and body. This cozy atmosphere in your home will offer you a retreat to gather with your friends and family this coming season's festivities and Holidays. Autumn is the season of transition, sparking change to your diet from enjoying cool cucumbers with refreshing watermelons to selecting warm veggies and grains. These nourishing plants will warm your body inside-out, adjusting your thermostat from this past Summer's high temperatures.

Of course, as the outside temperature starts to drop, your fashion colors will reflect favorable change from bright crisp whites to new gorgeous shades of yellow, orange, and russet. Best of all, you don't have to amass a new set of fashion or furniture! These vibrant hues in your wardrobe will hold true for both men and women alike.

I love to pair the colors of orange with blue. Picture yourself wearing an indigo blue blazer with a stunning sienna orange scarf. Add my Shashona citrine golden [Soleil earrings] to coordinate your fashion with style. Choose earth tones of cinnamon, brown and nutmeg. Not only are these gorgeous scents to flavor coffee in the kitchen but adding these colors will have you enhance "Posh Style." If you're a Manhattanite like me, these gorgeous tones will have you feeling glamorous with [Emeralds] and [Malachite], perfect gems to wear when visiting museums, or walking the cobblestone streets of the West Village. Pair jeans with this Fall's boots, enhance your fashion with the [Kindred Spirit Horn Necklace], a casual look for both day and nighttime. Adding luscious green tones will energize your costume for this coming Holiday festivities.

Scent is the important factor to develop your Posh Style. Scent identifies you, even before you enter a room! Fragrance can be the magical ingredient for removing a stressful moment, stimulating your fashion style with one short 'whiff'." You may be asking what is your best seasonal scent to wear? I say, choose spicy and woody aromas to nurture your soul this coming season. The smell of lingering cinnamon, vanilla, and sandalwood are perfect anecdotes for relaxation with candles fragrance for your home with warmth. Your enrichment movement is scent. ust as Madeleine reminded Proust of his warm and joyous boyhood, you will enjoy scent evoking celebratory times in Fall and Winter gatherings.

This Fall and Winter Season entices warmth and reflection. Create a "home spa" in your bathroom. Place scented candles around your bathtub. Add fragrance to the water, as you turn it on to delight your senses. Dim the lights, hear the silence with rhythmic sounds of the water cascading and echoing musically. Soothe and relax your body as you enter into your bathtub to refresh your mind and body with an instant getaway. This is your [Posh moment].

I've included a delish recipe I've enjoyed traveling to Sardinia. The grilled fish/veggies are perfect to keep your energy up. Indulge your appetite with a pop of sparkle and style to your day. Bon Appetit!

Flavors of Sardinia
1 TBSP dried oregano
1TBSP fennel seeds
1 TBSP of extra virgin olive oil
Splash of wine vinegar
 
GrandMaster Teachings "Posh Style"

Head to my website. Learn to "[Color U]" Fall wardrobe and enjoy Hand Yoga moments with my meditation coin. I have designed my Hand Yoga bracelet, especially for you to enhance your mantra work. Afterall, you are the woman who loves and lives glamour-- add fun and of course with an edge of style, you will Look and Feel Like a Million!
 
Fun Salutations!
Enjoy the benefits of WindWater Hand Yoga offering you luxurious style and Wellness daily.
I Salute Gems & Jewels to the Goddess. Hear and live your inner Spirit with Glamour, Posh Culture & Wellness! 
Follow us on [
Instagram
] @caroleshashona
[Author of Feng Shui Chic, Simon & Schuster]