Intention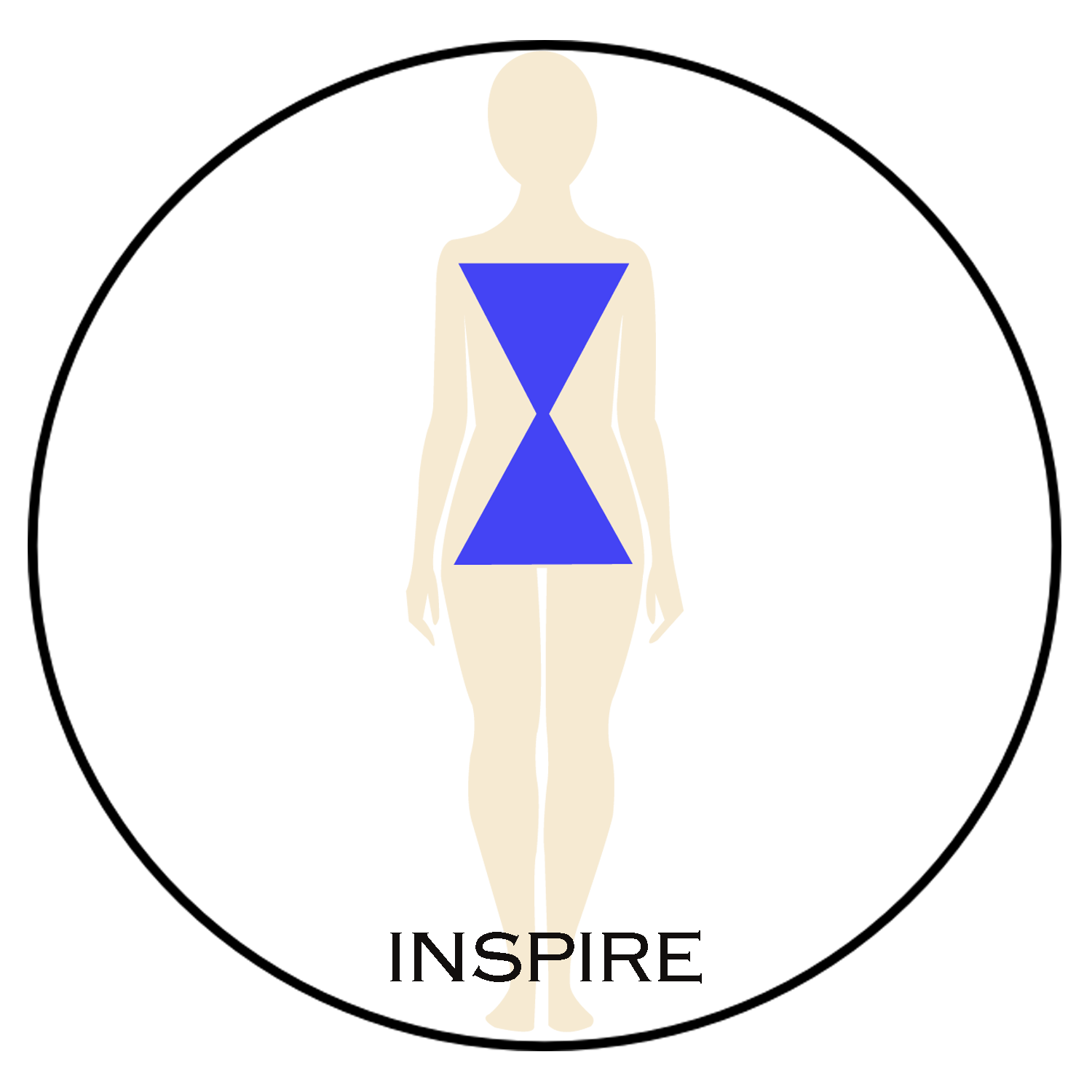 Inspire
The Shoe Goddess- Spirit & Style, Sole Energy

Shoes are a luxurious symbol for Opulence and Fantasy- enter the shoe Goddess. The ancient Feng Shui theory states, your legs and feet are associated with the "Protection Zone" (Feng Shui Chic, 2003, p. 61) . And for good reason, before reaching for the stars, you first need to have your feet firmly planted on the ground. During these trying times, the first step for any journey is to put one well-shod foot in front of the other. I say, choose the color and the pattern to attract positive energy to manifest your dreams.
Every shoe tells a story- beautifully structured with a signature profile designed to carry the load, "you", as you walk the road with Western grandeur. Some shoes define your lifestyle for the many functions in your life. Your Stiletto Heals® shoe mantra- The Higher the heel, the Higher the spirit! Wear Princess heels or flats to nurture your soul.
Be kind to your soul. You will experience all new possibilities as you follow your heart's desires, stepping forward into new adventures. It's no surprise the body part, most closely associated with new endeavors is your foot, leg and hip. After all, this is the very basis of your whole body support. And best of all-- this will provide you with the perfect opportunity to discuss one of my favorite subjects, shoes. Let's get back to shoe basics, to marry your new "Dress Down, Jewel Up!" wardrobe, with an uncluttered mind and open heart. Who knows what you'll discover. Be Calm, Footloose and Fantasy Free like Dorothy, in the Wizard of Oz, clicking your heels 3 times to follow the yellow brick road to fulfill your dreams.
Here's where my foot metaphor comes into play. You'll be tickled silly to learn the Chinese ideogram for the foot is the same world for virtue. Your foot, therefore, is the body part that links your highest spirit to all that you desire in life. It stands to reason that by gaining a firm footing, both physically and spiritually you'll pave your way to unblock fear to empower yourself for success. You may be amazed to learn that ancient China's footprints were actually used as a motif in women's clothing. Strategically-minded Goddesses who choose shoes to match their handbags, also attract energy. Why? Wearing the right choice of shoes will help you cross the finish line first, in style of course!
Until the early part of the 20th-century, shoe adornment was designed for Asian women in the Imperial court, separated by the class distinction. The Imperial court culture dictated for women of upper-class royalty, to have their feet bound as a sign of royal status and they were carried everywhere. The women who unbound their feet, defined themselves as members of the working class and were often scorned upon.
If the shoe fits, wear it!
In American culture oftentimes women will wear tight-fitting shoes to appear more fashionable. However, these ill-fitting shoes often influence your mood, comfort levels, and create negative success with career, friends, families and even lovers. You may notice, Fashion Goddesses, when planning to have a night dancing to your favorite tune, you will wear your favorite stiletto heels. That extra bit of air energy will certainly give your soul a lift, and even empower you to dance the night away. During these Pandemic times, I have noticed sneakers became the new comfort shoes to support your sole and soul.
What to Wear Where- When working with a computer and enjoying a Zoom conversation, I recommend to keep a pair of rubber sole shoes helping you feel more grounded amidst these electrical currents around your desk. This little "sole tip", will help your workflow with all current events.
Spirit and Style Sole Energy
Colors enhance energy to your life. I say, apply the same theories to footwear. This Fall/Winter season, wear colorful shoes as sienna browns and ochres. These perfect tones will nurture you. Blue is the new black this season and perfect for networking, speech-making, or embarking on a new project. This Winter's fashion staple is the new slide shoes to slide into. Be focused and energetic, you don't want to slip and slide—that's a slippery slope for your work wardrobe.
Jewel Up!
Notice where you are "strapped in". The back of the foot is a perfect area for support and all career opportunities. The center strap will unite love, nurturing your soul. Step out in fashion style with the new code, "Dress Down, Jewel Up!" Your shoes need to support you on your new path and adventures. Gone are the platforms from this past Summer and invest in boots to combine a shelter for your sole. This will help you feel powerful as you "walk your talk."
I have noticed the return of pointed shoes in fashion this Fall season. Shaped like daggers, they're perfect to ward off negative energy. However, please do not wear for romance. The newest shoe prints are designed to bring out the animal magnetism within you, with smooth fabrics and silks for evening fun. Add jewel decorated fun sneakers- pins are perfect for adornments. Remember a new mantra for all my Goddesses- a new shoe will help you to step into new opportunities as you walk the runway to success! Wear a bracelet to meditate- give blessings to all your endeavors. I salute-- Gems & Jewels to the Goddess who wears her.
High Priestess Invite, Slow Living & Style
Visit Carole Shashona Online Instore- Free Jewelry Pantry, Tips and Tricks. Join us every Wednesday to enrich your life with stories for Goddess glamour.
Blessings,
Carole Shashona