Intention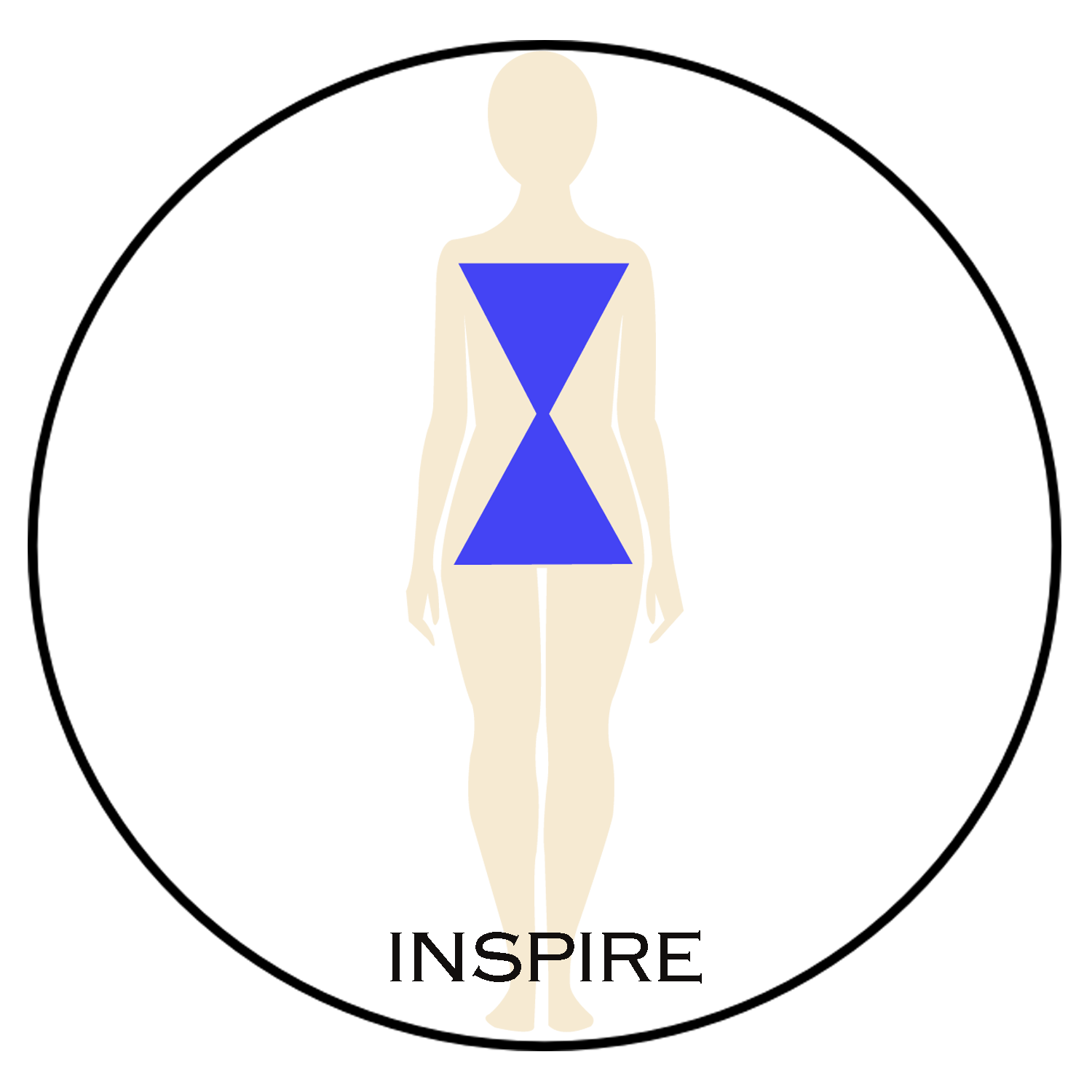 Inspire
St Petersburg is known as the cultural capital of Russia, home to The Hermitage.
For decades outsiders had a distinct and sentimental impression of Russian style-- the image is a mirror of literary and historic adventures, both mythical and reality. It all comes to mind, when you think of Russian art as those little nesting dolls (Matryoshka) and domed churches. Russian art is as diverse and interesting as its counterparts around the world.
I am captivated by the beauty of the famous Fabergé Russian jewelry. I see history shared with many stories told by my Grandmother. I close my eyes to imagine the blue enameled Fabergé egg with a galaxy of pearls, rubies and emeralds telling the story of romance, drama and playfulness. I envision the snow with the tracery of gems shimmering like a Russian sled, dashing across the terrain at dusk. The St Petersburg beauty imparts the definition of beauty where opulence meets extravagance. It is the heart and soul of the Russian house Fabergé. Today, the famous Fabergé egg is still a culture symbol of splendor, power and wealth of the Romanov Dynasty in St Petersburg - a legacy that will live forever.
The relationship for Fabergé has been more glamour and more expansive, from art to literature and culture. George Barrie has captured that charm to build a legacy. My family embraced the friendship of George Barrie. Much laughter and fun was shared with him, capturing the charm of Fabergé. The opulence and grandeur was transformed to cosmetics with icons - Joe Namath, Cary Grant, Farrah Fawcett. With defined leadership, he launched Fabergé to the fashion market from 1964-1984, steering a legacy in cosmetics.
St Petersburg is known as the cultural capital of Russia, home to The Hermitage. I loved to explore the past icon art, the modern movements of Wassily Kandinsky and Marc Chagall, touring with guides highlighting the movement and music in their paintings. When I entered the Winter Palace, I was enthralled with the opulence of the gardens leading me to the vast marble entry floors-- endless gold rimmed archways with soaring ceilings led me from one room to another with fantasy and delight. Another must see is Catherine's Palace and the "Amber room".
In the evening, I quickly changed to meet my friends downstairs to walk to the theatre, with boots, a coat and of course a scarf. Wearing my Black Diamond earrings and necklaces, I marched forward bravely in the wind. Entering the theatre, I found the aisle to our seats to watch the ballet performers with high extensions and dynamic turns. St Petersburg's dancers are known as one of the best in the world. Hosted in the past by Nureyev and Baryshnikov, the Russian ballet has long been a magnet for artists who longed to break free of the restrictions in Russian arts.
Anthropologists have written for centuries, revealing interests through visual imagery. The love of arts, church bells, and gardens reflect the regional traditions inspired by writers such as Ian Fleming after the grim years of war. A new sense of escape took form, a pilgrimage reflected in the charm and cinematic theme of James Bond, "From Russia with Love."   Relaxing in theatres around the world, we all enjoyed the carefree attitude, with a new mood palatable in St Petersburg. It was a delightful
ready-made movie viewed by many. It was a perfect backdrop for steamy romance, tempestuous dramas with helicopters, caves and mystique that owed its history and power struggles with random charm and strategic positioning. Russia became the natural location for the film that acquired a new chase, embodying raw energy with the perfect scenery for adventures! We all enjoyed the overall "From Russia with Love" to escape the world with non-stop adventures, action and heavy doses of capitalism vs communism. For centuries, St Petersburg seems to have inhaled and absorbed all styles. Anyone who loves to stroll around St Petersburg's crisscrossing streets and canals would be fascinated to know what is happening, from attending the ballet, to strolling the parks, to feasting on caviar.
I love Caviar. Caviar is an acquired taste synonymous with luxury, and is one of Russia's signature delicacies. It is essential for you to try when you first arrive in St Petersburg. Choose from an array of black, red, orange, yellow, grey and brown, colors galore - Beluga, Sevruga, and Osetra and of course, toast with Beluga vodka!
Caviar is most commonly paired with champagne. Click your glasses to saluté, a sampling for a Russian adventure. St Petersburg is a journey into itself.
Hear and Live your inner Goddess with Glamour and Sacredness. I salute-- Gems & Jewels to the Goddess who wears her.
Carole Shashona Designer Fine Jewelry- Shop Online Love is in the Air Collection
Follow us-
High Priestess Invite; The Gem Empress wears her "Jewel Tools" to Protect her journey, with Glamour, Attitude, & Spirit.
Blessings,
Carole Shashona