Intention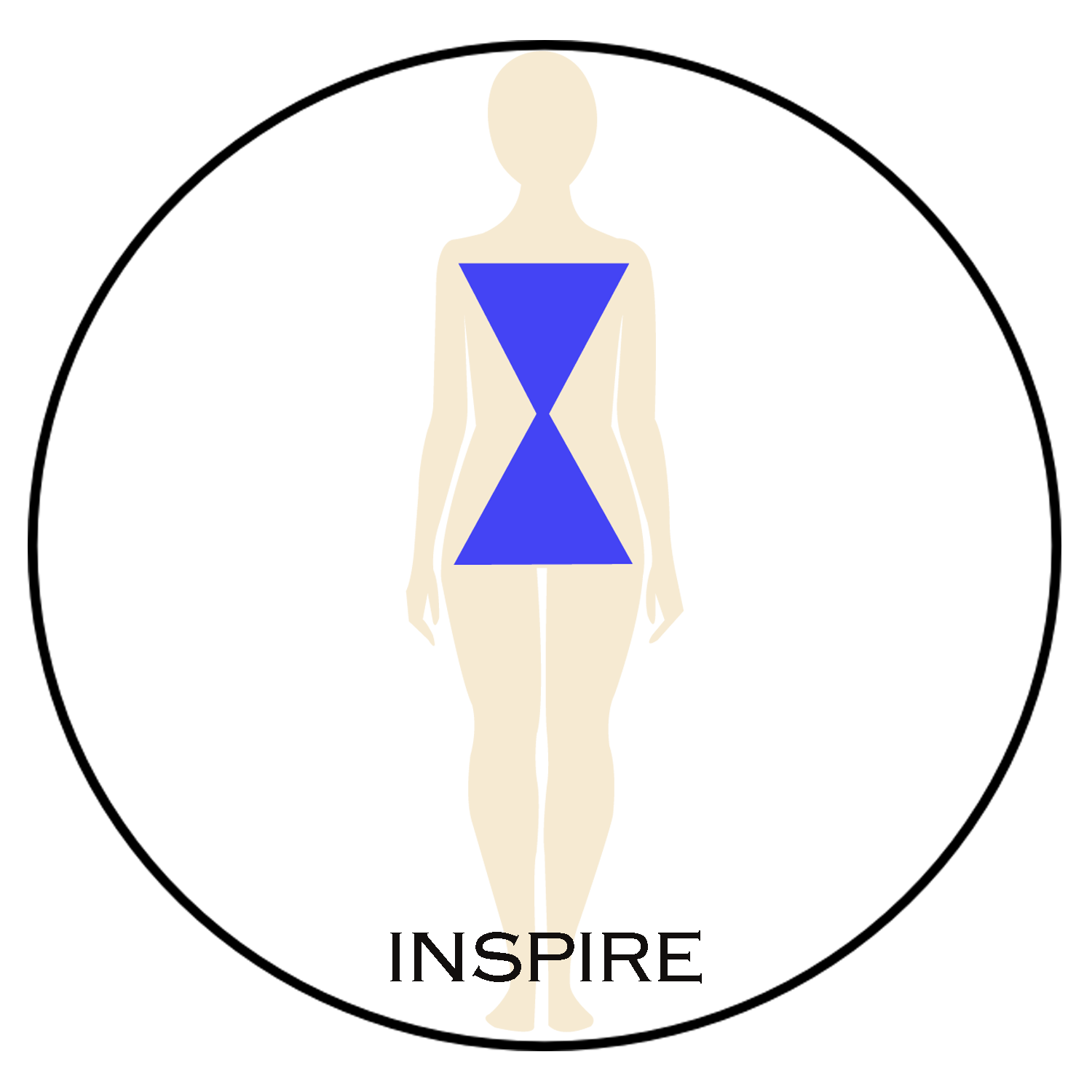 Inspire
Daily meditations will create a cozy moment to naturally uplift your energy, organizing mind & heart with self love, guiding you to new destinations and goals in life

Many of the High Priestess' posts--my way to help you get into the beauty of life and out of the pandemic mood and isolation. My "What to Wear, Where" entries will help you accessorize for work & play with focus & function. Like nature, jewelry will help you derive energy to feel beautiful. As you adorn your own individual style, you will find change does not mean what's in and what's out. It's not about trying to fit into something you are not as putting a square peg in a round hole. My Color U Energy® Program will promote Love and Romance with Color and Touchstones to highlight your intentions. Touchstone blue sapphires and turquoise will fire up Passion and Romance- and pair these gems with silver and gold beauty to boost energy to feel like a "warrior". This season's Moon will be evidenced in platinum and silver, amidst tones of gray greens & blues. Tonight, discover the moon's influence and shimmer with metallic jewelry to highlight your fashion style and perfect for Corona style moments
In these pandemic times, the Moon may place you in a reflective mood. This is a perfect time to get away from it all, creating a private sanctuary and place just for you. Your space will offer you comfort to relax, sit and reflect after a long day. These "Calm Moments" of beauty within help to Recharge & Rejuvenate.
High Priestess Invite
Your Personal Gem Mantra- Meditation
Today's world is continuously getting faster, especially when we are in Isolation. We find ourselves separating from our natural instincts, replacing them with computers, phones and quick communication. This creates detachment from our hearts, friends and lives. I believe every meditation is a process for personal harmony, replacing chaos with relaxation and contentment. Daily meditations will create a cozy moment to naturally uplift your energy, organizing mind & heart with self love, guiding you to new destinations and goals in life.
The first time I say "let's meditate" to my clients, many will reply, "I don't have time". I tell them "That's nonsense" and repeat "let's meditate now." Let's begin by sitting on the floor, close your eyes, relax & breathe. Place your golden coin in your right hand, choosing one inspiring word to start meditation. Try the word Inspire, Relax, Still or Calm- It's that easy. After meditation, use your "Calm" word throughout the day to help stay Relaxed, Focused & Inspired.
High Priestess Invite; Carole Shashona Online In-store Teachings for the Modern Spirit
Blessings,
Carole Shashona