Intention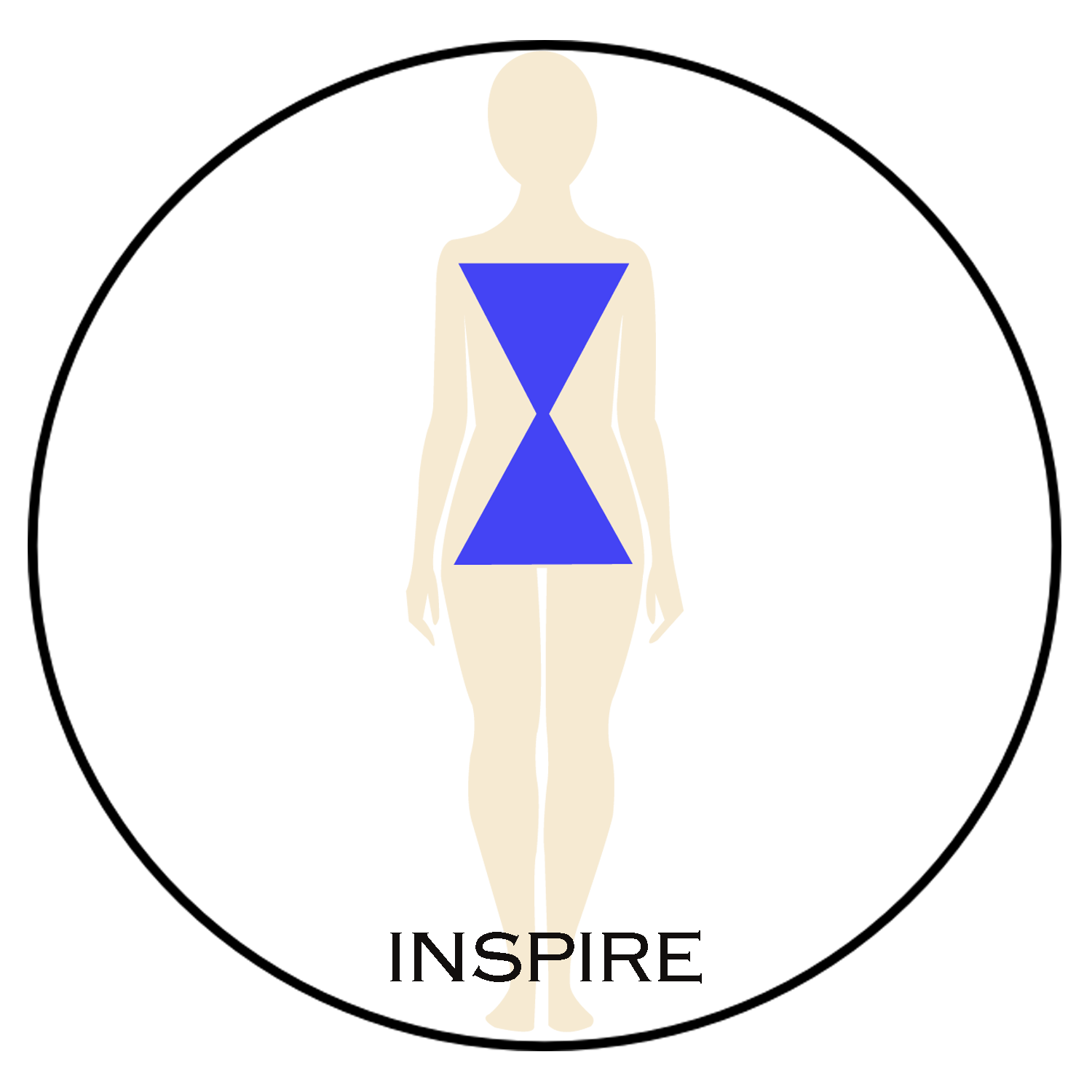 Inspire
"Read with me!"
[Feng Shui Chic]: Love: The Queen of Hearts
Page #83
The "Golden" Coin- I wear my "Golden" coin as a potent majesty to empower me. My "Golden" coin compass will keep me on course.
Glamour-ist Synergy
Hello Goddesses! I have studied and been mentored with many great artists, fashion stylists, and thinkers who have shaped my path, experiences with curves, landscapes and bounces. I've never followed the rules or standards set by others.I believe my "Free Spirit"led me to study Feng Shui with my Master in Hong Kong, to earn the title 'Grand Master' in this unique science and art based upon TCM Traditional Chinese Medicine.
Most stylists focus upon designer clothing with handbags, or even makeup, to up their fashionable clientele. Very few see jewelry as the most important accessory. I see gems and accessories as the foundation for your wardrobe style. When I begin my projects and ensemble for my clientele, jewelry is where my head goes first. After all, this will set you apart from the crowd. In this current world of trendy disposable everything, gem allure is resilient, offering a voice to every woman to follow her dreams.
Many "fashionables" may purchase the same clothing. However, very few have the same jewelry- not faux of course! My arts for gem design began for this very reason, with its long rich history for protecting and guiding the adorning wearer. I honor this traditional approach. My clients often say they "walk tall facing challenges without an apology." I love the Glamour-ist to honor and purchase my Collections, with the knowledge to pass it on to their loved ones. My inspiration for designing is to create heirlooms, to become a legacy of the Glamour-ist's life-- full of protection and meaning, not just another jewel stored in a box or vault.
My High Priestess Jewelry- Backstory:
I remember my Grandma recalling her escape from Russia to enter the United States. Recently we hear the saddened stories of people seeking to escape from Ukraine. My Grandmother hid her stones in the hem of her dress to "start her life in America."   Thus began the stories with details of the cuts, colors and powers that are the secret for nurturing beauty and anti-aging. These stories enriched my design elements told to me year after year. My jewelry mantra, Jewel Juveation Toning, enriches longevity and "Wellness" to the Glamour-ist life.
My mother gifted me the most beautiful golden cuff snake bracelet, which became my talisman. Years later, my interests grew to design sacred jewelry for the Glamour-ist to wear. Living in Hong Kong sparked my love for gems, creating various settings with cabochon stones, which I call "gumdrops" enhanced with a Lost Wax principle. Returning stateside, I began designing for friends and acquaintances with craftsmen for the Metropolitan Opera. My friends embraced my artistic fantasies with this new iconic style. Perfect to wear for ladies who lunch, to parks and night visits at galleries. They replaced faux fantasy with real jewelry set with real stones. The Glamour-ist is you fulfilling each day as the mother, wife, friend, daughter, chef, chauffeur, as well as a great hostess. Now imagine different outfits for each role you play each day. The Glamour-ist's days are full and so hectic. I believe I can make it easier and more fun to begin each day with the help of jewelry to be adorned. A gem example- choose one simple outfit worn with different jewelry. I say, in a New York Minute, keep your dress or ensemble and yes, change your jewelry. You are now ready and set to go!
[High Priestess What to Wear- Where]: Posted every Saturday! 
Many Glamour-ist's are afraid to change. Why fear changing your hairstyle or your makeup? Even a change of thoughts may change your life patterns. In the past, real jewelry was kept in treasured vaults only to be donned for lavish events. I believe jewelry adornment is meant to create personal enhancement. Let's try and see if my Fashion Mantra will uplift your spirit. Wear the infamous black dress with [hoop earrings], armed with my glorious goddess [bracelets] on your right wrist, add my Black Diamond [necklace] and you are ready to go to work, meet friends, or enjoy lunch. Let's try that same chosen dress. Add [pearls] in the evening, you're ready to meet your lover, friend, or husband. Let's now dress for success. On Zoom or in the office, or simply to meet your children's teacher, choose from your treasure trove- a pair of my [stud] earrings combined with a long Black Diamond [pendant]. I'm your stylist, showing you no fuss tips on how to wear your gems from morning to night. Don Jewel Juvenation Collections from yoga exercise to your evening vibrant gala events with lavish ornamentation to current adornments encrusted with [Black Diamonds]. Of course, Nature is the best designer; thereby, symbols of leaves and snakes will become your new contemporary style! Jewelry is the "Glamour-ist Magicians Wand" transitioning you from basic dressing to elegance, taking the kinks out of today's current fashion rules.
My unique jewelry process is very different from many other designers. I am often recognized as The Jewelry Coach, hence Jewel Juvenation Toning is perfect for you. You will often find me inspiring my clients with [necklaces], and [bracelets] for their high fashion. [Earrings], bracelets and necklaces designed with precious stones to embrace the Glamour-ist wearer with protection.
The Glamour-ist Fashion Meditation- Jewel Juvenation Toning
This daily meditation can be done in any quiet area of the home, outside or even in the car. This will help you clear your mind, moving you forward with joy and peace in what I call a New York minute.
Sit on the floor in a relaxed position
Link your thumb and index finger in 'love knot position' in your navel. Check out my [Youtube videos] for a love knot position to assist you.
Repeat SA TA NA MA 11 times
Breathe and inhale, take in new experiences, new thoughts.
Exhale let out frustration and anger from your body.
Do this inhale exhale pattern 11 times
Return consciously with your mind into your energy center increasing your energy to be in a positive flow everyday.
I name you, the Gem Glamour-ist.   Bestowing positive energy with Protection, Love and Guidance, sealed within each piece. I hope to entice you, the Glamour-ist, to discover your inner beauty!
Modern Master Fun Salutations!
We appreciate the good work of [Doctors without Borders]. Join me and contribute to funding this amazing organization. Our prayers are with Ukraine.
I Salute Gems & Jewels to the Goddess who wears her. Hear and live your inner Goddess with Glamour-ist, Attitude & Spirit!
Follow us on [Instagram] @caroleshashona