Intention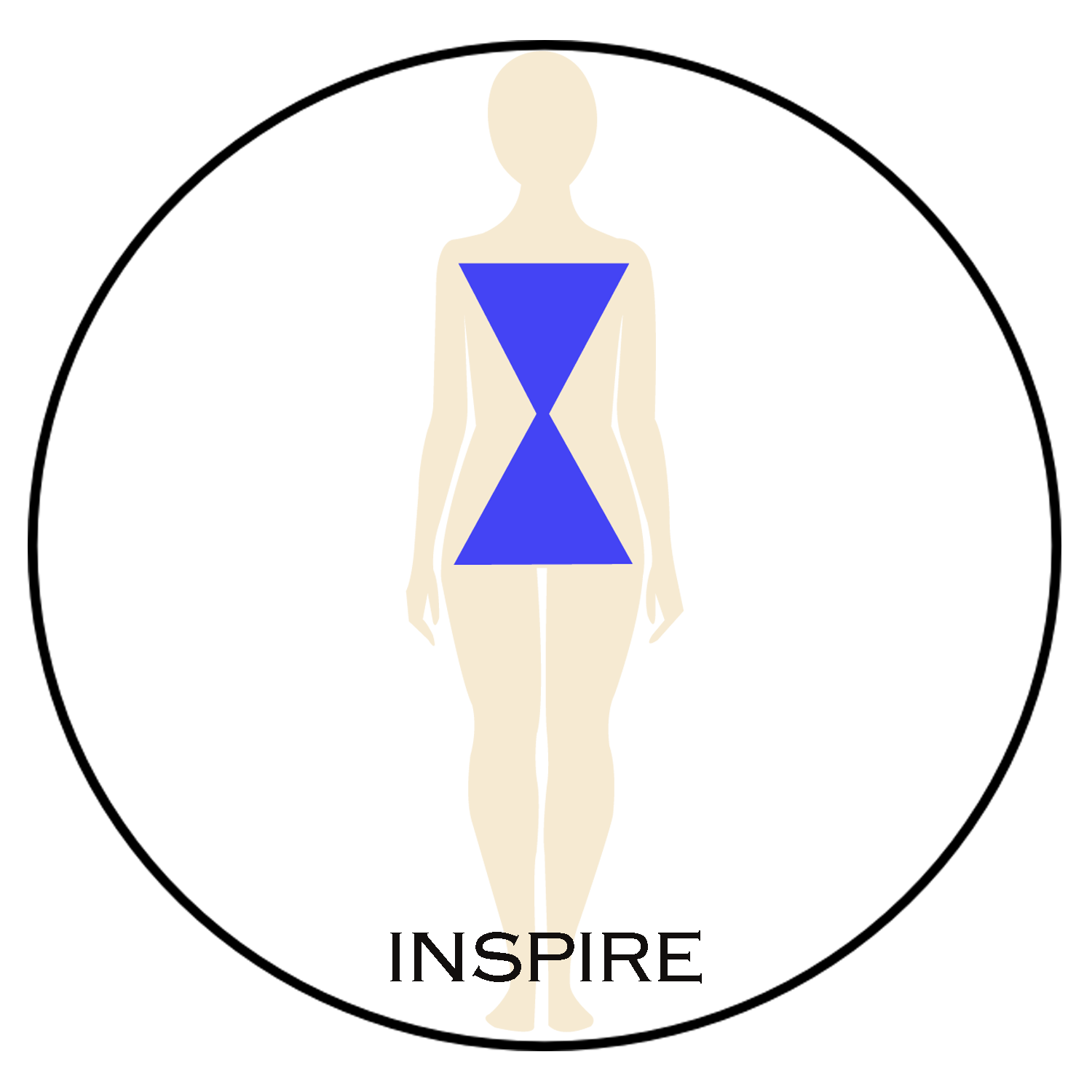 Inspire
The Black Diamonds await to be discovered
The High Priestess Collection
The Goddess- I wear my "Gem" for Power and Beauty.
The Necklace- I wear my Amulet as a potent majesty to empower me. My life compass helps keep me on course.
The Coin- I wear my coin as a potent majesty to empower me. My life compass helps keep me on course.
A magical place…Seeped in mystery and Enchantment lay the caves under the canopy of the open skies. Shimmering and dazzling, the Black Diamonds await to be discovered, to support protection and good luck to the wearer.
Black Diamonds, like fabulous jewels, add mystery and confidence to every woman! I believe jewelry is ageless, appealing to the young as well as to the mature. Gems are a key fashion accessory and so much more. When I design jewelry, I look for "Originality." Originality is a key component. I design my Collections not to look like anyone else's, but created to become your classical design. The set stones not only grab your attention, but also convey meaning and energy, your intuitive action. Today, we women work hard and finally feel comfortable running companies with strength, confidence and elegance. I love every moment of my arts, even every challenge. Having you enjoy my gems, as much as I have enjoyed created them,as you enter a room and hear "You look fabulous!" Why? You're adorned!
As a former ballet dancer, I understand the necessity of Art and Romance in life. Instinctively, I know when to wear gems, like rich Cabochons or small dainty jewels for daytime school and ballet class. I love the color of stones, what I call stepping stones - a glittering array of colorful gems to adorn your body, with your skin sparkling in the Sunlight or Moonlight.Never would I travel without selecting the right Talisman for traveling aboard an airplane or ship. My bare essentials are Coffee and Gems, to don even after yoga or gym class. I wear gems throughout my life like a red thread intertwining to new adventures with magical moments.
Somewhere I've read, within each one of us a divine plan is waiting to unfold. The confidence and the power gathered will spark your imagination when you follow your North Star to new adventures, with the Black Diamond passions lighting the way.
The Polaris North Star sits at the hand of the Little Dipper Constellation. It's aligned with the Earth's Axis. The North Star has often been used as a navigation tool to many travelers in past centuries to always find their way home. Many believe the "North Star" is fuel for Happiness and Love, a symbol of life enrichment.
Everyday life is often filled with routines and obligations. To relax, we may try a yoga position, massage or meditate, or all the above! Those moments often helped to transcend to "get out of there," to unclutter your mind when confused or asking what should I do? Let's shine a light to help you manifest your dreams, wishes and passions.
What to Wear, Where- Unlock your "Star" Power- Mix cool jewelry with Color!
So dainty and pretty, my Little Black Diamond Zodiac necklaces are ready to be adored and become dressed up or dressed down. These magical icon symbol charms, will turn your Spring/Summer fashions with natural Gem power. Karl Lagerfeld quoted "I am a Black Diamond, un-faceted. Black Diamonds are rare, hard to cut, and therefore uncommercial." So true Karl! My little Black Diamond Collections are magical Gems. Tasteful and fresh, your modern jewelry to wear differently with each appearance, coordinating with an endless number of times.
Bring your positive Spirit to Black Diamond fashion. This will help you to carry yourself with confidence, grace and fluidity. Add a little bounce to your step and you will glide into the world with curiosity, confidence and High Energy, the Black Diamond "Fun" style. Go to our Zodiac Collection for more!
Ivory top/pants
Add a black lace camisole or cardigan
Old and new- vintage shirt
The Vintage shirt goes well with jeans or a denim skirt
The High and the low- wear stiletto heels with shorts or a skirt
Black Diamond and Silver is your combo-- made in jewelry heaven!
I feel jewelry has the power to create "miraculous" moments! Often when meeting with my clients, we talk about their experiences wearing my Gems, sharing the inspiration behind each design. Of course, the fit must be "Perfecto!" I place the necklace, earrings or bracelet upon a wrist, earlobe or neck, helping them choose gems for their personal "Individual" style.
I adore the feeling, the appreciation of my clients with their dazzling smile and voiced gratification.
This is my highest award. I say, designing gems to unlock their "Star" Power is my Nirvana.
XOXO Carole
I Salute Gems & Jewels to the Goddess who wears her. Hear and live your inner Goddess with Glamour, Attitude & Spirit!
Carole Shashona Designer High Jewelry- Shop Online Signature Collection
Blessings,
Carole Shashona
---
This post was featured on Links à la Mode fashion roundup by Independent Fashion Bloggers.
More fashion articles: