Intention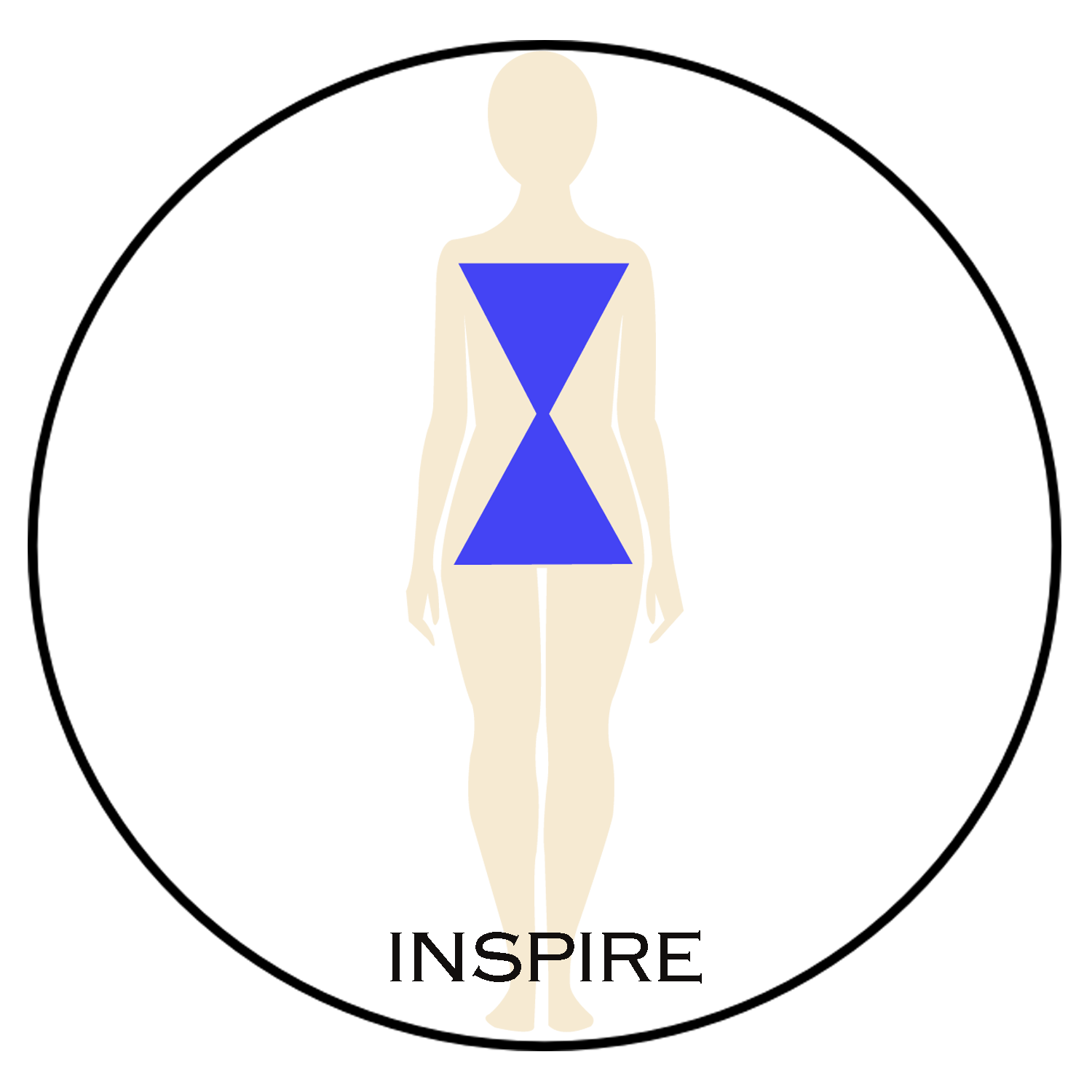 Inspire
Festivities with Friends and Family!
"Read with me!"
[Feng Shui Chic]: The Take Ten Zone
The "Golden" Coin- I wear my "Golden" coin as a potent majesty to empower me. My "Golden" coin compass will keep me on course.
Hello Beautiful! A "still life" table setting is a must to incorporate this holiday season, capturing your homey touch for lovingly prepared meals. It's so much fun to bake bread and watch it rise! Watch old movies with friends and family while dipping into homemade caramel popcorn. These nurturing moments shared are a tribute to memorable Home events.
In today's world, your home should provide you a sanctuary for your soul and senses to thrive. This oasis evokes calmness, your place for shelter, without pretense. The Iconic Coco Chanel often prioritized her glorious fashion style as complete "naturalness." Many celebrities and patrons have donned her simple black sheaths with white collars for their dining experiences. Soaring four stories above Central Park, Kitty D'Alessio provided timeless Chanel lunches served upon infamous round marble tables designed by Jay Spectre in her black lacquered office.
I fondly remember, delightful lunching and munching and hearing many insider stories, shared intimately with friends about Chanel's style, and "Not going out for business lunches." These unique stories seeped deeply into the recesses of my mind, appearing when designing my husband's business interiors. I magically recalled Chanel's forward approach to business dining -"Much seriousness is required. Privacy is the key to achieve the fabulous!" Amen.
Family Holiday Celebrations- Tablescapes
Entertaining, whether for business or Home, your style is like dancing. Be Flexible, Joyful and Courageous, taking one step at a time to create your tabletops' unique style. Evergreens such as Holly, Mistletoe, or Ivy are beautiful, adding whimsy and fun to your traditional settings this time of year. Starched white napkins, folded with colorful tied ribbons and small golden bells will bring merry sounds, ushering in New Year celebrations.
Live & Look like a Million-"Air"- My Kitchen Meditations
Begin each day with my Kitchen Meditations! To begin, be seated, close your eyes, inhale. Become aware of your breath, as it can be for 5 seconds or 5 minutes. Breathe in and allow yourself to "Be Still." Exhale, relax, be peaceful by letting go. Empty the mind to nurture your soul. Let's go - it's time to prepare!
GrandMaster to Glamour
This Holiday season always inspires me, to pull out all the stops! I say "Dress to Accessorize."   Celebrate with "Carefree'' style with Diamonds. Head to your Jewelry Pantry to pair your sensuous lacy red top to match the color of red wine you have selected to be served. In this coming Holiday moonlight, wear my diamond [Emerald Arabesque Vert Earrings], [Un Deux Trois Panthere de Fleurs Ring], [Soul Sparkler necklace] and [Diamond Hert & Aum bracelet]. I also enjoy wearing colorful gems to match my dining themes. This is a fun way to dazzle and shine with Holiday style for Glamour from GrandMaster Shashona.
I toast to you Goddesses, with champagne, of course! The sky is magical with glorious twinkling stars to light your way this Holiday season with awesome festivities!
I Salute Gems & Jewels to the Goddess. Hear and live your Mind Body & Style™!
Available now- A chance to bid B.I.G. and win a gift of jewelry!
GrandMaster to Glamour
Follow us on [Instagram] @caroleshashona
[Author of Feng Shui Chic, Simon & Schuster]