Intention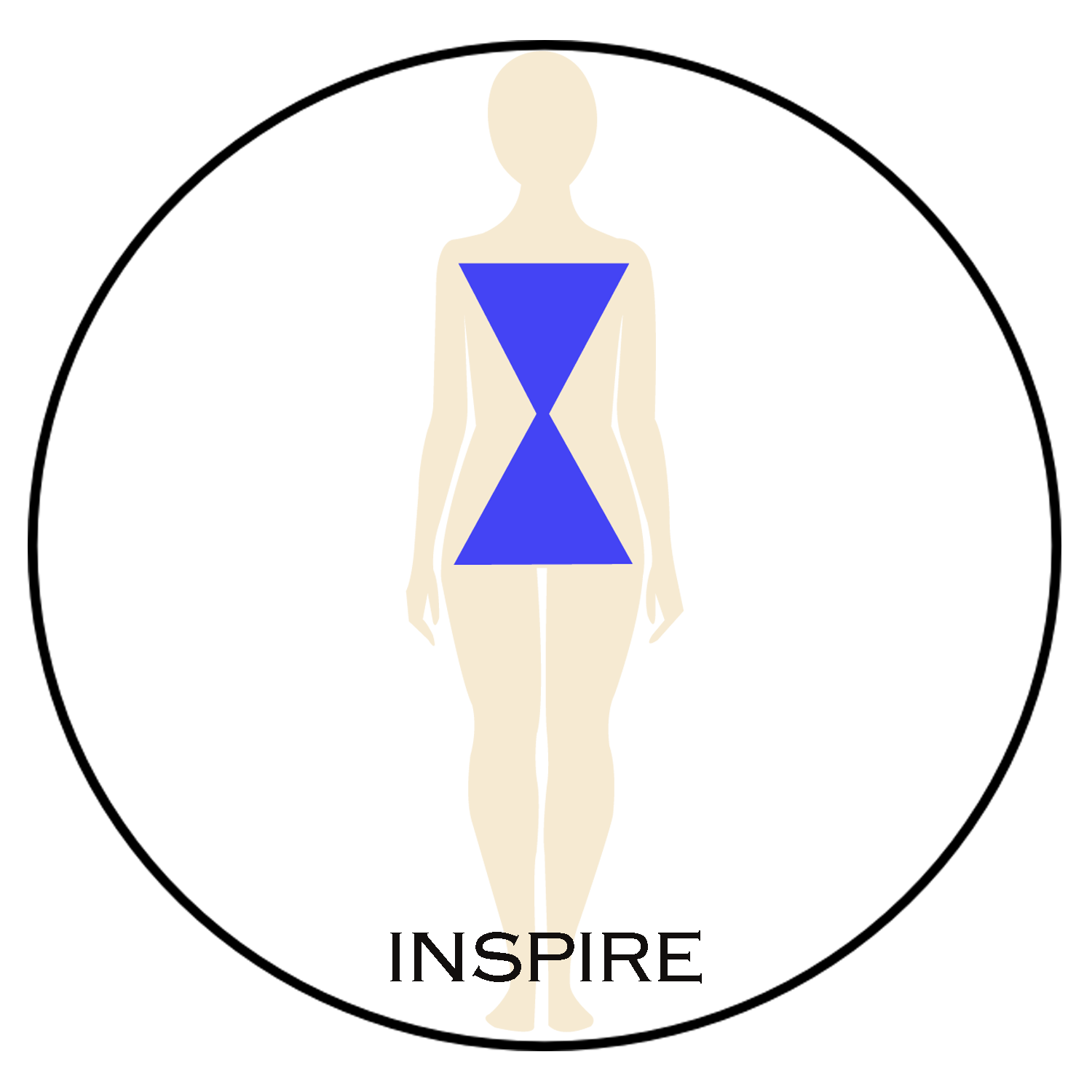 Inspire
Today I wish to encourage Goddess metamorphosis to celebrate the spirit that resides within us all.
The High Priestess Collection
The Goddess- I wear my "Gem" for Power and Beauty.
The Necklace- I wear my Amulet as a potent majesty to empower me.
The Coin- I wear my coin as a potent majesty to empower me. My life compass helps keep me on course.
My love for "Goddess Enchantment" began when I was five, reading with my mother stories of many different Goddesses. Each Goddess personality is a symbol of history accessing higher consciousness, your intuitive guide to grace female life force with her Divine Feminine energy.
I'm always seeking new ways to feed my soul with bubbling merriment. The force of Goddess energy froths to the top, adding sparkling splendor to my adventurous spirit, friendships with new discoveries. The Arts, Music, Food and Travel, Culture and Conversations, forever ignite my inner passions with creative visions for my Roc Edge Designs and Art Forms. I love to attend exhibits, shows, explore streets both day and night; and "Nature..." she does it best!
Although my creative energy is very personal, many designers create collections with common themes Season after Season. Designers don't hold meetings to say, The "hot" color this Season is blue! Trends are created when designers see things the same way. They are not copying each other. Oftentimes, they are inspired by the same vision, place or thought. When you reside in a cultural habitat, creative crossovers are inevitable. Whenever I meet my fellow Artisans, we may talk about business, family or travel, but never do we discuss our influences. Creative minds do think alike.   However, it's so much more fun when we don't, and challenge each other!
What to Wear Where- Join us on Saturday's on our Insta @caroleshashona
The Goddess concept takes me back in a time where the "Goddess" is celebrated as a person of Power, Royalty and Vision, wearing jewelry as her social identity. Having embraced your vision, I favor selective gems as a protective talisman to don in the form of necklaces, earrings and bracelets. Gems are a silent language to be worn and adored. Adding a vibrant "Shout-out," declaring your Goddess power to the world is a very positive experience! Always wear diamonds to enhance your physical and emotional self with good luck! This will fill your mind with positive thoughts daily.
Today I wish to encourage the metamorphosis to celebrate the Goddess that resides within us all.
Your Goddess power is a change maker, radiating your female energy to the world. The transformation strengthens your Mind, Body and Spirit in subtle yet ever so powerful passages. The Divine "Goddess" dancer whispers to you, awakening your dreams with wisdom and teachings each day. "Listen!" Celebrating the Goddess within you by connecting your heart and mind will guide you to live a prosperous and healthy life. The Goddess secret concepts wearing touchstones for positive mindfulness will feed the treasure "you," to value your identity as a woman. Goddess Enlightenment are teachings. Life is valuable. The Earth is beautiful and sacred. We need to guide ourselves and others to redefine our life with Beauty, Understanding and Humbleness. A significant part of cultural art is my jewelry designs.
The Gem Pantry Connection- Calendar
Pair your Gems with Planets weekly to influence your life with Blessings! Discover Jewelry defined by sophisticated Spirit & Reinvention!
Sunday- Sun- Ruby
Monday- Moon- Pearl
Tuesday- Mars- Coral
Wednesday- Mercury- Emerald
Thursday- Jupiter- Moonstone
Friday- Venus- Diamond
Saturday- Saturn- Sapphire
My inspiration takes flight, my antenna is up! Set sail, with winds for change as I search to create. I often challenge myself, and now I challenge you. Let's open new doors and go through them, together!
XOXO Carole
P.S.
Calm the nerves, invigorate the soul, nurture yourself with Goddess Gems. Daily meditations. Sometimes life can be stressful. Our schedule often gets ahead of us. We start feeling that life is taking us for a spin versus holding the reins. This Goddess meditation can be done at home or "on the go." Goddess energy will help you clear and cleanse your mind with positive thoughts and actions as you move forward with grace and joy.
Sit on the floor in a relaxed position
Link you thumb and index finger in a alive knot position to your navel area
Hold the coin for your bracelet and repeat SA TA NA MA 8 times
Take a new breath and inhale & exhale- let out negativity from your body
Do this inhale/exhale pattern 11 times
Enter consciously with goddess energy to your heart center
Increase positive energy with new breath
See more mediation in our video tutorials caroleshashona.com
I Salute Gems & Jewels to the Goddess who wears her. Hear and live your inner Goddess with Glamour, Attitude & Spirit!
Author of Feng Shui Chic, Simon & Schuster
Carole Shashona Designer High Jewelry, The Premiere Collection
Blessings,
Carole Shashona
---
This post was featured on Links à la Mode fashion roundup by Independent Fashion Bloggers.
More fashion articles: