Sparkle and Shine with Carole Shashona
Enhance Romance on Valentine's Day with Fashion, Spirit & Style!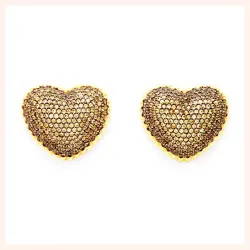 Allure Romance
Is your affair on ice? Heat things up by showing off your curves and baring your skin, especially your shoulders and decolletage. This is the Chinese Year of the Metal Rat-avoid the color blue.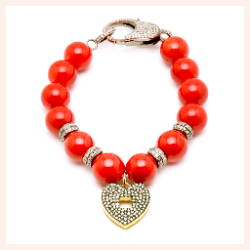 Empower Dreams
Need to put some extra sizzle in a date? Wear your red coral for power. This color is your passport to a rosy future.
Boost Energy
Having trouble with commitment? Wear a lace dress (to cast an alluring web), silk (to smooth the relationship you have).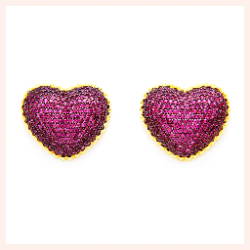 Boost Passion
Want to be your own number one fan? Wear pink or red undergarments.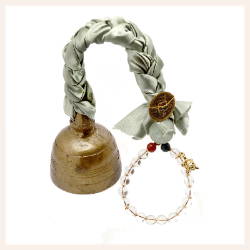 Attract Positive Energy
Hang the Harmony Bell inside your front door to bring in love & romance.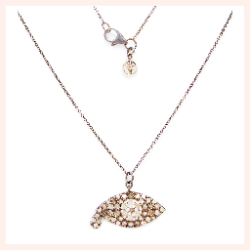 Enhance Protection
Hoping to get lucky? Horseshoes work, so do metal accessories, which do much to attract love & protection.
Symbolizing Devotion
Longing for abundance and lasting love? Send your lover seven pink roses and one red rose with the lotus emerald ring symbolizing devotion.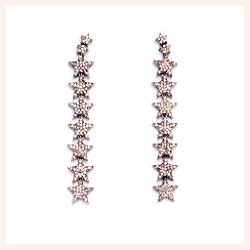 Uplift Energy With Carole Shashona's Jewelry
Lusting for some passion at home? Light three red candles to unite mind, body and spirit. Sparkle & Delight.
Blessings,
Carole Shashona 
Shop our Collection on CaroleShashona.com
Join our social media channels @caroleshashona for new products, inspiration & more!