Intention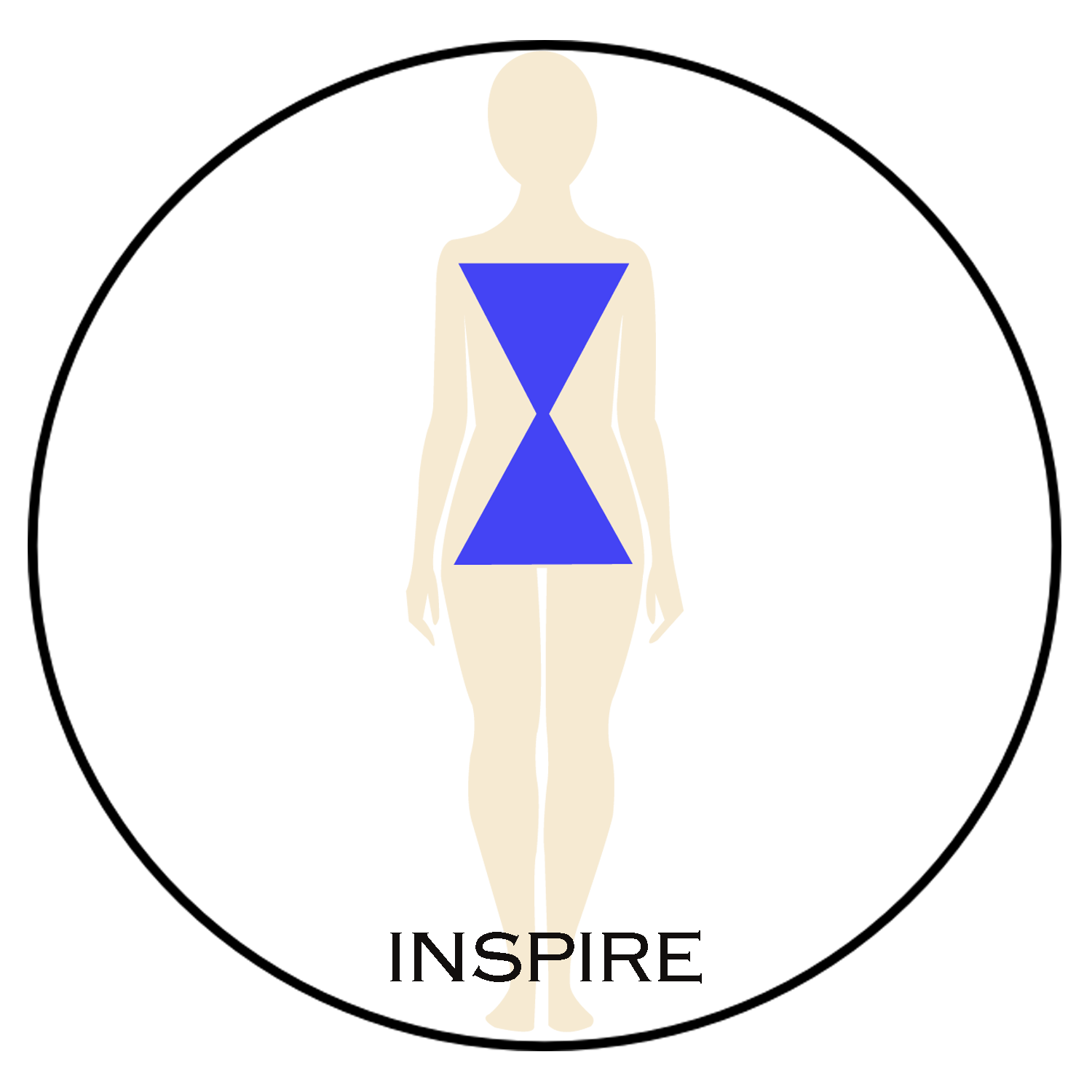 Inspire
The City of Lights, Romance & of Course, Style
The High Priestess Collection
The Bracelet- My stepping stones I don for Imperial Power.
The Goddess- I wear my "Gem" for Power and Beauty.
The Coin- I wear my coin as a potent majesty to empower me. My life compass helps keep me on course.
Hello Goddesses! Paris of today retains echoes of its long history and traditions. It's full of Artists and Traveler's with Parisian Chic, as well as amazing restaurants in neighborhoods off the beaten trail. Much remains intact since the "60s," holding on to old world charm and glamour.
Memories fill my thoughts with fond experiences of my first arrival at the infamous George Cinq Hotel. If your rendezvous is anything like mine, you will be embraced by the hotel's majestic hospitality with golden doors welcoming you to the lush interior settings, embraced with vivacious colors and sensual scents of France. I forget the rest of the world as I escape to oncoming adventures. This "new world" is reminiscent of the past decades of charm. The George Cinq is a Paris landmark, filled with a magical atmosphere, a journey I will never forget.
I walk across the elaborate lobby wearing stiletto heels, slowly sinking into the lush deep pile carpets. I imagine myself living in this elegant private residence where comfort and service is always warm and welcoming. This notable Parisian-style hotel encapsulates the legendary "less is more" with her elaborate passageways. The preserved series of doors often led me to many landscaped areas, filled with the abundance of trees, clipped boxwoods, and visual delights of flowing branches donned in antique urns. The gentrified tone for the mise-en-scene defines French decor. Offering both Spirit and Charm to the visitor. I often noted this "gilded refuge" is located in a very posh neighborhood, although mercantile trends are crucial to the hotel status, just like a fashion label. The George Cinq has maintained its cache to stay true to her inner magnificence with the eclectic melding of both art and elegant interiors. It's known as the place to stay to meet with the film, art and fashion notables.
The Parisian flair is much about Spirit and Style. Whenever I am in Paris, I wake up in the morning often shouting joyously, "I am in Paris!" For centuries, Paris has resonated and embraced generation upon generation to stroll city streets, seeking one's favorite boutiques. Only a Parisian can downplay her fashion savviness to the eyes of the world.
Channel your Energy with Parisian Chic
There is something delightfully French when discussing style for fashion and culture prevailing in Paris. Self-assurance is the ultimate beauty secret, and one that French women truly have embraced. I have learned, taught and emphasized to my clientele that when shopping, quality is the most important. I say, don't dress for fads or to impress others with the latest mode, choose only what fashions flatter your body. Fashion is like architecture. Do make time to feel the texture, find colors that suit your complexion and latest hair style. There is no greater magnetism than to walk with confidence into the room.
"Je ne sais quoi," offers quiet confidence to the Goddess that the French woman exudes. Posture is the secret ammunition for her styling success. The French woman incorporates an authentic voice to put everything together by coordinating with high quality accessories every season.
Upon my first visit to France, I eagerly looked forward to experiencing the skillful artistry of the French woman. This cannot commence without the basics. My cherished memories ignite as I recall my entrance to Bon Marche on the left bank into the store's cosmetic and perfume area. The sweeping brushes contour my face and eyes with fabulous colors, adding a glow to my cheeks and lips. For you see, a French mouth is always a must! The shape of the mouth must be colored and defined with a strong "red shade." More lips and more lips is the French fashion "mantra" for French style. I gazed into the mirror, after experimenting, and shouting "oui oui!" This fashionable red lip style is as iconic as the Eiffel Tower. The lips illuminate color to stand out with facial expressions. I witness the skillful feminine artistry, the sexy Parisian flair!
What to Wear, Where- Goddess Haute
Color and Spice is heightened energy! I say, food for your soul and imagination. The silent language for color is jewel tones, which are rich and strong statements, while pastels are soft and tender. This Season's favorite colors for the Goddess to don are hues of yellows, oranges, and reds, boosting charm with energy for Love and Romance. Wear these fabulous colors to sparkle with joy, wisdom and high vibes! Choose shades of nude pink to fuschia. Each of these vibrant tones will lighten up any moment with joy and a positive attitude. Parisian Chic combines color for fashion and jewelry. For example, wearing pale pink can heighten the notch with vermilion red and pale violet. Do try combining colors of hot pink with yellow or orange with magenta. These tones have the right stuff to revive your spirit as you "surf new turf." Bold gold jewelry looks sensational in this late summer, strolling the city streets or the beach's edge looking for seashells. Do wear bronze eyeshadow with gold sandals, embracing golden links to embrace your neck to enhance the "golden rule" for your glamorous style.
Red is Parisian Chic
The color for seduction and passion. I live to boost energy with the color red everyday from lips to wearing your red string on your right wrist. A few examples of how to add red to your fashion style. Dare to wear red:
High Five! What's Cool for Home Staycation
Add seashells of seas themed vases to the North area of your home, increasing prosperity.
Add a punch of vitality to your home with a brilliant blue scenic painting or abstract art.
Mirror mirror on the wall. Check out what your mirror sees. Do place fabulous work of art or sculpture opposite the mirror .
Add greenery to the Southwest area of your home to boost health and wellness.
Embrace the Summer feeling with new slipcovers. Do dress your sofa and chairs in blue and white for a crisp, bright, light and airy look!
After a carefree day I'm immersed in a lavender scented bath, day-dreaming and looking forward to the evening's entertainment. I looked forward to relaxing with the glorious view of the Eiffel Tower from the terrace in my room. I quickly changed to my shimmering silver sheath for this evening's event, sharing cocktails and laughter in the late evening at the famous Moulin Rouge. The famous dancers and costumes have influenced many of my designs spiraling my imaginary Spirit to this day. I felt the raw energy of "La Vie en Rose" as I donned my earrings and grabbed my clutch, dashing to meet my friends at the L'Orangerie restaurant downstairs.
The Paris philosophy is like a couture label. Harmony is created from the juxtaposition of influences, and "the mood of the moment"is nurtured by the elements of the past. I have always embraced the seductiveness of France, with her mood to enhance romance! My vivid memories are echoed and reclaimed as I invite you to listen to the memorable voice of the legendary Édith Piaf sing "La Vie en Rose."   I Salute Gems & Jewels to the Goddess who wears her. Hear and live your inner Goddess with Glamour, Attitude & Spirit!
Fun Salutations:
For a touch of the Parasian essence- shop Guerlain soaps in Damask Rose scents. To invite scents of rose in your home- check out candle fragrances by Hermès. Channel your energy with Chanel No 5.
PS: Best color to wear? Wear what looks good on you!
Follow us on Instagram @caroleshashona
Author of Feng Shui Chic, Simon & Schuster
Blessings,
Carole Shashona
This post was featured on Links à la Mode fashion roundup by Independent Fashion Bloggers.
More fashion articles: