Intention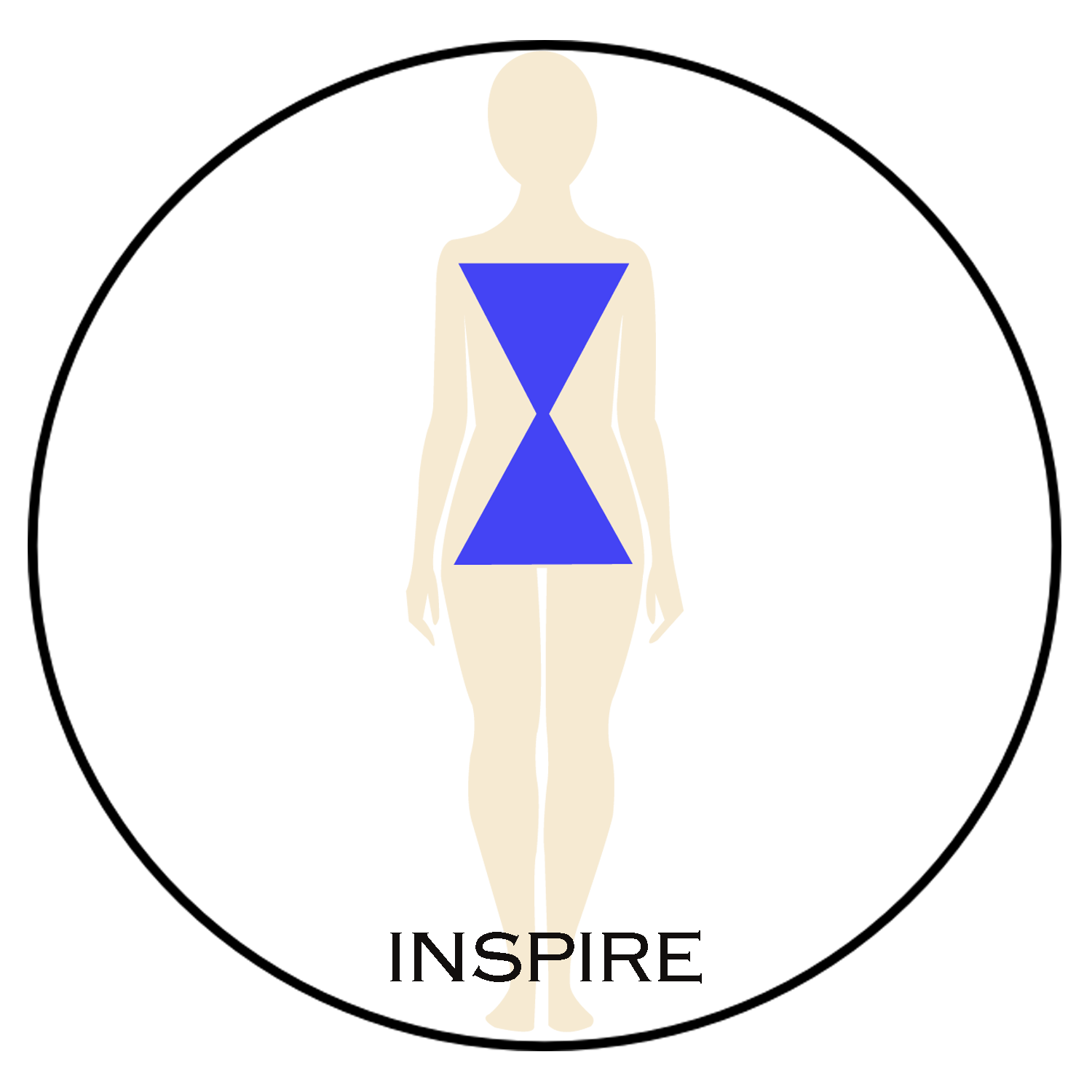 Inspire
Aphrodite & The power to love and to be loved

Not surprising, Aphrodite's name is synonymous with love and often recognized as a fashion doyenne. She likes to think of herself as a purveyor of chic style. Her philosophy is like her vision to seek Joy, Beauty & Spirit! A "one woman show" with razor-sharp eyes- Aphrodite carefully selects with her feminine charm, the erotic and creative. She's a magnet who plays her version of "La Dolce Vita'', with a sense of airiness and openness- a pristine scheme. Let's visualize yourself as Goddess Aphrodite with soft skin, a tender expression of serenity and graciousness and a golden light, surrounding you to awaken the beauty in your heart. What you Behold--you Become.
What to Wear Where- This season's colors that are sensational for you to wear are earth tones. Magnetic cinnamon browns and nutmegs are also delicious, warming spices to play within the kitchen too. If you're a "Manhattanite", like me, you can never wear too much black to keep yourself feeling chic while meditating or in a yoga class. For your meditation, I have created bracelets with my Black Diamond signature coin to wear on your left wrist. Hold the coin to help relax and nurture as you begin your meditation.
Dance, Dance, Dance. Belly dancing is fun way to swing your hips, but any type of dancing from Flamingo to Salsa to Disco is a way to let it go. Be free with your body's rhythm! My earrings and necklaces will delight your senses, uplifting your spirit.
Pleasure Principles- Let's Meditate
Today's world is hectic and continuing to get faster and more chaotic. We find ourselves detaching from our natural instincts, replacing these moments with computers, phones, and quick communication. These habits will create a detachment from our hearts, ourselves, friends, family and lifestyle. Since ancient times, bells, candles and singing bowls have been used as a ritual to create a moments of stillness and reflection. The only requirement needed for this loving ritual is you and 10 minutes to meditate, recharge and heal. It's the perfect time to begin your meditation practice as you become more settled in your home this upcoming season. Begin by sitting on the floor, relax, close your eyes and breathe. It is irresistible to meditate with ease for tranquility. This experience is seductive--your place to live "La Dolce Vita".
The High Priestess Gem Mantra Meditation this week focuses on the word "Gather". Gather your thoughts & your feelings and look forward to greeting and meeting in warm gatherings with loved ones. Don't forget your masks! As you embrace and discover the Aphrodite Goddess within yourself, you'll uncover the treasure that is you. I salute-- Gems & Jewels to the Goddess who wears her.
High Priestess Invite, Slow Living & Style
Visit Carole Shashona Online Instore- Free Jewelry Pantry, Tips and Tricks. Join us every Wednesday to enrich your life with stories for Goddess glamour.
Blessings,
Carole Shashona