Intention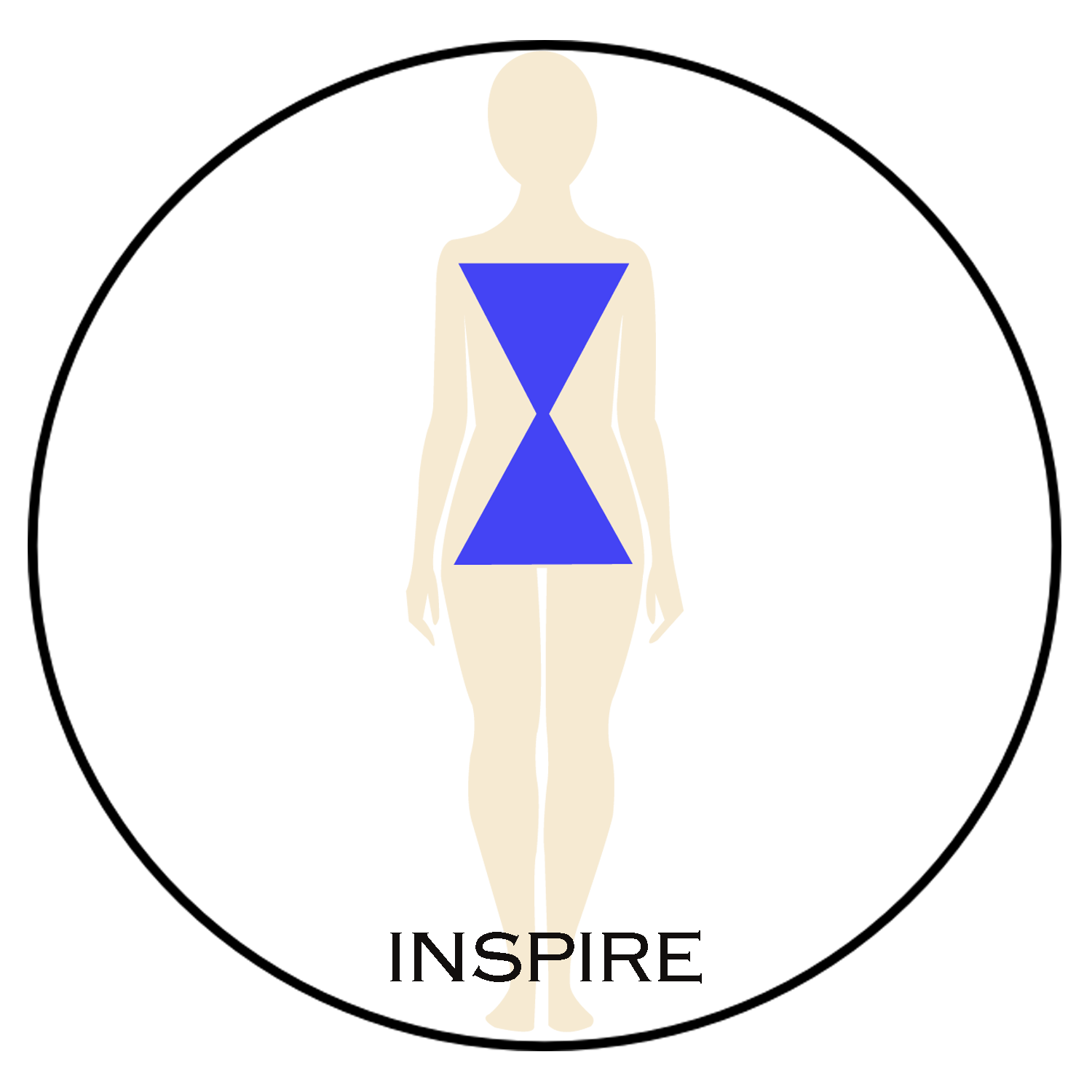 Inspire
Goddess Artemis, Casual Elegance

I'm Courageous. I'm Skillful. I'm Independent. I'm the voice of the Goddess Artemis, echoing from the wilderness to the vast city streets. I welcome you to my Goddess song. A voice that pierces backdrops year after year, generation after generation with raw energy and solid rule.
I beckon you with beauty that is not conceived by architecture or design. I'm an ancient and tribal essence to help you stay true to self and to be loved for enjoying the physical, not mental energy. I'm a force to behold as a great reminder for glamour and Goddess allure. You will often see me display the latest fashions with a bohemian spirit, wearing jeans & tops with layers of jewelry. Join me within the vitrine of many jewels as I wear the undersea treasures of coral, turquoise, and aquamarine encrusted with diamonds and pearls. I frolic freely upon limestone cliffs in uncharted lands, protecting the animals by day, and at night, leading fashion with independence and courage to explore.
What to Wear Where- In Spring & Summer I often sport bejeweled sandals. You will find me sunbathing with a wide-brimmed hat, wearing the tiniest bikini. In the chilly winter months, I'm frolicking in designer pants, oversized sunglasses, and of course jeweled boots. This is what I call "Artemis" style and only the most stylish women pull it off. From town to sporting outings, you may notice both of my arms layered with bracelets as it's a place to see and be seen for Glamour Galore.
The Goddess Artemis is authentic, attracting a glamorous crowd of people in search of fabulous. I have long been a fashion magnet for a number of reasons throughout history. I call upon my Goddess spirit when shopping or enjoying a meal to create a "take charge day". I travel freely through virgin forests with high energy, dancing with hair tousled by the wind. My Goddess Artemis is my casual elegance that flourishes today, inspiring fashion.
Whenever treated with disrespect or condescension, voice your inner strength with power and courage as "you can take care of yourself". You are the Artemis Goddess- behold your strong sense of self. Hear and Live your inner Goddess with Glamour and Sacredness. I salute-- Gems & Jewels to the Goddess who wears her.
Carole Shashona Designer Fine Jewelry- Shop Online.
High Priestess Invite; Jewelry Pantry join me for Audio Teachings & Glamour Tips & Tricks!
Join us every Wednesday to enrich your life with stories for Goddess glamour.
Blessings,
Carole Shashona