Intention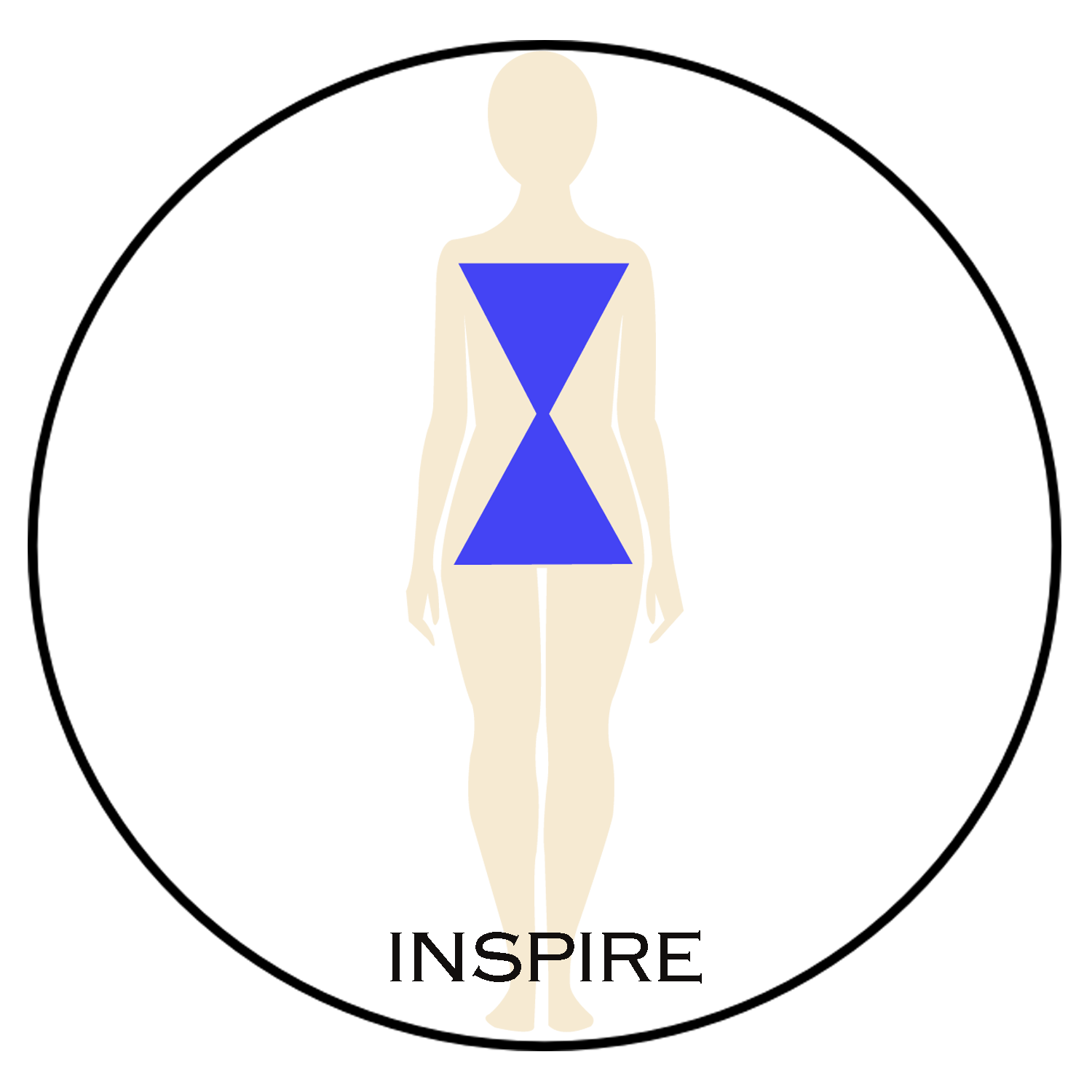 Inspire
I'm Goddess Demeter. The Goddess that evokes Freedom, Informality and Nurturing. Place your hand in mine and soar above the clouds, to your fate. You will feel as though molten silver has been poured into your body, taking shape to nurture your soul with physical health and loving thoughts. Walk barefoot amongst the flowers to enhance your senses, connecting your heart and head with compassion, love of self and others. There will be no other claim other than, "contribute to the spell of femininity."
I'm a very stylish hostess with unique charm and taste. I'm both carefree and relaxed while entertaining you in my home. My "tablescapes" of past era motifs and recipes capture certain moods, creating a unique sense of style. My homemade meals will win your heart, seducing romance, magic and inspiration. I fill my home with scents of flowers, herbs and white jasmine, creating an air of sensuous scents with apple pie. I'm the chic Goddess who is more like a chef of sensory enchantment filled with abundant energy and motherly love.
You will find me in full costume at equestrian events, festivals or all night parties. I adore and have a passion for costumes. At wine tastings, I love wearing a beret for fashion flair and on the ski slopes in Switzerland, a stunning cashmere hat. In the kitchen, I don a large white chef's hat to choose from a kaleidoscope of colors of aprons to coordinate and wear. As you now see, I'm very comfortable wearing costume attires that convey amusement with my very own sense of fashion. I'm the Mother Goddess, holding many secrets for you to find and unfold. My origins are unclear as this will only add to my mystery as a Nurturer, Caretaker and powerful Healer.
What to Wear Where- I invite you to picture the tamed Screen Goddess, Sofia Loren. She's a sensual Goddess that is both tempestuous and capricious. Imagine yourself, breathtakingly diving from the rocks of the Mediterranean waters or sunning upon a simple fishing boat, wearing the Gabriella Horn necklace I designed. The sensuous design and organic composition is elegant and laid back luxury at its best. Combine classic tailoring with bold exotic textiles in earthy colors and style with the Goddess bracelet to boost emotional Well-Being. Place your hand in mine. She's like you, a "Goddess" who sets the fashion template with a natural force all your very own. Hear and Live your inner Goddess with Glamour and Sacredness. I salute-- Gems & Jewels to the Goddess who wears her.
Carole Shashona Designer Fine Jewelry- Shop Online.
High Priestess Invite; Jewelry Pantry join me for Audio Teachings & Glamour Tips & Tricks!
Join us every Wednesday to enrich your life with stories for Goddess glamour.
Blessings,
Carole Shashona