Intention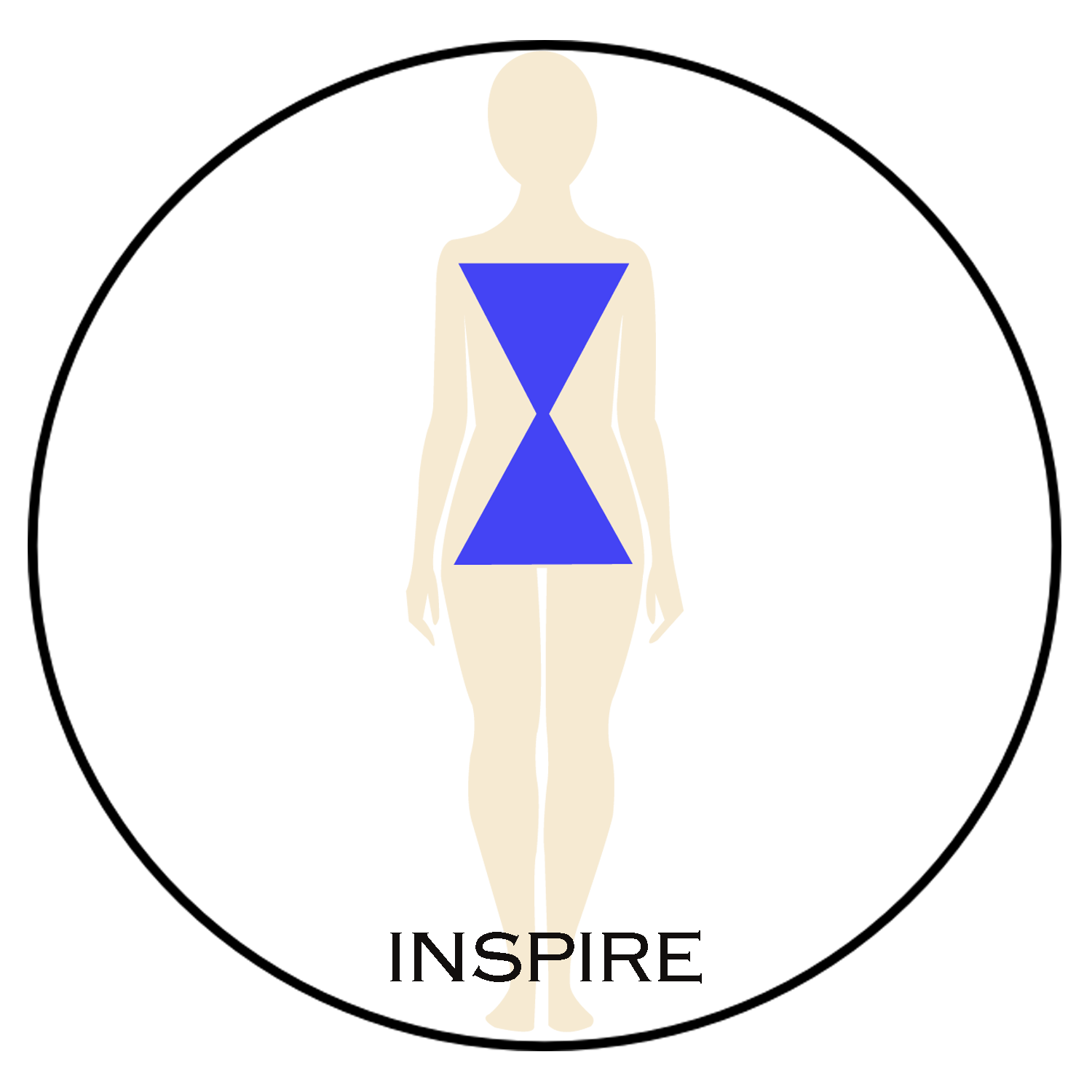 Inspire
A treat for the soul- The benefits are many. Feel great, look beautiful.
Passion for ancient civilization's traditions have not stopped the current Olympic games. Today, we celebrate the love of the Greek Goddess with the carrying of the Olympic torch— a great reminder for Goddess Hestia, integrating mandates for living today's lifestyle enhancement.
"Light My Fire", is a lyric attempting to illuminate your inner hearth and home energies with passion, placing the Goddess into the center of everything. Your own busy world is filled with stressful activities and the external stimulations will often extinguish the flame within. You often lose faith in yourself and your passions, yearning for protection, security and stability. The Hearth, aka, the Fire, will be ignited when your physical walls disappear. The inner flame reignites, encouraging you to flourish with imagination and to soar with courage, facing the world with kindness and faith .
What to Wear Where- I was an extra on the movie set Breakfast at Tiffany's. The eponymous image of Audrey Hepburn stays strong in my mind, transforming herself from everyday life to celebrate the fashion world with her physical beauty. Picture in My Fair Lady, the sound of silence as Audrey enters the room, dressed in full opulence, taking the hand of Lawrence Olivier. The stunning background mirrors her stylistic fashion, with a relaxing tone and raised eyes. She has embodied the Ancient Greek Hestia, becoming a Fashion Icon.
You must invest to find a sacred place for your creative incubation. Build your sanctuary without newspapers in the AM or nightly television shows. Your "bliss station" will help you create silence to "get away from it all". In silence, you will find your true voice and identity, giving you a fresh look on everything with colorful radiance to illuminate your inner spirit.
Follow Audrey Hepburn's philosophy. Her vision embraces a "less is more" philosophy, creating a melange for your favorite things. Adding a fabulous vest, styled with a dark tone dress or pants will offer your body outward structure with inner protection.
Enjoy your Zoom experience in the coming months. "Dress Down and Jewel Up!" and feel the Peace and Love of self. Enjoy a "Merry Holiday Season", wearing Passion de Serenite earrings, Soul Sparkler necklace and the Links of Love bracelet.
A Goddess reminder, "Always Keep Calm with your Charm". Walk with confidence in search of peace within, creating your very own Inner Albergio.
Hear and Live your inner Goddess with Glamour and Sacredness. I salute-- Gems & Jewels to the Goddess who wears her.
Carole Shashona Designer Fine Jewelry- Shop Online.
Follow us-
High Priestess Invite; The Gem Empress wears her "Jewel Tools" for Slow-Living to Protect her journey, with Glamour, Attitude, & Spirit.
Blessings,
Carole Shashona