Intention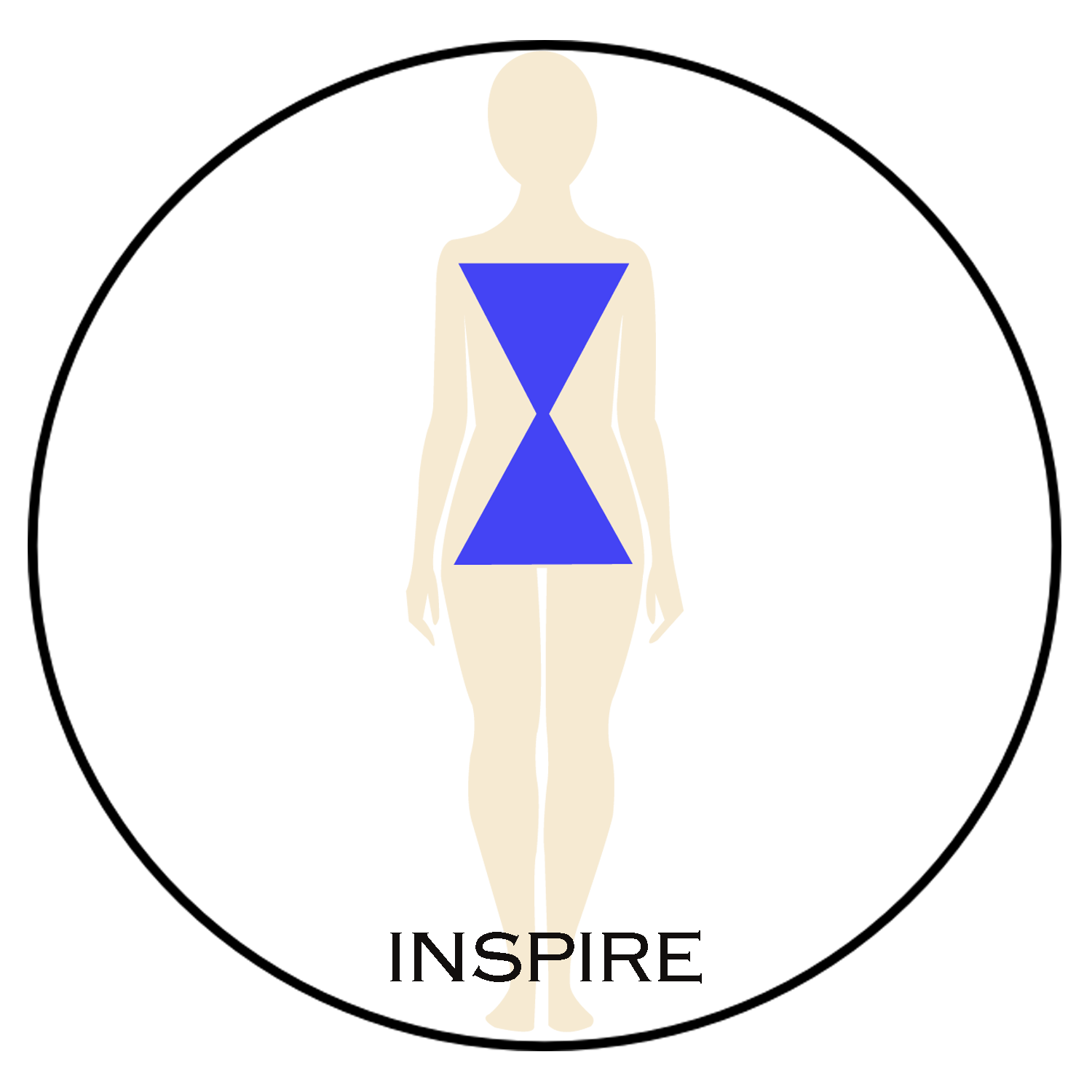 Inspire
The High Priestess Collection
The Bracelet- My stepping stones I don for Imperial Power.
The Earrings- Wear to halo your face, as a conduit to hear laughter.
The Coin- I wear my coin as a potent majesty to empower me. My life compass helps keep me on course.
Hello Goddesses. The suspended hour, "L'Heure Bleue," is the hour before sunrise or sunset. The sky is a glorious vivid shade of vermilion blue, in harmony with light and world. The perfect time to reflect on your day, week, and your memories with "Dad."
Dad, Life is wonderful when you are near.
Hand in hand, I recall guiding me and holding me when I fall!
A master of solidarity, Helpful and Strong.
You shelter me often from the storm.
I am grateful and proud of the precious values you give.
I love you and Salute you.
Happy Fathers Day - to my "Dad".
What to Wear, Where- Father's Attire
The shirts and ties your man can wear come in a wealth of collars and shapes, from straight to tab, to button-down.
The Dress Shirts:
The Straight
Is Basic Collar with 3 inch gap between the points. Can be worn with or without a tie.
The Spread Collar
Over 3 inch wear to echo, European flair.
The Button Down
Thank you Brooks Brothers, button-down shirts began in the 1950s.
The Club Collar
Mick Jagger and Elvis often wore rounded edge collared shirts.
The "Tie" Tao
These 4 distinctive knots will add character to match your man's personality!
The Four- in- Hand Knot
The most popular and understated knot. Great for spread collars or button down shirts!
The Windsor Knot
More formal than the above, exudes confidence and swagger to the wearer.
The Bow Tie
Normally worn for black tie events. Currently a huge comeback to the young and hip audience.
The Ascot
Beloved by Hollywood directors, Moguls and Millionaires- pure silk, of course.
Tie Language
The red tie, A.K.A. the "Power tie," you mean business! Wear for authority and dominance in the professional world- Wealth,Passion and Good Luck.
The Yellow-Gold Tie- Perfect to wear for an interview- Show you are confident, and not fearful of challenge.
The Blue Tie- Perfect to wear for public speaking! Display Trust, Stability, Peace with Confidence.
Soft blue is worn- by Politicians and Salesmen.
Dark blue is worn- show Factual and Serious.
The Green Tie- Worn as a leader to convey Knowledge, Wisdom and Growth.
The Purple Tie- Wear to show a luxurious lifestyle - Royalty, Wealth. Wear Formal and Elegant attire.
The Black Tie- Worn for Evening attire, Formal events, and Dinner parties. Don black on black for the European look.
The White Tie- Most Formal attire, The "Epitome" for elegance to be worn for State Dinners, Weddings and Ceremonies. Don tails with white a formal shirt for these social events.
The High Priestess Meditation- Empress Talisman Bracelets
Whenever your hands touch the Diamond Artisan Channels (Rondelles), exchange feelings and emotions. Activates meditation with heightened vibrational frequency.
Begin by inhaling and exhaling- three times
Place palm of right hand onto
your left hand, thumbs touching- diamond channels
chant eleven times:
"HAR HAR HARE "
Divine blessings, intuitive power and
prosperity.
Absorb the benefits of this meditation,
bringing you health and wellness daily.
A time for relaxation and comfort.
The Goddess Honor Roll to Dad
Happy Father's Day! This story is designed to acknowledge the person of Children, Pets and the World. I salute you for being Patient, Helpful and Strong. To all our Goddesses, who are proud to call you their "Dad."
Sun Salutations- Happy Father's Day
Goddess, the perfect scent to wear L' Huere Bleue by Guerlain Perfume. Traveling this summer? Fly jetBlue. Inspiration for my luxurious Artisan candles and sprays, visit the Blue Grotto- Enchanting. The Blue Note with Ella Fitzgerald- Jazz. For Ties don- Tom Ford's Contrast Basket Weave silk tie, Hermes' Demi Mors tie, Ralph Lauren's Plaid Print , or Bvlgari Cloudlin tie etc etc.
I Salute Gems & Jewels to the Goddess who wears her. Hear and live your inner Goddess with Glamour, Attitude & Spirit!
Author of Feng Shui Chic, Simon & Schuster
Blessings,
Carole Shashona