Intention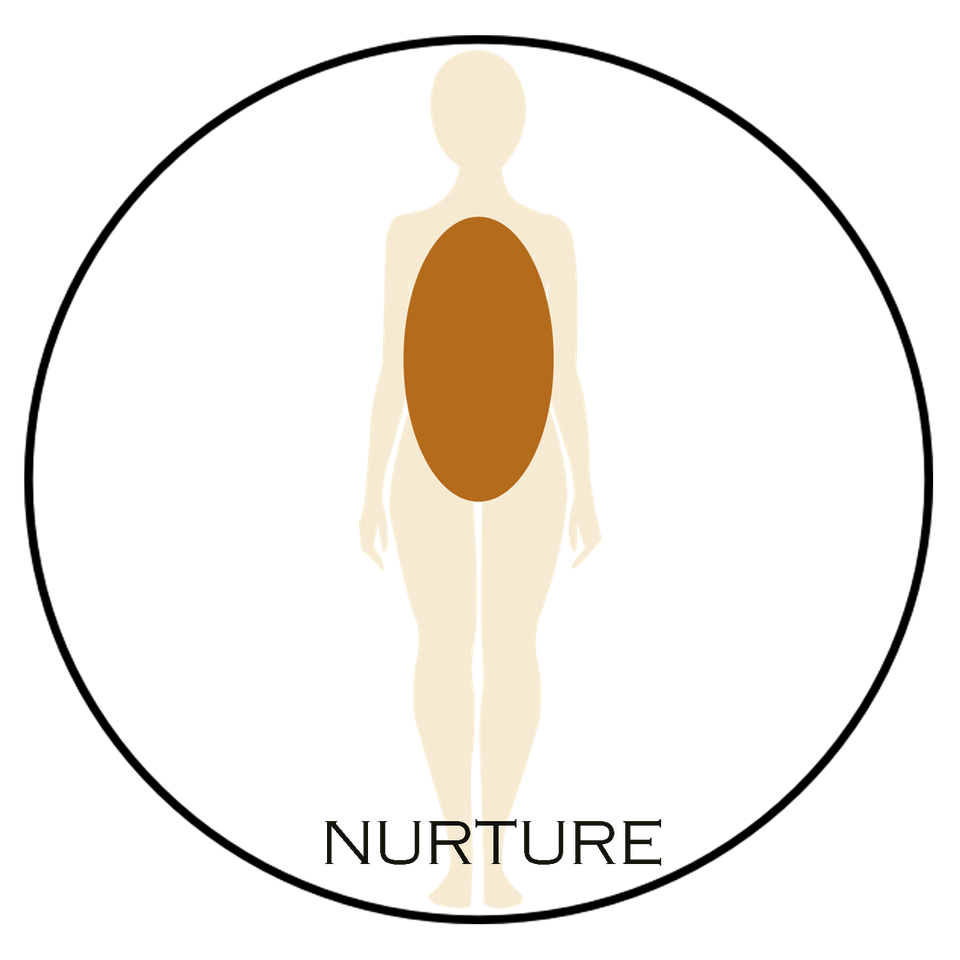 nurture
Nurture your Inner Goddess


In today's world of isolation and quarantine, it's not surprising the true meaning of self- love is lost on most of us. Self- love represents a deeper challenge because we're taught from childhood to adulthood, that being a "good person" means putting everyone first and worrying about yourself last. With Mother's Day around the corner, I'm devoting this week's blog to enrich self- compassion with helpful tips for personal inner growth.
Your Nurture Goddess resides deeply within, bestowing dreams with "Kuan Yin", Mother's love, to sustain harmony with your heart's desires.
As a Grand Master in the art of Feng Shui, I have worked with clients over the past 25 years to help improve the quality of their lives, inside and outside their environments, creating Muse Rooms and Gardens for meditations. I always begin my client's session, guiding the values for self- love. I believe this is the foundation for living a happier & healthier life.
Self- love isn't about doing the things that make you feel good such as shopping, going to the spa or meeting friends for dinner & drinks. While these activities are important and do lift our Spirits, they're not actual expressions of self- love or self- compassion.
Let's begin with these two self- love exercises. Stand in front of a mirror & sound this mantra, "I love (state your name)." I ask you to repeat this phrase throughout the day- every day. I also recommend you keep a journal. The act of writing this affirmation, "I respect (your name)" will "Enlighten and Brighten" negative thoughts & feelings you may have inside. The second exercise is to place your hand on your heart and take 8 deep breaths. Believe it or not, this simple act of putting your hand on your heart is an expression of self- love and compassion. Your touch has tremendous power and in my experience, self- love is what inspires us to live our best life!
My mentor, Master Leung gave me great insight when I was first studying Feng Shui under his guidance. He explained that when we're coming from a place of self- love, we're more likely to make better choices in our intimate life as choices in friends. Self- love can help us manage problems and stress with greater ease because we're more centered in body and mind. In this time of quarantine, our homes are our sanctuaries, helping us to stay in- touch with friends and family by Zoom, Facetime and phone calls. We are becoming more creative and uplifted each day by staying connected with our loved ones.
Now, let us honor love for self, for life and your choices. Implement these two short exercises to uplift your mood- you will see "The world is beautiful!" and live your life with happiness.
Nurture Goddess Homework:
The land of dreams is a paradise where magic happens. Dream your story, tonight.
Blessings,
Carole Shashona