Intention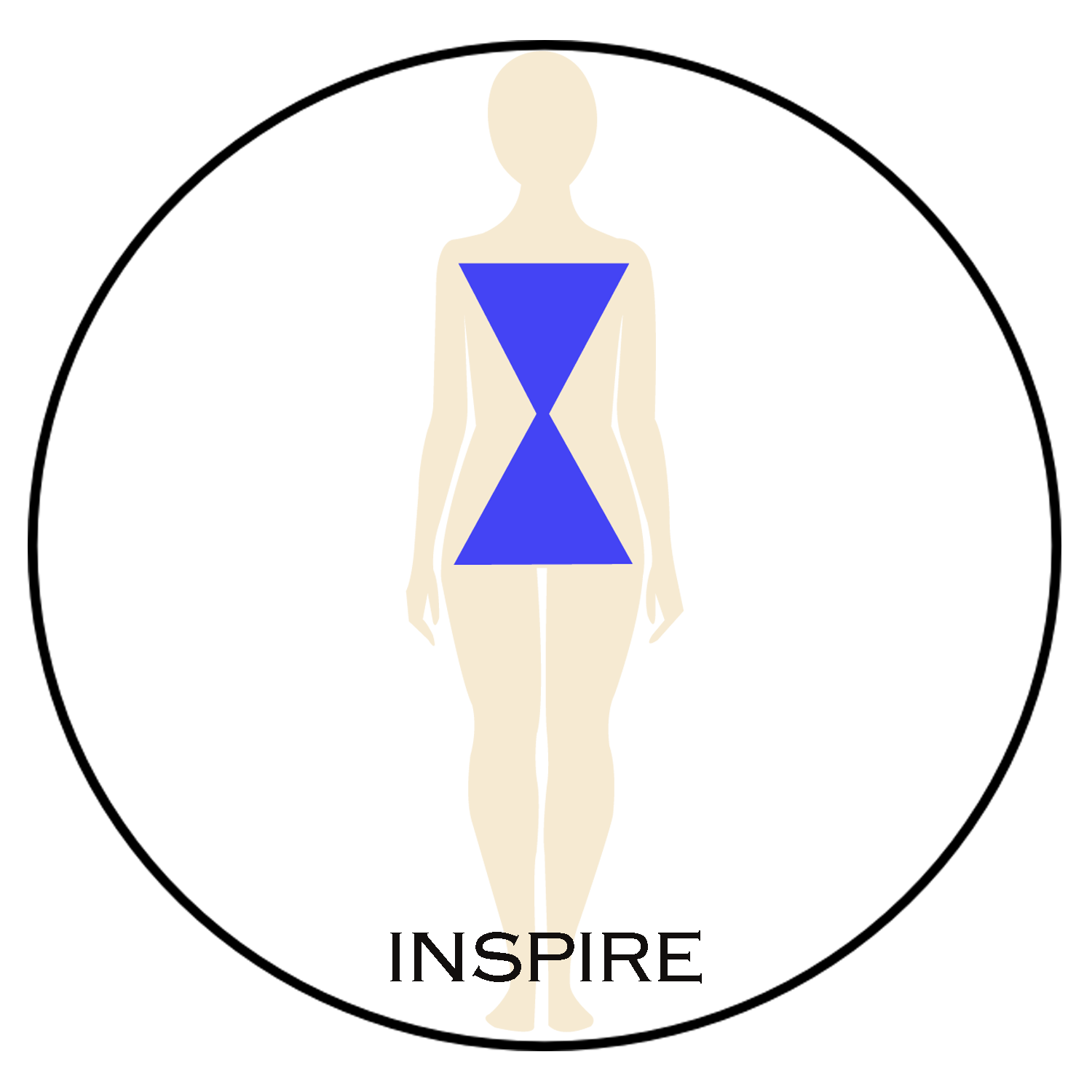 Inspire
Each gem is my art form, with a very distinctive term I call "Wellness."
"Read with me!"
[couture Feng Shui Chic]: The Queen of Hearts
The "Golden" Coin- I wear my "Golden" coin as a potent majesty to empower me. My "Golden" coin compass will keep me on course.
Love is in the Air!
Hello Beautiful, I see the world and objects for your affection with the wonder of a child when designing Collections. Each gem is my art form, with a very distinctive term I call "Wellness." Just like people aren't perfect, no two gems are alike. The glamorous persona is original, natural, representing her emotions by selecting colors, and settings, offering charm and romance. I often spent my Summers traveling to the French Riviera and Barbados in the Winter. Jewelry was, and persona still is, the Glamorous for everyday life. Wearing gems to is your sensual caress, to embrace your body with "Joie de Vivre" Bobo Spirit. Valentine's Day provides the perfect opportunity to behold your romantic sensual side.
Shashona Stylist tips for Jewelry- What to Wear- Where
I Say:
Is your affair on ice? Add a ruby or pink quartz pendant to heat things up by showing off your curves and baring your skin. Especially your shoulders, and décolletage!
Need to put some extra sizzle on a date? My 'off the mat' bracelets for passion! Pink and red is perfect to don for love and romance.
Longing for a new romance? Wear red or fuschia gem colors; to get that special someone's attention, rings or course!
Follow these creative and sensory tips to bring more passion to your life!
Hoping to get lucky? Horseshoes work, add gold or silver accessories -- which will lure love!
Gems will remind you within five minutes of waking to set-up your personal intention for the day. Wellness and gems to don are your quick reminders to have fun! After all, it is said and done, laughter will lower your blood pressure and fill your heart with happiness. Jewelry, I believe, ignites your inner fire, lighting your future and face with color and wonder!
GrandMaster to Home Wellness Menu
Stiletto HealsⓇ
Ruby Cake
Softened unsalted butter and flour, for the pan
3 cups unbleached all-purpose flour
1 ½ tsp baking powder
½ tsp fine salt
16 tbsp unsalted butter, chilled and cut in ½ inch cubes
2 ¼ cups superfine sugar
1 ½ tsp pure vanilla extract
3 large eggs at room temperature, beaten
½ cup plus 1 tbsp raspberry jam
¼ finely chopped semisweet chocolate
Position a rack in the center of the oven and preheat to 350°. Butter and flour the inside of a 10- 12 cup fluted tube pan and tap out the excess flour. Sift the flour, baking powder, and salt together in a medium bowl. Pitabutter in the bowl of a heavy duty stand mixer fitted with the paddle attachment on medium high speed until smooth, about one minute. Gradually beat in the sugar, add the vanilla and beat until very light in color & texture, scraping occasionally, about five minutes. Gradually beat the eggs, reduce the mixer speed to low. In thirds, starting with the flour mixture, and alternating with two equal additions of the sour cream, beat in the flour mixture, beating after each addition until smooth. Transfer half of the batter to a large pastry bag. Pipe a thick layer of batter into the bottom of the pan. 52 circles of the batter into the pan, one around the circumference of the tube, and another around the circumference of the pan. Using an offset metal spatula, create a shallow trough between the circles of batter. Place the raspberry jam in a second pastry bag fitted with a ¼ inch diameter and pipe it into the trough, being sure not to touch the sides of the pan. Sprinkle it with chocolate. Place the remaining batter into the bag, type it in the pan and smooth the surface with a silicone spatula. Insert a chopstick in the batter and move it in spirals to distribute the raspberry chocolate filling in the cake. Bake until the top of the cake springs back when gently pressed with your finger. Cool on a wire rack for 20 minutes. Invert and unload the cake onto the rack to cool completely. "Enjoy a Feast for your Senses!"
Happy Valentine's Day! Look and Feel Like a Million- "Air"!
I Salute Gems & Jewels to the Goddess. Hear and live your Mind Body & Style™!
Available now- A chance to bid B.I.G. and win a gift of jewelry!
GrandMaster to Glamour
Follow us on [Instagram] @caroleshashona
[Author of Feng Shui Chic, Simon & Schuster]