Intention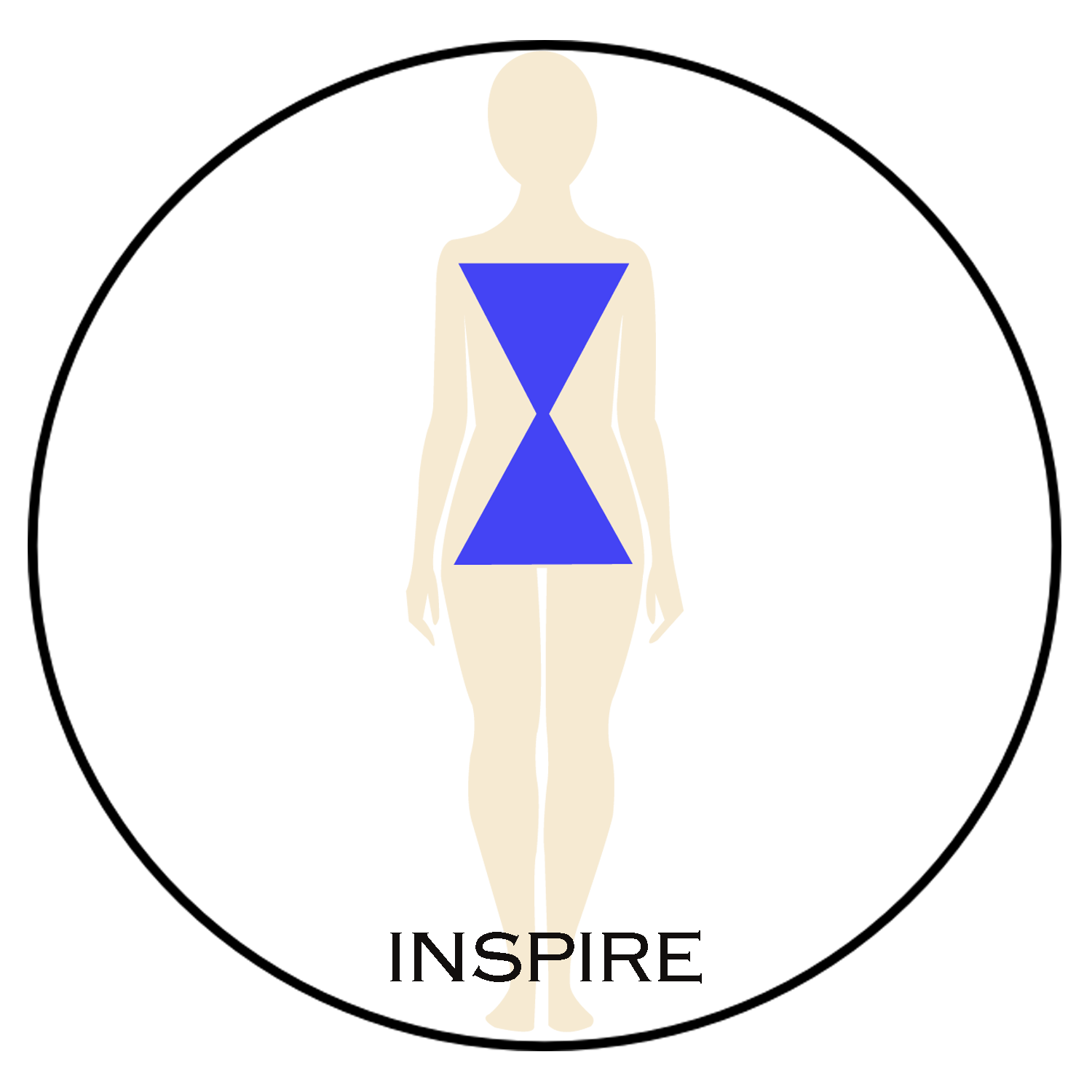 Inspire
Magical places, magical names - There are few places that make me dream as much as "Paris!" With arcades to stroll and terraces to view - a remote luxury to enjoy for the adventuresome and the foodie- Paris fills your heart with love, a bubbly experience where sensuality is immersed in time and place.
Many of us enjoyed watching "Emily in Paris," a fun series to relax in one's home during these stressful pandemic times. I was reminded of the romantic moments experienced in Paris. I also recalled my grandmother asking me "why?" I was so excited to fly to Paris. She fled Europe and was terrified for me to travel there.
Memories fill my thoughts with many vignettes, fulfilling experiences for my first arrival to the infamous French hotel. If your experience is anything like mine, embraced by the Zen of Hospitality, it goes something like this:Majestic golden doors open to welcome me to the lush interiors. Instantly I am embraced with colors and the scents of France. I forget the rest of the world to escape reality, and bravely enter into a glorious adventure. A "new place," "new world," and new language greet me with the allure of a movie produced from the 60's. George Cinq is the city's landmark, interrelated with lavish charm and this magical atmosphere. My memorable journey has lasted a lifetime, this was my first time in Paris.
As I walked across the elaborate lobby wearing stiletto heels, slowly sinking into the deep pile carpet, I imagined living in an elegant private residence where comfort and service with staff is always warm and welcoming. The Parisian style hotel encapsulates the legendary "less is more" with her connected passageways. Preserved series of doors lead you to many landscaped areas filled with the abundance of trees, clipped boxwoods, a visual delight of flowing branches donned in antique urns- a gentrified tone for the mise-en-sceneof this defined French decor. Offering both spirit and charm, this noted "gilded refuge" is located in a very posh neighborhood, an approachable place for you to retreat to at the end of your busy day. Though mercantile trends are crucial to the hotel status, just like on fashion labels, the George Cinq has maintained its cache to stay true to magnificence with the eclectic melding for art and elegant interiors. It's always a hit with the film, art and fashion set.
Because Paris is among the world's most beautiful and romantic cities, the Parisian flair is much about spirit as style. Whenever I am in Paris I know when I wake up in the morning, "I am in Paris!" For centuries Paris has resonated and embraced generation upon generation to stroll city streets, seeking favorites for designs and fashions. The manner in which Parisians live from Left bank to Right, from neighborhood to neighborhood, it is full of shops and boutiques fun to explore. Only a Parisian can downplay her fashion savviness to the eyes of the world.
A must for you to visit is Bon Marche located on the Left bank. This is one of the most beautiful department stores in Paris. My cherished memories ignite and are swirling around as I recall my entrance into the store's cosmetic and perfume area. It is especially designed as an oasis of calm. This was my first visit to France, I eagerly looked forward to experiencing the skillful artistry for the French woman-- the lifelong journey that cannot commence without the basics. Once the fundamental skills were tested and refined, transformation transcended into a fulfilling experience. The sweeping brushes contoured my face and eyes with colors, adding a glow to my cheeks and lips. A French mouth is always a must! The shape of the mouth must be colored and defined with the strong red shade. Today's lips for many are fashionable nudes. More lips and more lips is the French fashion "mantra" for French style. I gazed into the mirror, after experimenting, and shouted "ouioui!" The fashion style in France is like the iconic Eiffel Tower, with basic principles to define the feminine shaped mouth, with illuminating colors to stand out with facial expressions, instilling passion from dawn to dusk with skillful feminine artistry - sexy!
I have learned these simple habits for beauty, "je ne sais quoi," offer quiet confidence that the French woman exudes. Posture is the secret ammunition for their styling success. The French woman incorporates an authentic voice to put everything together, coordinating with high quality accessories every season.
The Women - Les Femmes
There is something delightfully French when discussing energy for fashion and culture prevailing in Paris. Self-assurance is the ultimate beauty secret and one that French women truly have embraced. I have learned, taught and emphasized to my clientele when shopping, quality is the most important thing to What to Wear Where. I say, don't dress for fads or to impress others with the latest mode, choose only what fashions flatter your body. Do make time to feel the texture, find colors that suit your complexion and latest hair style. There is no greater magnetism than to walk with confidence into the room.
The numerous green and white crosses are a visual symbol for locating the pharmacy all over France! Entering within to stroll the aisles with special brands will stretch and soothe you with colors, tweak your complexion with wrinkle smoothers or body creams, creating a "new you."Presentations and wrapping is as important to the product as the product. Chanting "buy me, buy me" as you gather your necessities with assistants dressed in white lab coats, like physicians offering you advice for beauty. Of course medicines and prescriptions are found here along with everything, from hair brushes to hand mirrors. The French woman knows that time spent in preparation for beauty is never to be undervalued.
The Parisian Stroll
A delightful experience in Paris ignites the timeless habit to allowed me to stroll and discover many unexpected neighborhoods, such as the Opera or to the Rue de Passy. The love and flavor for French coffee had me seated at an outdoor café, the perfect time to relax and soak up the street life of the Parisian neighborhood after a day of touring the Champs-Élysées, known for its great shopping. Touring the Palace of Versailles has influenced my design for the fabulous celadon velvet lined boudoir. I took a moment to view the secret passageway with the famous rendezvous boudoir, your must view when visiting. Explore the Louvre museum to visit the beautiful Mona Lisa and statuesque Venus de Milo.
I looked forward to relaxing with the glorious view of the Eiffel Tower from the terrace in my room. After a carefree day I'm immersed in a lavender scented bath, day dreaming and looking forward to the evening's entertainment. I quickly changed to my shimmering silver sheath for this evening's event, sharing cocktails and laughter in the late evening at the famous Moulin Rouge. The famous dancers and costumes have influenced many of my designs and my imaginary Spirit to this day. I feel the energy for "Love is in the Air" as I don my Lein Nirvana Ruby earrings and grab my clutch to dash and meet my friends at the L'Orangerie restaurant downstairs.
Paris philosophy is like her couture label, where harmony is created from the juxtaposition of influences. Where "the mood of the moment" is nurtured by the elements of the past.
I have always embraced the seductiveness of France-- with the mood for romance! It shouldn't take you too long to succumb to the seduction of this mystical destination, Paris! A vivid memory that recalls the mystery of Paris, I invite you to listen to the memorable voice of the legendary Édith Piaf sing "La Vie en Rose".
Hear and Live your inner Goddess with Glamour and Sacredness. I salute-- Gems & Jewels to the Goddess who wears her.
Carole Shashona Designer Fine Jewelry- Shop Online Love is in the Air Collection
Follow us-
High Priestess Invite; The Gem Empress wears her "Jewel Tools" to Protect her journey, with Glamour, Attitude, & Spirit.
Blessings,
Carole Shashona