Intention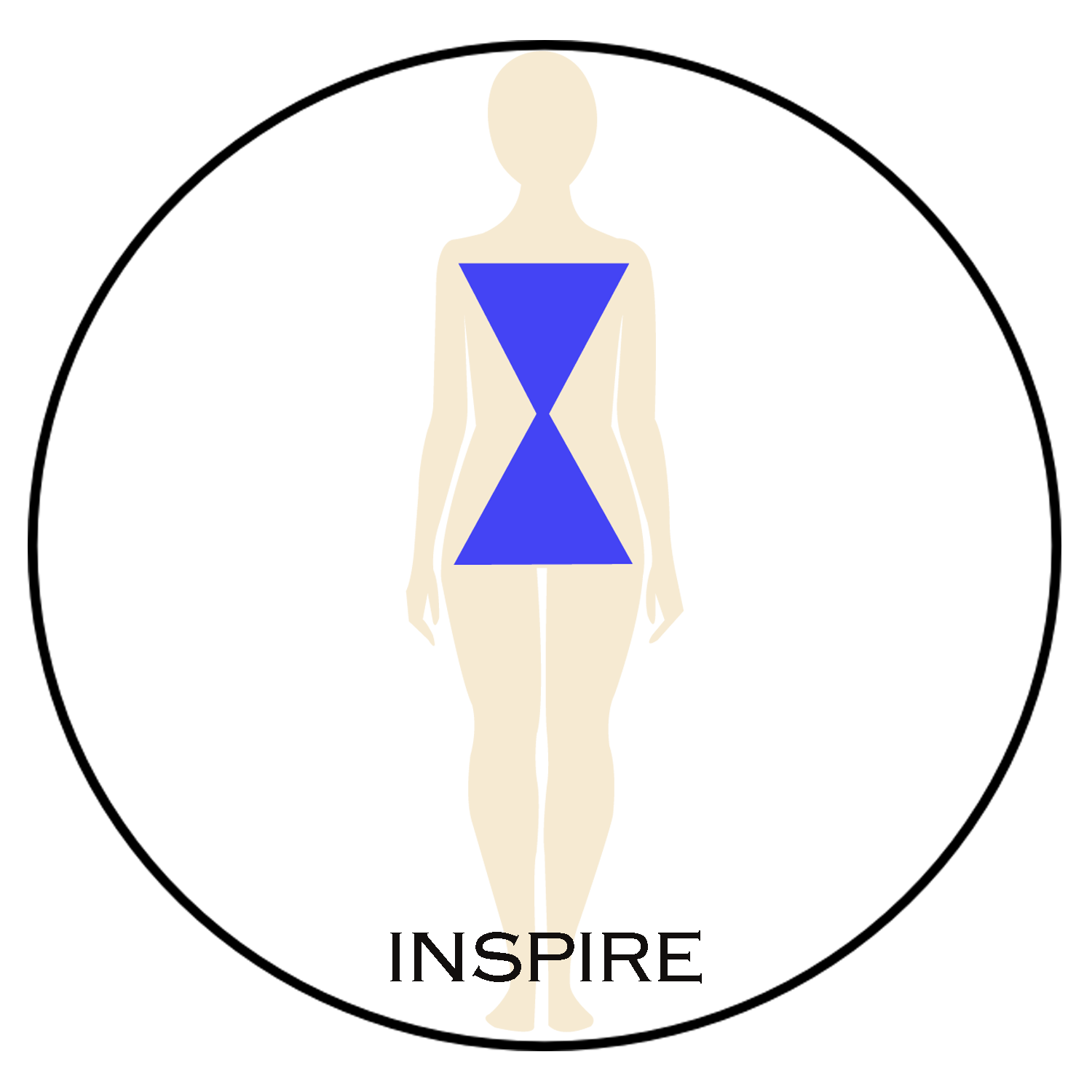 Inspire
I love to travel and reflect upon cultures recapturing fashion in a unique way--jewelry. "Keep your Eyes Open" is my mantra.

There's a reason writers like Ernest Hemingway adored the Spanish way of life; The Hotel Arts is the perfect expression of it. This 5-star seaside hotel has lush gardens, Frank Gehry sculptures and amazing cuisine and ambiance. Nothing has been overlooked, including the building's iconic architecture which took 20 years to complete, transforming the city's landscape. What are the sights and sounds that inspire you as an artist?
It's impossible not to feel sexy and ALIVE in Spain. Remember, this is a country where dinner doesn't start until 10:00pm and ends in the wee early hours. The quintessential night is being with friends and family, drinking wine, eating tapas, dancing and listening to music. There's a natural cool and free vibe here, making it easy for joying evenings, but don't be deceived as this is just one aspect to Catalonia. It shouldn't be overlooked that some of the world's greatest artists and architects come from here. The art scene, past and present is a huge part of Catalonian life. There's no shortage of museums, celebrating Joan Miró, Antoni Tàpies, Ramón Casas and of course, Salvador Dalí.
If you're like me and travel off the beaten path, learning about the spiritual side of different cultures, you must visit the Benedictine Monastery, Sant Pere de Besalú, originally founded in 1977. It's hard to describe the energy I felt there. When I close my eyes and breathe in, I'm easily transported back to another time and space.
What did you learn from spending time with the locals?
I had a great time visiting many small artisan neighborhoods where the best advice I heard is: "Life is Beautiful. Dive In."
Barcelona, is a cutting-edge city like New York, so I like to experiment with different looks day into night. When I'm touring museums and other venues, I keep it in a casual mode of colorful tops and dresses with a great pair of flats and sunglasses. At night, you must be dressed, which for me means wearing my eponymous jewelry styled with a fashion edge and a great pair of Louboutins!
High Priestess Invite; Carole Shashona Online In-store Coach for the Modern Spirit
Blessings,
Carole Shashona