Intention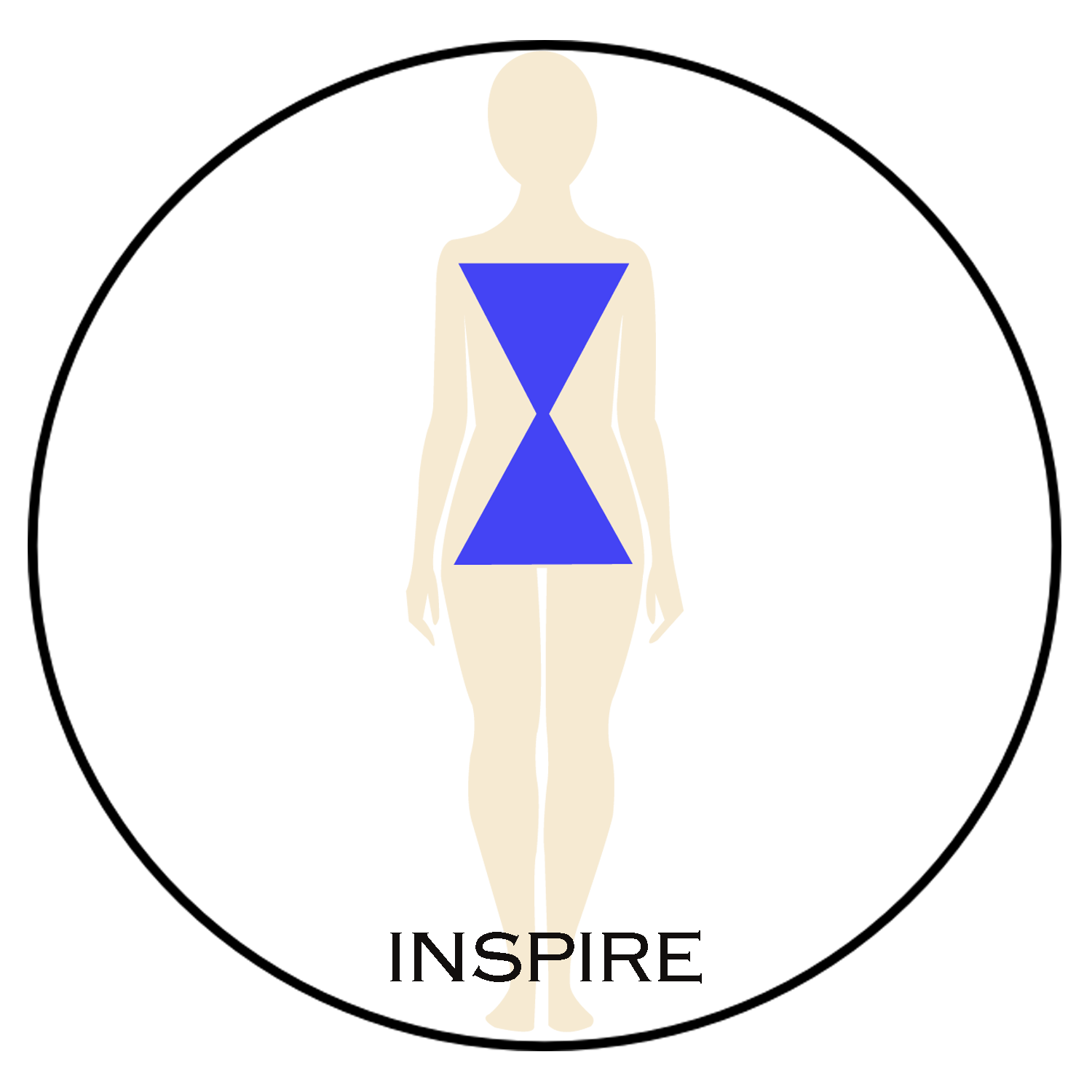 Inspire
Exploring Incredible Architecture- Ancient and Modern


Hello Goddesses! The Glamour-ist evokes Freedom, laidback informality, and spirit. Place your hand in mine to soar above the clouds. Breathe, nurturing your soul with physical health and loving thoughts. Walk barefoot amongst the flowers.   Ground yourself to connect your heart and head with compassion and self-love. This will help you to capture the "spell of femininity," elevating your style with Beauty and Glamour.
It's impossible not to feel sexy and ALIVE in Spain. Remember, this is a country where dinner doesn't start until 10:00 pm and doesn't end until the wee early hours of the morning. There's a natural cool vibe here, making it easy for joyful evenings with friends and family, drinking wine, eating tapas, dancing, and listening to music. Don't be deceived. This is just one aspect of the city of Barcelona. Writers like Ernest Hemingway adored the Spanish way of life, the art scene, both past and present. This is a huge part of Catalonian life. There's no shortage of museums to celebrate Joan Miró, Antoni Tàpies, Ramón Casas, and of course, Salvador Dalí.
The Hotel Arts Barcelona is the 5-star seaside hotel with lush gardens and Frank Gehry sculptures adorning this iconic establishment. The amazing cuisine and culinary delights have a unique charm and taste with a carefree ambiance. The past-era motifs with savory recipes will capture the Glamour-ist mood, embellishing her unique style for seduction with Romance, Magic, and Inspiration.
If you're like me and love to travel "off the beaten path," I say a must-see for you is to visit the La Sagrada Familia - an architectural marvel, a kaleidoscope of colors, a beautiful combination by Gaudi. Tour the Benedictine Monastery, Sant Pere de Besalú, originally founded in 1977. Experience the energy within.   As I close my eyes, I'm transported back to another time, space and culture.
Barcelona is a cutting-edge city, much like New York, with a sensual design and organic composition. It is elegant and laid-back, "luxury at its best." When traveling to this upbeat city I love to experiment with different fashions for both day and nighttime. When touring museums and other venues with my soles on the street, I keep it light and casual. Colorful tops and dresses with flats or sneakers, hats, and sunglasses are a must. At night, the Glamour-ist must be fashionably dressed! For me, this means I don my eponymous goddess [bracelet], [earrings] and of course a [necklace], with my "sky high" Louboutins!
Pleasure Principles- Let's Meditate
Beauty Busters are habits that create detachments from your heart, friends, family, and lifestyle. Today's world is hectic and continuing to get faster and more chaotic. Often, you may find yourself detaching from natural instincts as you replace your calm moments with computers, phones, and quick communications.
Since Ancient times, bells, candles, and singing bowls have been used as your Spirit ritual, creating moments for [Jewel Juvenation]. The only requirement needed for this loving ritual is 10 minutes to Reflect, Recharge and Heal.
Begin your Jewel Juvenation practice is by sitting on the floor. Relax, close your eyes, and "Breathe."   This Jewel Juvenation experience is seductive, your place to live with inner contentment, uncovering the treasure that is you. Ignite your inner flame, encouraging you to flourish with Glamour-ist imagination to soar with courage. The Glamour-ist will face the world with kindness and faith, her colorful radiance illuminating her inner spirit.
A Glamour-ist reminder "always keep calm with your charm." Walk with confidence, peace within, creating your very own inner albergio.
Blessings, Carole Shashona
Fun Salutations!
For a one of a kind artistic experience, head to the [Picasso Museum]! To take in all the mosaics Barcelona has to offer- spend the afternoon at [Park Guell]! For your ultimate Spanish dance lessons- try [OC Dance Studio]. Learn all about Flamenco music at [MasterClass]!
I Salute Gems & Jewels to the Goddess who wears her. Hear and live your inner Goddess with Glamour-ist, Attitude & Spirit!
Follow us on [Instagram] @caroleshashona
[Author of Feng Shui Chic, Simon & Schuster]
This post was featured on Links à la Mode fashion roundup by Independent Fashion Bloggers.
More fashion articles: