Intention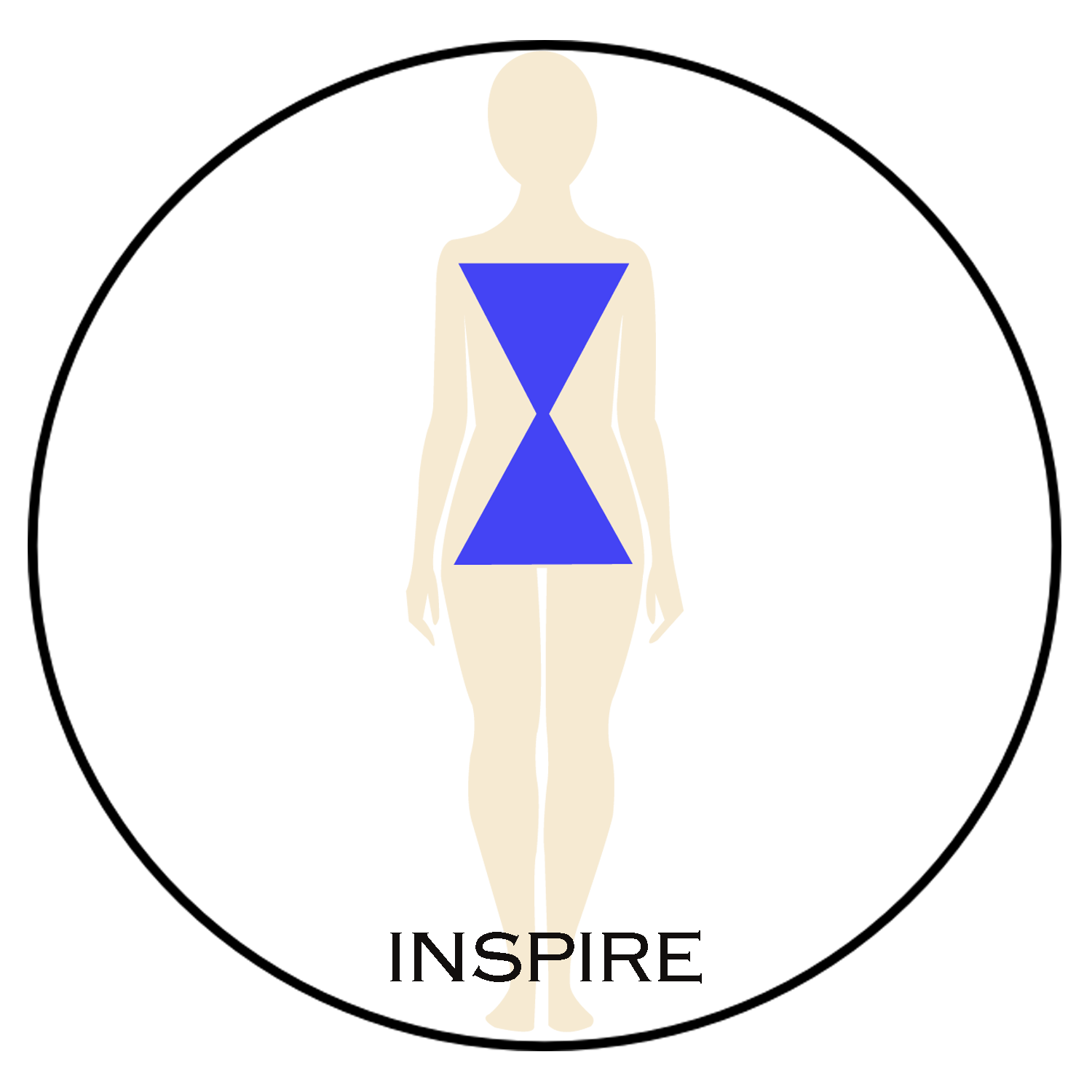 Inspire
Elevate your Glamour-ist Style
Hello Goddesses! It shouldn't take the Glamour-ist too long to succumb to the seduction of the mystical destination, France! There are few places that will evoke romance and dreams as much as "Paris!" Stroll the leisurely arcades or step out upon the tiered terraces to capture the views of the Eiffel Tower.
I recall many social vignettes. The fulfilling moments as I arrived at the infamous Parisian hotel,
The George Cinq. If your experience is anything like mine, you'll be immediately embraced by the Zen of Hospitality, with elegance and a fulfilling experience. The majestic golden doors open to the lush interiors. Instantly, I am embraced with the colors and the scents of France. Forgetting the rest of the world I entered a glorious adventure with new thoughts of a "new world," new language and place. This memorable journey has lasted me a lifetime, as I revisit with you, my first time in Paris.
Leisurely, I walked across the elaborate lobby wearing my stiletto heels. I feel my legs slowly sinking into the lush, deep pile carpets. I imagined myself living in this elegant private residence, the epitome of comfort and service with staff that is always warm and always welcoming. The multi series of doors led me to many landscaped areas filled with the abundance of trees, clipped boxwoods, a very visual fantasy. The flowing branches donned in antique urns enhanced a gentrified tone for the "mise-en-scene." This "gilded refuge"is located in a very posh neighborhood, a must see for the Glamour-ist to retreat to at the end of a busy day. Though mercantile trends are crucial to the hotel status, just like fashion labels, the George Cinq has maintained its "cache" to stay true to magnificence with her eclectic melding of Art and elegant interiors. It's always a hit with the film, art and fashion set!
Because Paris is amongst the world's most beautiful and romantic cities, the Parisian flair is much about Spirit and Fashion. Whenever I visit Paris, I know when I wake up in the morning to shout "I am in Paris!" It is always a glorious adventure for fun and exploration.
The Parisian Stroll
A delightful experience for you, the Glamour-ist, is the Opera or the Rue de Passy. The love and flavor for French coffee has me seated at an outdoor café to soak up the street life of this neighborhood after a day of touring the Champs-Élysées. After visiting the Palace of Versailles, I began sketching new designs inspired by the secret passageway to the famous Rendezvous Boudoir. This month I celebrate these upcoming holidays with my [Golden Moment Collections]. With incredible women around me, I celebrate the Glamour-ist Parisian flair.
While coloring my gems for [necklaces] to enchant, [earrings] to frame the face, and [bracelets] for Spirit & Sprint, I recall visiting the glorious Bon Marche. Heading to the store's cosmetic and perfume area. I eagerly looked forward to learning the French woman's skills for makeup. The sweeping brushes contour my face and eyes with colors, adding an instant glow to my cheeks and lips. A French mouth is always a must! The shape of the mouth must be colored and defined with a strong red shade. I later learned, during the Resistance era, Hitler did not like red lipsticks. In defiance, red lips and more red lips became the French "mantra."
The Glamour-ist simple habits for beauty, "je ne sais quoi," offers quiet confidence the French woman exudes. Posture is the secret ammunition for styling success, incorporating high quality [accessories] every season.
There is something delightfully French when discussing energy for fashion and culture. Self-assurance is the ultimate beauty secret that French women truly have embraced. I have learned, taught and emphasized to my clientele - Shop for quality. This is the most important rule to style. I say, don't dress for fads or to impress others with the latest mode. Choose only what fashions flatter your body. Do take time to feel the texture, choose colors that suit your complexion. There is no greater magnetism for the Glamour-ist than to walk into the room with confidence!
After a carefree day, I relax in a lavender scented bath, day dreaming and looking forward to the evening's planned entertainment. I quickly change to my shimmering silver sheath for the after dinner party at the famous Moulin Rouge. The Moulin Rouge is famous for their dancers and costumes, often influencing many of my designs and my imaginary Spirit with authentic gems that are gloriously Bobo and chic. "Love is in the Air" I don my [Diamond Galaxy earrings] and grab my evening clutch, to dash to meeting my friends at the L'Orangerie.
Do's and Don'ts Rules for Seduction
Do smile alway. [Lotus Bleu Stud earrings]
Do give compliments. [Panther D'Amour necklace ]
Do eat with pleasure. [Passion Wing bracelet]
Do have a glass of wine with your meal. With meat it's red wine; with fish and poultry it's white and pink [Emotion Wine]; but champagne all the time!
Do stay faithful to your signature scent. Perfume!
Do create eye contact.
Don't post too many selfies.
Don't spend too much time getting ready. Do prepare earlier.
Don't shout! Sensual voice please.
To seduce is to savor every moment of life. Many enjoy the Chase more than the Catch!
French Chic
Discretion- French designers don't place obvious labels in a garment. It's hidden in the lining.
Accessories- Are you 'exclamation?' Don't wear 10, two or three are perfect chic.
Imperfection- Don't look for perfection. Undone hair is flirtatious.
Mystery- Many Parisian women sit at a cafe, cross their legs, sip coffee. Articulate each gesture.
Simplicity- Simplicity and Simple is not casual. Jeans and a t-shirt fitted with details, red lips, statement jewelry and heels!
Joie de Vivre- A sense of humor, enjoying life and simple pleasures.
I've always embraced the Glamour and Seductiveness of France, with her mood for romance! The Paris philosophy is like her couture Parisian label. Fashion and Style is created from the juxtaposition of influences with "the mood of the moment" to be nurtured by the passion of the past.
My invitation to capture the Parisian moment. Close your eyes and dream as you listen to the memorable voice of the legendary Edith Piaf sing "La Vie En Rose." Paris, your dream- your reality.
Fun Salutations!
Tune in on our [socials] every monday for our Jewel Juvenate videos! For recipes, Juvenation and styling tips head to our [Teachings]! Décadent Parisian macarons from [Ladurée]. Zabars [French blend coffee]. Palecek [bistro chairs] for that Parisian seating. [Pratesi] linens for luxury bedding- And of course [Dom Perignon] Champagne, salute!
Seduction Slow Motion Etiquette
French etiquette le bees is the French double kiss, a perfect welcome or goodbye for both men, women, friends and lovers. When dining with friends or family and you notice friends at a nearby table what to do when leaving? Do bring your friends with you over to the table to introduce as well as you say "hello". It is rude to leave your dining friends and walk over to the table to acknowledge someone else. Do remember this hospitality tip to embrace friendship to all.
I Salute Gems & Jewels to the Goddess who wears her. Hear and live your inner Goddess with Glamour-ist, Attitude & Spirit!
Follow us on [Instagram] @caroleshashona
[Author of Feng Shui Chic, Simon & Schuster]
Blessings,
Carole Shashona
This post was featured on Links à la Mode fashion roundup by Independent Fashion Bloggers.
More fashion articles: