Intention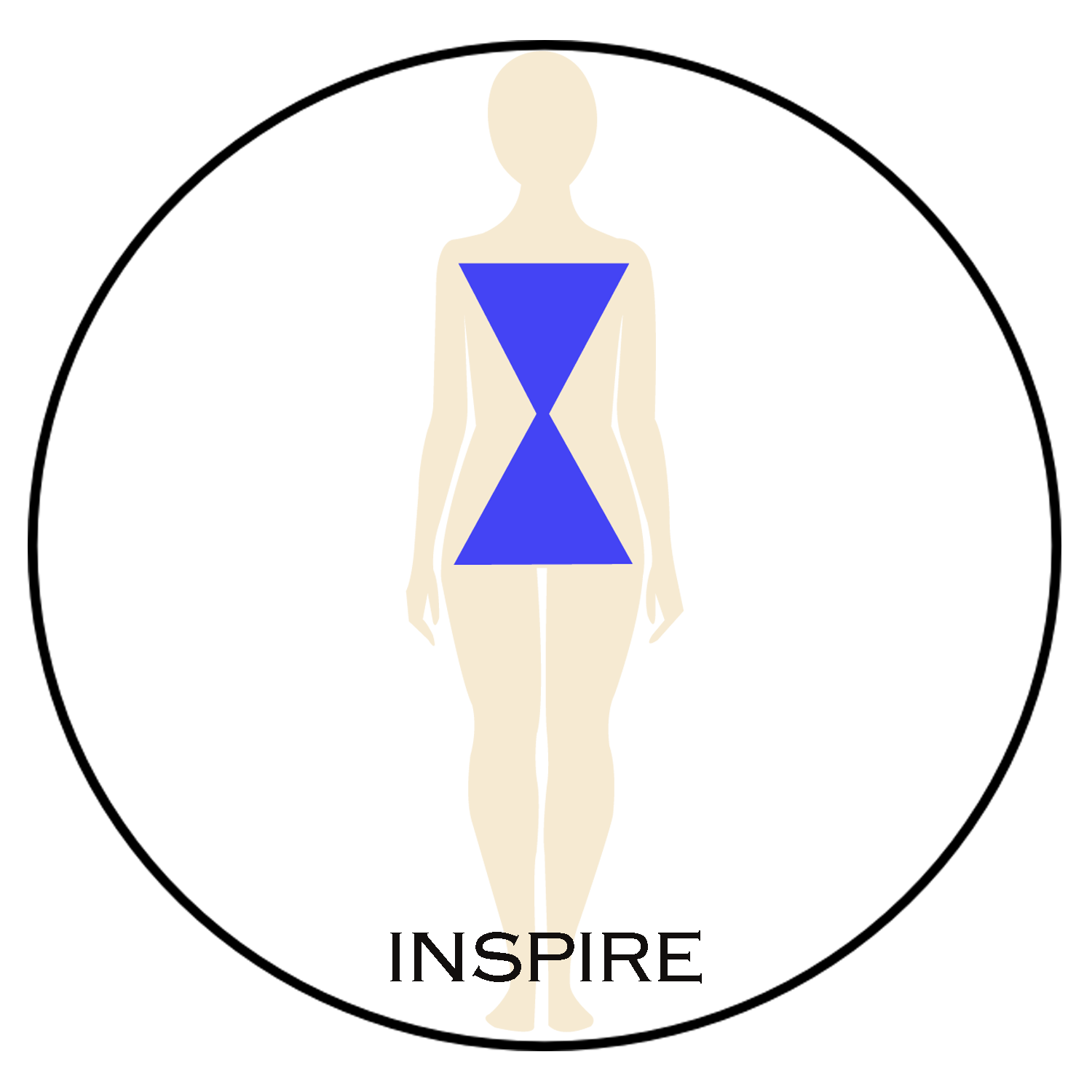 Inspire
GrandMaster Posh Jewelry defines you as a glamorous woman!
"Read with me!"
[couture Feng Shui Chic]: Knowledge: The Big Picture Zone
The "Golden" Coin- I wear my "Golden" coin as a potent majesty to empower me. My "Golden" coin compass will keep me on course.
Hello Beautiful, I love nature and art- I love Glamour!
London calls- Rod Stewart, Boy George, The Beatles, music merrily echoed on the streets of Hong Kong, & rooms of New York pays tribute to the days of John Travolta & Diana Ross-- sounding the new era. What a moment!
The Brits don't talk about fashion in our literal sense for trends, However, The English aspire Posh. With their magnetic charm, quality, and attitude. Adding confidence, to embrace Glamour style. Well, this is Posh!
I love to share my inspirational moment's glorious travels to Asia in the late 80s. The music, meeting the above icons had formed many characteristics for the "look". The exotic museums-- become the Holy Grail of my creations- igniting my imagination for glamour with living style for Home, Fashion, Spa & Resort Wellness.
I recall, a fashionable look, a cultural blend with American savvy, mirrored her very own personality to enhance the world-- Jacqueline Bouvier Kennedy. Her feminine hair and clean lines, hats became the "fashion icon". The "Jackie" look was seen worldwide- a-line skirts, gloves, pillbox hats, and yes, notice the jewelry-- the infamous 3 strand pearls adorned with gold and enamel bracelets created fashion flair. In the Fall season- often wearing turtle neck sweaters, coats, head scarfs along with sunglasses adding the "air" of mystery, to surround her- My imagination soared with delightful vitality-- The Posh Style, was born!
It has been a long journey, amassing thousands of steps with challenges. I share my global perspective for new multi-culture fashion- originating your very own Posh Style. "Posh" is not complicated, helping to express your vision. Your silhouette is what I call "Body Form." Your body is continuously in motion, setting the goal to enhance inner confidence. You are most self assured when you relax & feel your inner force. Walking and dancing with color, style and form.
Posh Glamour
Sight- Earrings, catch the Soul. The light from your face.
Touch- ring, hand, bracelet- Expression
Scent- light and carefree, so seductive
Sound- lips, speaking, and necklaces enrich thought and passion
Taste- savor one life, one moment
A Smile- words like laughter, bubbling like champagne.
GrandMaster Posh Jewelry defines you as a glamorous woman! I say, wear gems to enhance your inner beauty at home with gem colors for your adornment! Lounge & relax, remember to don your silk kimono, adding "POSH" style to your everyday glamour!
Wearing your Wellness Coin is your new fashion motto. And do remember to wear, your pinky ring as you signal the waiter!
Blessings, GrandMaster Shashona
GrandMaster to Glamour
Follow us on [Instagram] @caroleshashona