Intention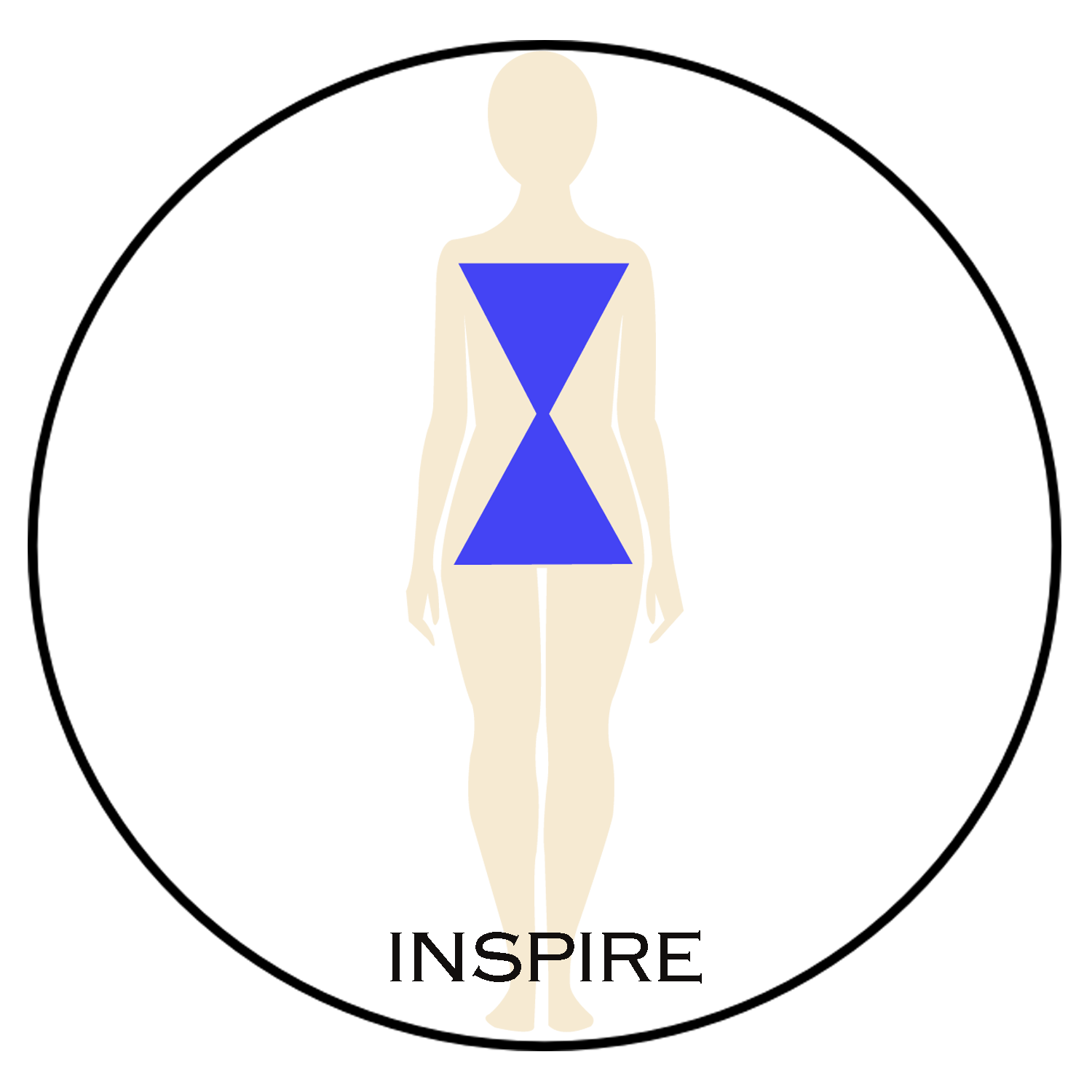 Inspire
I believe you can have Spiritual control over your mental body
The High Priestess Collection
The Goddess- I wear my "Gem" for Power and Beauty.
The Bracelet- My stepping stones I don for Imperial Power.
The Coin- I wear my coin as a potent majesty to empower me. My life compass helps keep me on course.
My hand is held in my Grandma's as she is rushing me to my very first ballet class. "Hurry, hurry Carole, you don't want to be late.   If you are, you will miss your class." I quickly run down the steps, five to be exact, to open the studio's door, hearing as I enter, the piano matron hitting hard on the keys with a strident voice "No! Do it again! No no, do it again!" I rushed to enter the dressing room which was quite small with only hooks and a shelf. I quickly changed to enter into a new realm, a very new environment! The smells and sounds are still with me decades later. The studio's silence echoed as I walked slowly to the ballet barre. I took my hand to place it in position. I also had a few moments to reflect, preparing as others entered the class to begin.
The foundation for any ballet class is always beginning with the Five Positions. I now question as I recall, is this the same foundation as the Five Essences which my Master had taught me? Everything new has a preliminary beginning, to help you learn the basics to accomplish what you wish to pursue.
The barre teaches the basic Five Positions - Fundamentals to learn to dance. As I placed one hand on the barre, this became a very gentle reminder to me of holding my Grandma's hand as I entered this new beginning. The barre is often a symbol for the dancers' practice and support, a symbol likened to my designer bracelets. I hold your hand offering you guidance and harmony in your new endeavors.
Entering the studio's center floor, I gazed at myself in the mirror. How frightening is that? I checked to see my body's alignment in this physical space. My ballet mistress instructed me not to look around, most importantly, not to look at others performing next to me. This lesson taught me to focus on my own intentions, learning not to compare myself to others.
Suddenly, we Fly-Leap-Jeté. We were airborne! My heart beated faster and faster, fear gripped me, suddenly all eyes were on me! I questioned myself, what if I fall? What if I look clumsy? And I remembered we might make mistakes, but it's most important to try. My Grandmother's Mantra - practice and with practice I can "Master the skill!"
As Ieft the studio with my Grandma, who is by definition a real "Bubbie."   Wearing her house dress with laced up shoes, she bent her legs to show me how to plié. "Carole, you do it like this" showing me in that moment so much, for you see she didn't care how she looked. She demonstrated her love and caring to help inspire me. Again, and again I would practice with my Grandma until one day, as I was leaving the studio, my Bubbie placed her hand in mine to say "Carole, very good. Today you have danced!"
The Goddess Dance- Life Lessons
Gem Pantry- Soul Wing Bracelet
Rule 1- Balance
First Position- Feet turned out, as far as comfortable. Keep arms in first and second position outward to balance.
Gem Pantry- Fleur Verte Earrings
Rule 2- Practice- Build Confidence
Second Position- Slide one foot away from the other with space about 1 ½ length of the foot.
Gem Pantry- Broadway ID Bracelet
Rule 3- A new step, a new job to develop "New" awareness.
Third position- The heel of your front foot should touch the arch of your back foot.
Gem Pantry- Passion Soul Necklace
Rule 4- Follow your Heart
Fourth Position- From third position, slide your front foot out in front of you.
Gem Pantry- Arabesque Verte Earrings
Rule 5- Focus on you intentions
Fifth Position- Slide your front foot directly back toward you, bring your front foot across your back foot in third position.
Gem Pantry- Black Diamond Heart and Aum Earrings
Rule 6- Turn- Repeat the Five Positions
Gem Pantry- Goddess Tyche Necklace
Rule 7- Challenge yourself- Dance!
Let's face it, I have a bias. My work is based upon my one personal philosophy. I believe in a Designing Force.
I believe the universe is safe!
I believe creativity is the capacity of the Designing Force.
The wisdom I have learned from dancing is my foundation for all life endeavors. I challenge myself often to this day, never looking at other designs, designers or trends. I have learned to trust to express my heart through my Arts. I believe you can have Spiritual control over your mental body.
I invite and challenge you to do the same. After all, it just takes practice!
XOXO Carole
I Salute Gems & Jewels to the Goddess who wears her. Hear and live your inner Goddess with Glamour, Attitude & Spirit!
Author of Feng Shui Chic, Simon & Schuster
Carole Shashona Designer High Jewelry, The Premiere Collection
Blessings,
Carole Shashona