Intention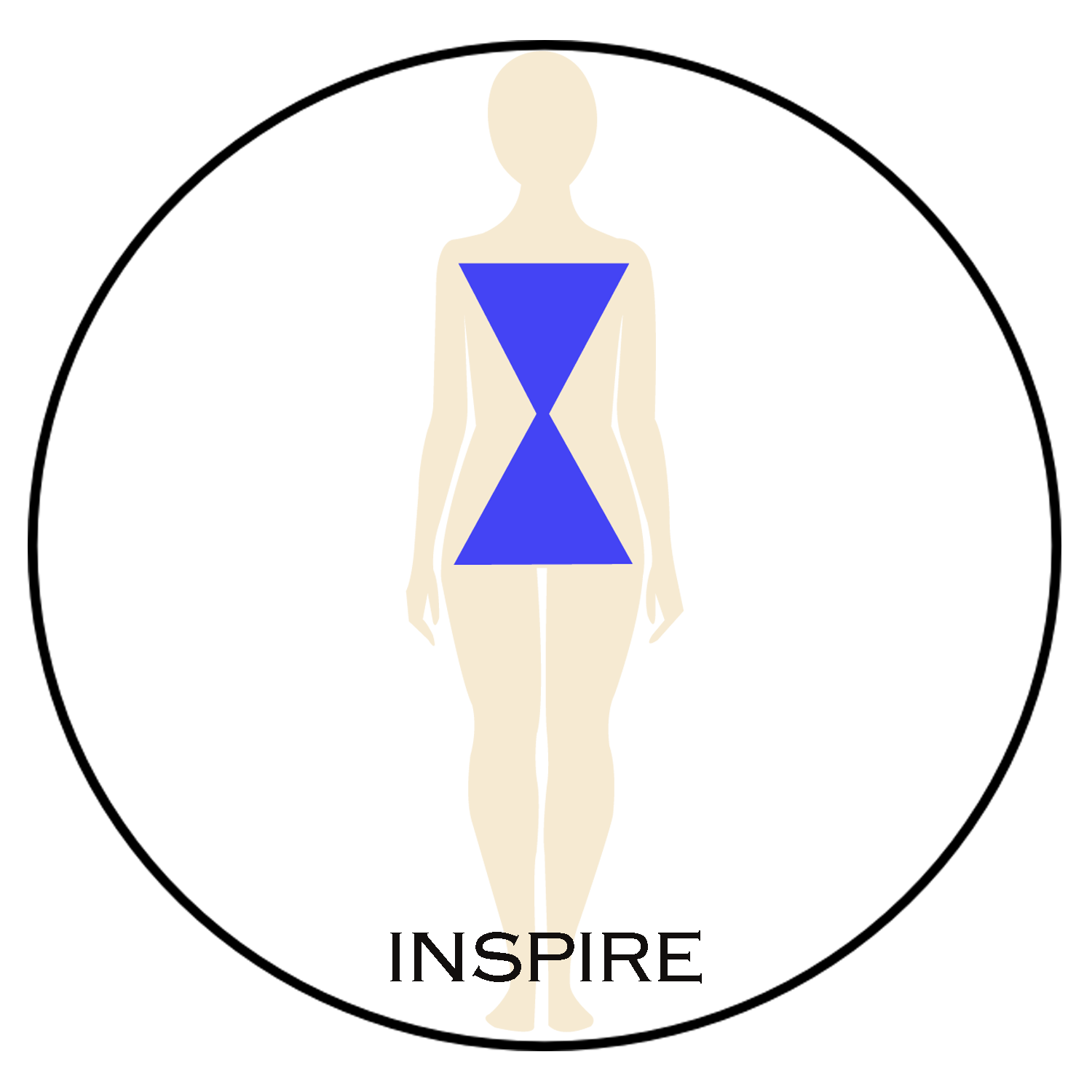 Inspire
Courage, Spirit, Protector & Renewal


"Read with me!"
[Feng Shui Chic]: Knowledge: The Big Picture Zone
Page #132
The "Golden" Coin: I wear my "Golden" Coin as a potent majesty to empower me. My "Golden" Coin compass will keep me on course.
Reflective Spirit- Tiger Charm
Hello Goddesses! I thrust my handbag into my left hand, opening the taxi door with my right. The sounding horns bellowed merrily, surrounding me with the city sounds often identifying the early morning commuter rush. I sat within the taxi's familiar yellow cab as the door slammed with a noisy thud. Silence descended. "Where are you going lady?", the driver asked me as we peeled away from the curb. I opened my luxury bag to peer in, hoping to find my client's address, which I had organized and placed in the soft gray suede pocket. I frantically toss aside my Ipad and wallet to gaze within, frantically looking to find the missing address. Relief surrounded me with the word 'found'! My search was over, and as I sounded the bugle, "Let's go!", I joyously gave him the address.
The Glamour-ist handbag is a designated place to keep her sacred objects, to venture forth each day to work or play. Often, the soft dense interiors are filled with necessary memorabilia to have "on hand" and hold her necessities. These purses' inner chambers contain pockets, zippers, with compartments, places to be filled. These sections I call caves, the symbolic metaphor for inner organization. The purses' outer designs are beautifully enhanced with symbols, colors, and designs resonating to others their luxurious mystique. This is her must have, The Glamour-ist "Alter" to carry on her way out the door.
My bag, as well as yours, is my Home on the go! It is a condominium, or if you prefer "your own prime real estate." The physician, professional advisor or realtor travels with this infamous statement accessory, A.K.A "bag." My gorgeous designer tote offers protection to my professional needs, just like the bags many doctors or sports figures carry. How often have you, the Glamour-ist, placed one bag into another to carry your sports gear, yoga changes as you head to the park, gym, or country club to look fresh and ready?
[High Priestess What to Wear- Where]
With the advent of luxury designer "It" bags, collecting expensive handbags has became a competitive sport for many women.
My personal collection of handbags spans decades. These timeless designs never skitter out of fashionably elite. I always keep a few handbags in my office for a quick change from tote to clutch. This is perfect for any last minute social occasions. I still love to color match shoes and bags to coordinate with the addition of nail color, my modern update!
Bag Type

Oversized Tote

Occasion

Perfect for the workplace. Chic to carry your computer, files and cosmetics.

Jewelry

Day Bag/Shoulder Bag

These handbags enjoy simple lines. These purses are equestrian inspired by Gucci, Hermes--Coach Mulberry designs. Classic as a cardigan!

 

Clutch

 

The fold over envelope or round pouchette will always compliment your day and night fashions.

Evening Bag or

Minaudiere

Perfect for formal events in metal, silk or skin. The tones of gold, silver, copper and bronze highlight the exterior with magnetic colors.
My High Priestess Jewelry- Backstory: The Handbag
I believe the handbag offers the Glamour-ist transition into the realm of sacred, magical, and the bonding experiences. When you first place your hand on the cursive purse handle, you become aware of what intuitively drew you, choosing this designer bag. Notice your handbag's interior offering the perfect place, what I call ' the power pouch', to keep your phone, amulet or lipstick for the Glamour-ist within protected!
It's important the Glamour-ist chooses her handbag with intentions for the day to transport your tools with different handbags for different occasions. The size, color and fabric are your Spirit essentials to anchor your choices. A gentle reminder-- What you carry with you, in everyday life--wherever you go is your body's wise signal. Is your tote too large, a burden for you to carry? At noon, are you stressed out for lunch? I say, take a break! Let's order you a healthy takeout lunch, to enjoy in the park relaxing with renewed energy. In the evening, do lessen the load by reducing the size of your handbag! Are you carrying too much to enjoy your evening out?
The Glamour-ist will choose her bag and take the handle, enjoying glamour and play, on the go. I say, lighten up, wear Glamour, Own Spirit, and Feel like a Million!
Handbag Facts- The Awakening of Designer Bags.
Samuel Parkinson wanted to treat his wife with a custom set of luggage. He noted her purse was too small and not sturdy enough to travel. He then created leather bags in various sizes for different occasions and uses. Mrs. Parkinson owned the very first "Designer Handbag". These designs are said to have inspired the legendary Louis Vuitton 1857 and the young Guccio Gucci 1910. Today we still celebrate these designer bags!
Modern Master Fun Salutations!
Begin by inhaling and exhaling three times. Press your thumb to the index finger-"SAT"
Press your thumb to your middle finger-"TA"
Press your thumb to you ring finger- NA
Press your thumb to you baby finger- MA"
Chant eleven times, when completed shake your fingers above your head and place your arms onto your lap to relax and absorb the health benefits of Jewel Juvenation Toning.
For more Meditations- Head to our [Jewel Juvenation Teachings]!
I Salute Gems & Jewels to the Goddess who wears her. Hear and live your inner Goddess with Glamour-ist, Attitude & Spirit!
Follow us on [Instagram] @caroleshashona
[Author of Feng Shui Chic, Simon & Schuster]