Intention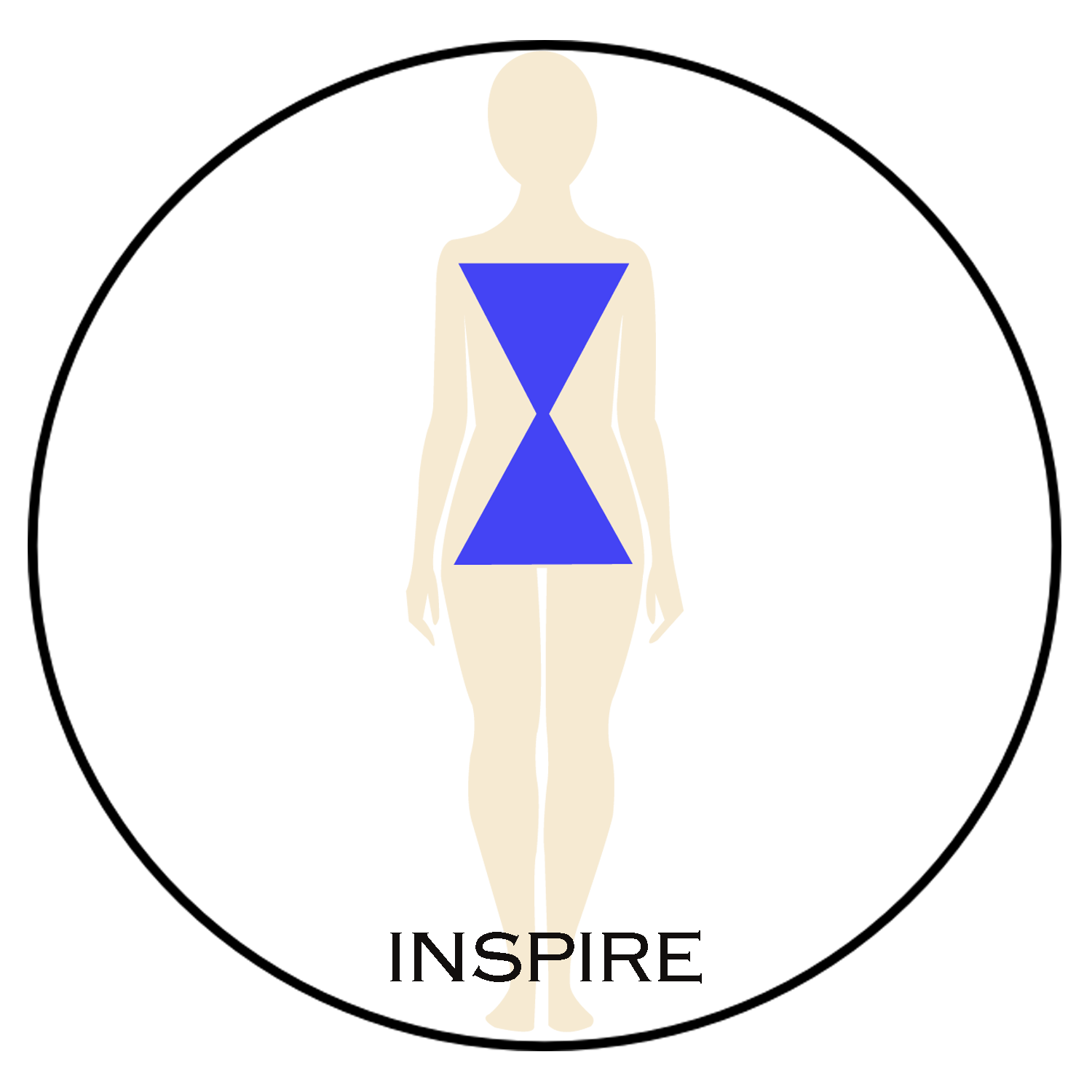 Inspire
Entertaining carefree fun and delight is "Style."
"Read with me!"
Feng Shui Chic: The Good Works Zone
The "Golden" Coin- I wear my "Golden" coin as a potent majesty to empower me. My "Golden" coin compass will keep me on course.
Hello Beautiful! Entertaining carefree fun and delight is "Style." Heighten good vibes with great times! I have often mentioned in my blogs, Glamour Style begins with boosting two levels for Wellness and Beauty. There is the outer you - the fashionable - and the inner you, calm and reflective. Oftentimes your friends, hairdresser, pilates teacher will recognize the outer you. Let's face it, how many other than your family know the inner you?
Every host and hostess has their very own sense of style and showmanship for entertaining. How many times have you entered a friend or family's dining room with candlelights glowing, the fireplace crackling, flowers highlighting the surroundings helping to beautify the room? You may hear the sounds of music playing against the uncorking of wine, or cocktails being shaken with the enchantment of the hostess entering the room with glamour and style to welcome you.
Today the trend or theme to home entertaining is simpler, offering fun and relaxation moments with ease and comfort. It's all about you and your personal preference to entertain by meeting the world with a smile and well-dressed for this occasion.
For glamour fashion, choose gems and colors to compliment your table settings. This sets the moment to party with glamorous delight. The selection for warmer colors with food you select, filled with rich aromas, and roasts sizzling merrily on your stove. These food selections are both beautiful and delectable to be served upon gold banded plates with dark napkins. This will contrast the rich red, yellow and Fall tones for tabletop settings, adding cabbages and cauliflowers for your centerpiece.
Plaid napkins with pressed glass goblets and crystal wine glasses will reflect the leaves silhouetted under the Fall arrangement of cabbages and fruits. Do place the array of different height candles to groupings to create a warm, cozy, and romantic atmosphere to dine!
For Autumn suppers, I love to offer a plate of pasta fagioli soup to "welcome" my friends to my home on a chilly evening. This rustic setting with riotous field flowers placed in a rustic ceramic pitcher will reflect and glow in my silver candelabra.
Serve this delicious soup in earthenware bowls placed on a wooden circular charger. For the first course, I pass aromatic Tuscan green olive oil in glass cruets for guests to drizzle upon their soup. To add appeal to this robust nature of this Fall menu, I serve Pinot Noir with green salad. The added attraction for this menu is apple pie! Served with vanilla or dulce de leche ice cream on top with apres dinner- coffee and cognac. This concludes my hearty Fall celebration. While savoring my comfortable atmosphere as my guests leave, I offer chocolate truffles as a treat with this as parting gift.
My Spotlight on Glamour [jewelry].
I say, you can change or transform your look- with gems! Raise the level from the ladies who lunch with "matchy-matchy" to a little off-beat perhaps, style.
Instant facelift- add blue/green/lavender eyeshadow with[Fleur Verte Stud earrings], stud earrings are an instant facelift to define your jowl area.
Walk with feminine style and glamour with heels or flats of course. The longer necklace will swing and sway to heighten the vibe of your feminine grace [Soul Sparkler necklace].
Have a glamorous moment, wear [Fire Yin Yang bracelet] with red lipstick.
When reading a menu, your hands make a statement, wear [Imperial Empress bracelet]
Why just wear the little balck dress, add the [Guerrier Sacre Pearl necklace] and stand out in the crowd!
Corporate settings- Make a point wearing the [Mer Paisible ring] of distinction.
Most importantly, brighten the world with your smile!
To help guide you to discover your style. Take a Sensorial Hand Yoga Meditation. Breathe in to relax, exhale scent, sound, and colors that surround you. Hand Yoga bracelets to "sound" your mantra, just for you! Repeat Har Har Hari-Wahe Guru three times. Adding Mind, Body, Style to your practice.
Fun Salutations!
This season, try a hearty [apple pie recipe] by the great Martha Stewart!
For nutritious and festive recipes for the season- head to our [Teachings- "Let's Eat"].
For warmth and happiness- shop natural beeswax candles from [Neom]. For a sweet treat for you and your sweetie- head to [Sprinkles Cupcakes]! Dishes, placemats, napkins try Michelle at ladentelliere.com. For flower arrangements- head to [Rogers Gardens], a great place for the holiday decor too! For the most decadent pinot noir- try [Ruffino Riserva Ducale Oro]. For a great olive oil- try [Badia A Coltivvono]. To learn more about fashion, style and meditation- tune into our [site]!
I Salute Gems & Jewels to the Goddess. Hear and live your inner Spirit with a Calm Mind, Body embodiment and Glamour Style.
Follow us on [Instagram] @caroleshashona
[Author of Feng Shui Chic, Simon & Schuster]