Intention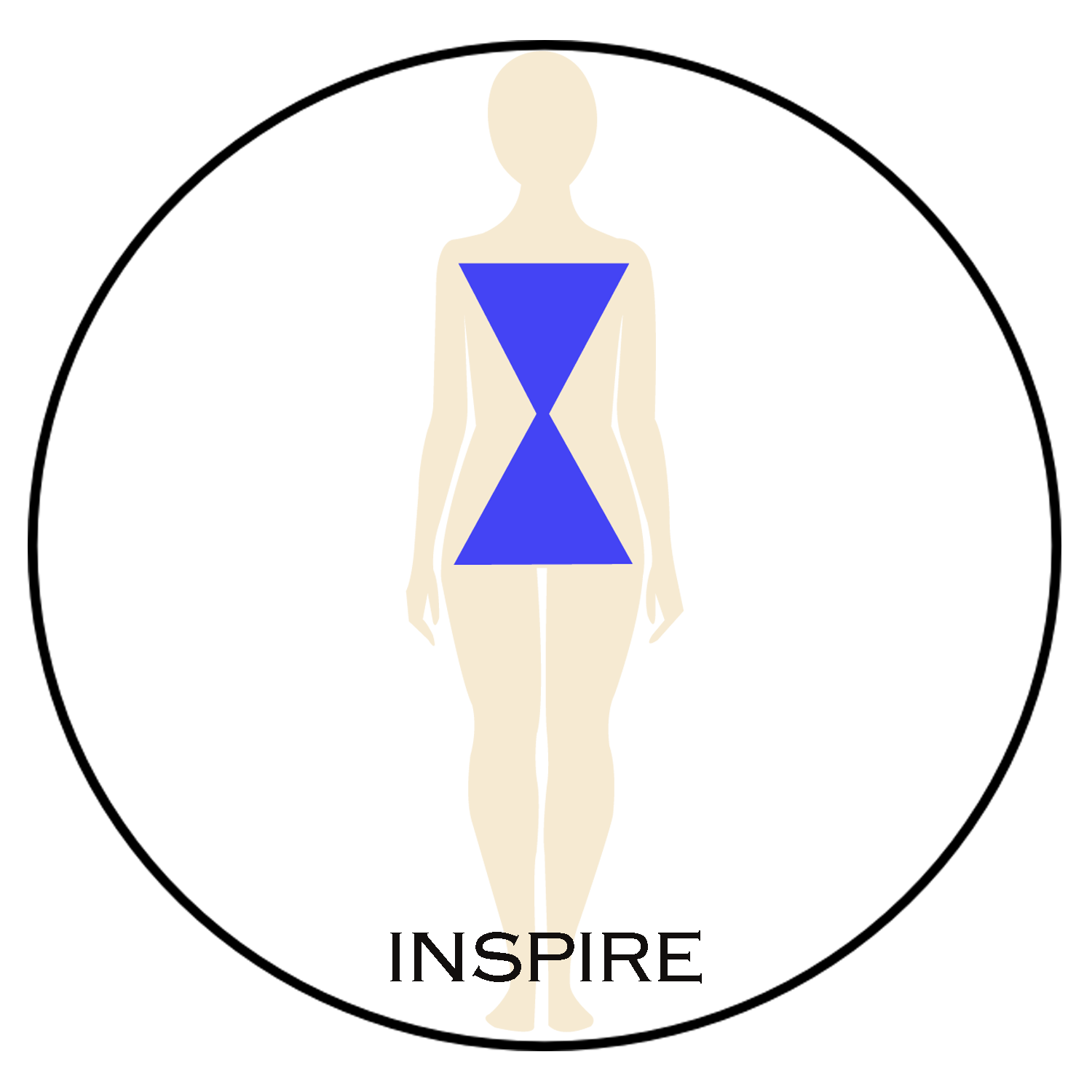 Inspire
Have fun with your spiritual creative flow. Indulge yourself with Goddess Glamour.


The High Priestess Collection
The Necklace- I wear my Amulet as a potent majesty to empower me.
The Earrings- Wear to halo your face, as a conduit to hear laughter.
The Coin- I wear my coin as a potent majesty to empower me. My life compass helps keep me on course.
Hello Goddesses, have 15 minutes? I'm often asked what is Goddess Glamour? The myths, the meaning, and the beliefs of the Goddess have often been questioned. My personal journey for the Goddess image is reflected in the stories I have learned, offering inner peace and connections to life on this sacred planet. I believe today's Goddess is a Change Maker - a Thinker, helping to restore balance, providing wholeness and peace to the world.
Many of my clients have asked me why I design jewelry. Why do I love to style them? My simple answer: There are no rules to fashion or styling. This question isn't answered with a simple set of do's and don'ts. Fashion, which I love, is really all about self expression! Like music, theatre and art, I adore helping women to develop their personal style of their very own. This is what and why Fashion is so exciting to me!
Jewelry cost is often challenging. The process to design high vibrational collectibles jewelry is exacting, where every detail is noticed, with grand efforts to create a silken surface to hold the designs' fine details. These are my criterias, my foundation to develop each piece for my High Collections. This simple fact is the guiding force to ensure both Beauty with Quality to all my designs. The whole point of wearing Costume jewelry is to have fun dressing up! Not having to worry about purchasing expensive jewelry.   To do so, I have found that Costume jewelry is very often Expensive!
Frequently, I traveled to Asia and Europe and enjoyed the sights and sounds of the French Riviera with friends. Many enjoyed the glamour of relaxing in the sun while having fun wearing bikinis with expensive bijou on their necks, arms and ears, exuding a relaxed European style. Their statement gems evoked my Spirit to develop a new frontier for jewelry adornment. "Why not design gems that will sparkle with delight when worn for todays' Goddesses," said I. This was the beginning for my concepts - High Jewelry that would be beautiful and wearable, affordable and best of all, l Spiritual. I began looking at my Collections as I touched the pieces I adored, such as my fun piece - the tiger tooth hanging on a golden chain. I began innovating fun motifs of pendants with horns, stars, Goddesses, and of course, eye charms with stones embedded in colorful settings that I have carefully selected. Years later I discovered the writings of Karl Langerfeld for Black Diamonds that mirrored my thoughts exactly, "Black diamonds are rare, hard to cut, and therefore uncommercial." This was the perfect statement for the Goddess "Empress" to wear them!
High Priestess Lifestyle
Trust your inner instincts for your unique fashion style. If you have jewelry, gems or color that make you feel so good, wear it! The confidence that you beam out will spotlight your elegance. Most importantly, have fun with your spiritual creative flow. Indulge yourself with Goddess Glamour. I say, "Dress up, and show the world the amazing woman you have become!"
I've Danced, Pranced and have Drawn my visionary inspirations to enchant you with prismatic Goddess Vibes, Glamour with Spiritual messages. Each Black Diamond charm denotes a natural landscape painting offering harmony to capture protection and love for you to wear every day.
The Goddess Vibes- Amulets
The Empress Goddess- Protect Tiger Amulet
Visualize Elizabeth Taylor featured in the film Cat on a High Tin Roof. Gliding gracefully on screen in her youthful and classic style wearing a tailored and nipped full waist frock.
Empress Style- Sport a circle skirt with a button down blouse. Add the belt with sleek pumps, perfect for lunch.
The Empress Goddess- Inspire Turtle Amulet
Visualize Brigitte Bardot, the carefree look: Bikinis, jeans and tops with stripes and flowers, and of course tousled hair.
Empress Style- Select a peasant dress worn with knee high boots and gold hoops, perfect attire for the beach or cafe.
The Empress Goddess- Nurture Rose Amulet
Visualize Audrey Hepburn-- Hats! For relaxed glamour, combine a tailored blazer with jeans.
Empress Style- Select cigarette pants-- slim pants tapered at the ankle. Elegant with ballerina flats of course! Perfect for museum and garden strolling.
Empress Goddess- Prosper Dragon Amulet
Take a queue from Sophia Loren. Select silk jersey to fit your body with sex appeal. Strapless or sheath, this is your "knockout" dressing.
Empress Style- Wear a twin set classic combo of cashmere with a matching cardigan combining carmel color with winter white.
Empress Goddess- Love Phoenix Amulet
Jackie Kennedy- The Grand Dame- art lover. Wear luxurious pearls and brooches- your staple for jackets, dresses and sweaters.
Empress Style- Jackie's love sonnets. Don't forget the pencil skirt!
Banish your Flaws
The Hideaway- Transitional Fashion Terrors
The Reluctant Goddess- Resistant to change. Often repeats her fashion style again and again.
The Fallen Goddess
Faces challenging times- has "dressed down" dilemas.
The High Priestess Invite- Reach for the Stars
Every artisan rondelle is designed as a spacer (breathe) specifically embellished with Black Diamonds for you to Chant, Sing and Meditate. The reflective Black Diamonds will bring light to Earth, to illuminate your Inner Goddess with passion, showering you with a host of blessings! My rare Black Diamonds capture the Inner "Spirit" of the shimmering caves, waters and mountains found in both Africa and Asia, designed especially for you to enjoy your daily rituals. The reminder is to "sound your mantra" bravely to the world. Be Calm, Be Still, Be Strong. Imagine seeing the world through the eyes of your childhood. The High Priestess will guide you with love. Follow your heart with Imagination, Protection and yes, Glamour!
Sun Salutations
I've enjoyed viewing many movies with "leading ladies." I have selected a few Movie Stars for you to enjoy in their portrayal and roles in numerous movies. Audrey Hepburn in My Fair Lady and Breakfast at Tiffany's. Gigi- she did Goddess transformation so well! Check out Sophia Loren in her portrayal in Houseboat. I have enjoyed visiting the Palais Galliera, The New York City Museum Costume and Textile Collection and the Chicago History Museum. Have fun!
I Salute Gems & Jewels to the Goddess who wears her. Hear and live your inner Goddess with Glamour, Attitude & Spirit!
Author of Feng Shui Chic, Simon & Schuster
Blessings,
Carole Shashona