Intention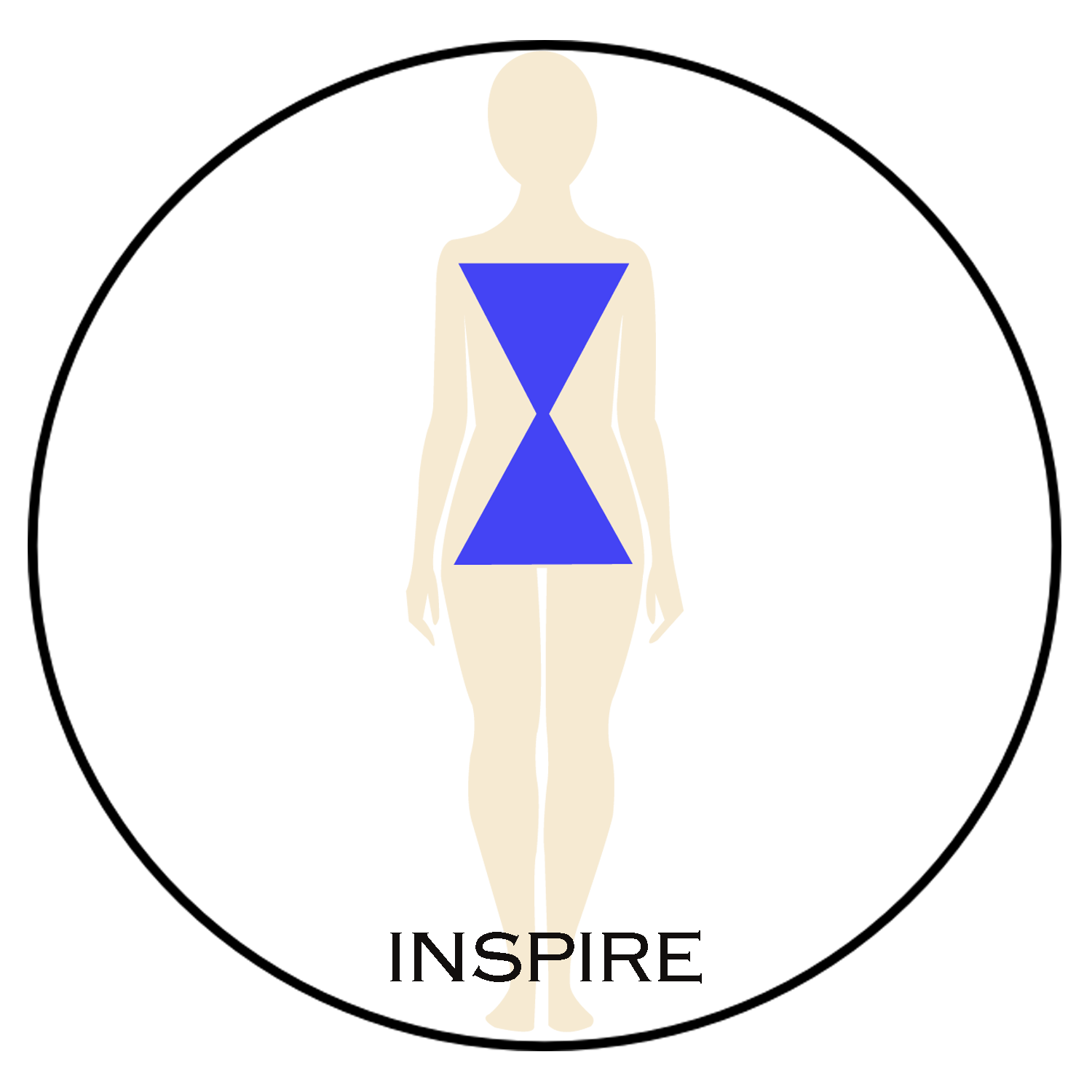 Inspire
Timeless with elegant moments to be treasured.

The High Priestess Collection
The Ring- I don my ring to repel negative energy.
The Earrings- Wear to halo your face, as a conduit to hear laughter.
The Coin- I wear my coin as a potent majesty to empower me. My life compass helps keep me on course.
Hello Goddesses! Sardinia's farmland, fishing villages with breathtaking promontories of pristine bays carved by the sea, echo Africa's beautiful and powerful landscapes. I recall the savage beauty, where "The International Set" are lured by the winds calling "you belong."
I looked forward to arriving each year in late July to the legendary Hotel Cala di Volpe. Its rustic landscapes and aged stonework of unparalleled beauty belied all my senses and enjoyment of the engaging hidden luxury. The tranquil villas shelter you as you enjoy breathtaking views of aquamarine waters of the open coastline. Time magically washes away any troubles, and delicate sand greets you daily.
I smile, replaying fond memories of myself, designing furiously with a sketchbook in one hand to capture the captivating shorelines. Bold white horn necklaces, evoking the beauty of a rippling seabed and reflected in the delicate chain's design, an enhancement within The High Priestess Collections.
What to Wear Where- My jewelry, of course! Here you learn "Fit, Fabulous and Fashionable." For day, white bikinis & metallic slides with layered jewels are your fashion musts! Perfect style as you run to board your motor launch en route to Porto Cervo!
I recall a memorable excursion with friends heading to Porto Cervo. Our launch ran out of fuel, leaving us drifting in the open sea. We waved furiously to the nearby yacht. Thankfully, we were rescued by the ultra glam of the Italian Riviera, who kindly returned us back to our resort. We invited our new friends to lunch, happily toasting with Champagne, exquisitely grilled fish with a touch of lemon, indulging our senses of the fragrant Myrtle and Juniper surrounding us with sensual delights. As the moon cast an illuminating path to the cosmic beauty of the sea, we joined the fashionables on their yacht, motoring beyond the horizon of the coastal beauty with fond memories filled with indigenous delights! I pay homage to Sardinia, The Raw, The Savage, The Glamorous!
My High Priestess Collections have been inspired today as yester-year. Nature's natural elements such as horn, wood with the artisan silver chains, create timeless and elegant moments to be treasured.
The High Priestess Meditation with Visualization
Whenever your hands touch the Diamond Artisan Channels (Rondelles) exchange feelings and emotions- Activates meditation with heightened vibrational frequency.
Escape from Tradition with the Modern edge. Manifest love, passion and glamour with diamond rondelles, illuminating your presence to the world. My signature coin with diamonds is your must have reminder to take a moment:
Be still
Be strong
Be calm
Focus your intentions for this exercise. Embody your power of presence, via visualization. Let's begin:
Focus your intentions on your goals.
Breath deeply to feel your emotions
Think of your success and non- success. Both relate to the positive and negative. "Let it go".
Gain self knowledge from inner exploration. Acknowledge who you are, and who you are becoming.
The High Priestess Chant
Each synergy force transforms,
Endless cycle of change--
I welcome self
I am part of this cycle--
I am part of nature to manifest in this lifetime.
I have the courage to love my life, I am closely attuned to my inner self.
Islands by nature have long been magnets for those who wish to escape hectic lifestyles. As they arrive at their beloved place, they are filled with joy and dreams portrayed of idealistic splendor! Terraces have views to observe "The Rituals" of the Casual Elegance-- tourist arms, necks and bodies display a visual cornucopia to embrace the land and sea with golden charm.
Fun Salutations
Select your ship, head to Alghero Northwest of Sardinia. Enjoy visiting the Vineyards! The perfect luggage to travel- select Tumi in glorious colors- lightweight to pack, and of course add the Venezia mink pillow for a quick nap. After, your fun read- Slim Aarons: Woman.
I Salute Gems & Jewels to the Goddess who wears her. Hear and live your inner Goddess with Glamour, Attitude & Spirit!
Author of Feng Shui Chic, Simon & Schuster
Blessings,
Carole Shashona