Intention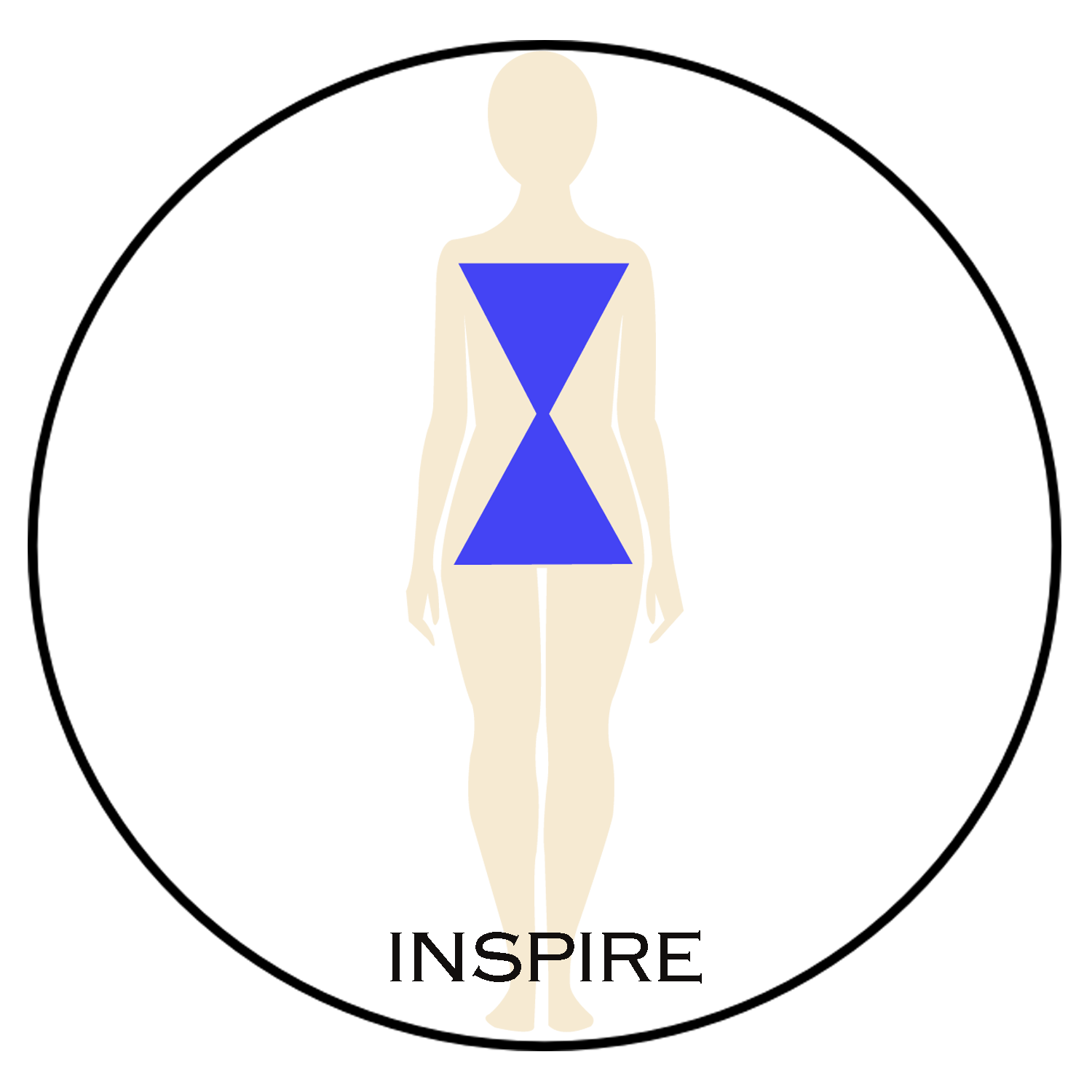 Inspire
Murmuring sounds of caressing water delight the senses.
Castillo son Vida is a tribute to magnificent Mallorca-- a 13th century castle, graced with ornate richness that is remarkable, mysterious and exotic. The heart of this historic castle is known for entertainment and romance that exceed all expectations! Twinkling lights shine upon the fountain tiles' façade and murmuring sounds of caressing water delight the senses.
There's a proud heritage for elite service to attend to the private guests, hosting elaborate fetes, festivals, and now legendary parties. The soul of this city is absolutely serene and surrounded by enchanting olive and almond groves. The streets are laced with designer shops, high-end restaurants and numerous night spots where you can explore the artisanal cultural scene. It's a preservation of lush history, full of enthusiasm for good food, wine and celebration.
The unspoiled beaches, surrounded by subtropical gardens and luxurious turquoise blue waterways, contain secret coves with golden sand for your toes to imprint. The picturesque villages with draped walls contain the vibrant city capital, held within.
Mallorca is a premiere beachfront with a perfect setting for sailing, sharing delectable food and cultural delights. It's filled with local sounds and scents. Strolling the hidden back streets of Palma, I often gazed up to the wrought iron balconies artfully gracing the historic walls, where locals often relaxed to view the wandering tourists who were shopping the narrow and noble streets.
What to Wear Where- Insightful traditions are meant to be explored as you tour the Mallorca parks and villages. Relax casual will reflect the dynamic eclectic style of the city. Comfort is key. Wear a light dress and comfortable shoes to roam with the breeze and sun drenched coast. I don a great hat and sunglasses to feel glamorous, seated under the cafe's coral striped umbrella. My eyes sparkle in merriment, sharing views of the colorful seaside and the local laughter contained within the limestone pillars. Shadows appear in the dramatic light, haloing the local fashion style of people joining the festivities, enjoying all the delights of this beautiful city.
I surrender to Mallorca's magical spell, with great emphasis for art and life. My Serenity Wing necklace is designed for the Goddess to wear for peace of mind and to pamper her soul with luscious gems. In the evening, there's always a bustling nightlife. Dress Down and Jewel Up! I click my Louboutins twice, and head out the castle door. Our cab, roaring like a stallion leaving a stable, gallops up and down the narrow streets at high speed. Turning right and left, radiant colors of blue reflect in the cab windows as riotous laughter within club interiors, echo off the metal tin can—our cab! Suddenly, we lurch forward as the tires squeal and stop. Magically, the door opens into the evening restaurant, steeped in history and luxury. To the right, I see the showcased catch of the day, displayed like precious jewelry designed by an artist.
High Priestess Sparkle- Americans begin to dine at 9:30 PM, locals at 11:30 PM to be seen, at the scene. To my Goddesses, layer and stack your Diamonds, Emeralds and Jade to dazzle and shine with the High Priestess Fine Jewelry Collection!
Mallorca is the hub of power, a handsome city filled with narrow cobblestone streets and medieval walls. A "Baroque Heiress" who holds art of an insightful past with open arms for the flamboyant to flair and share experiences and fantasies. I salute— Gems & Jewels to the Goddess who wears her.
Hear and Live your inner Goddess with Glamour and Sacredness. I salute-- Gems & Jewels to the Goddess who wears her.
Carole Shashona Designer Fine Jewelry- Shop Online Love is in the Air Collection
Follow us-
High Priestess Invite; The Gem Empress wears her "Jewel Tools" to Protect her journey, with Glamour, Attitude, & Spirit.
Blessings,
Carole Shashona