Intention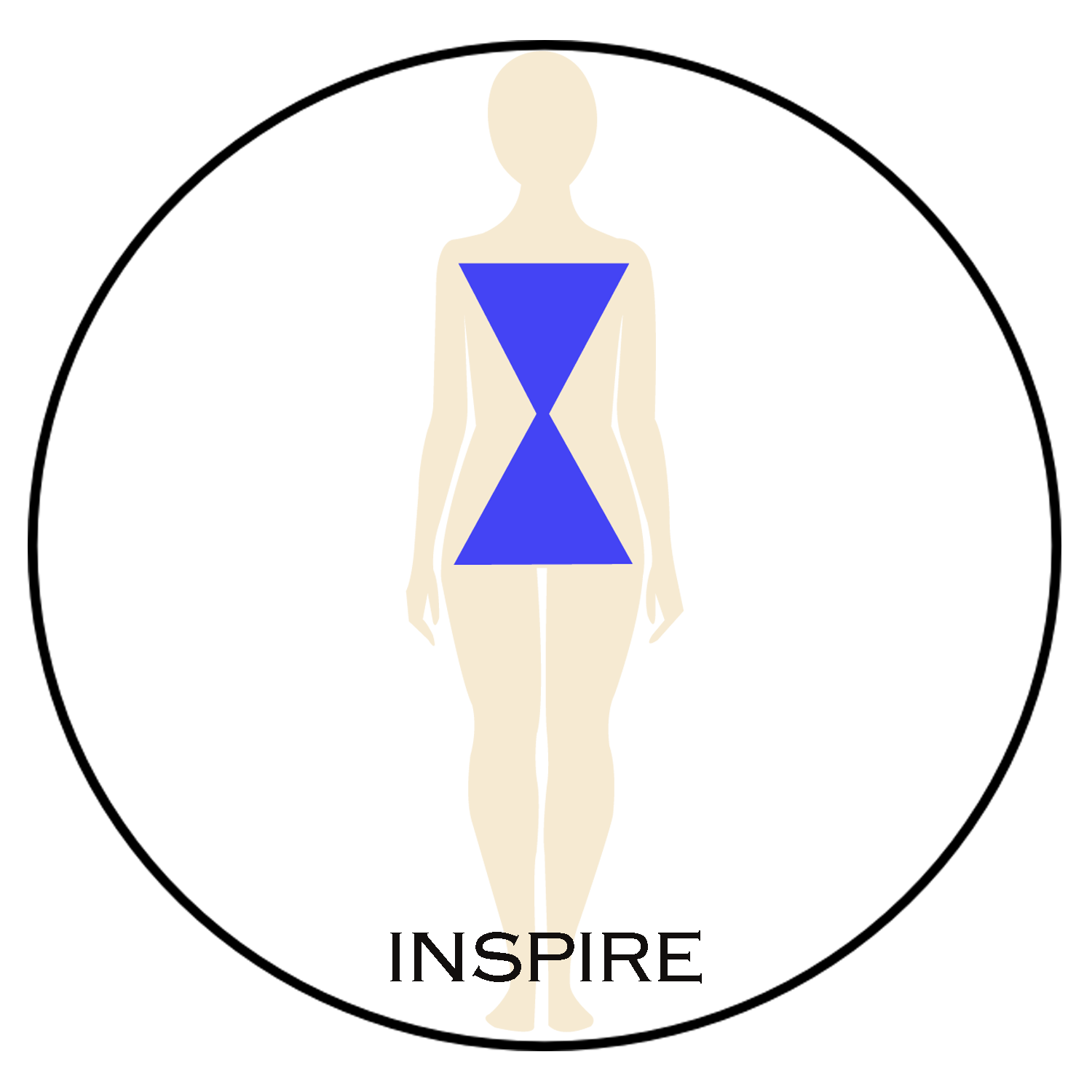 Inspire
Entertain Friends and Family with Festive Moods
A "still life" table setting is a must to incorporate this holiday season, capturing your homey touch for lovingly prepared meals. It's so much fun to bake bread and watch it rise! Watch old movies with friends and family while dipping into homemade caramel popcorn. These nurturing moments shared are a tribute to memorable Home-Style events.
In today's Pandemic world, your home should provide you a sanctuary for your soul and senses to thrive. It is your oasis for calm and secures your place for shelter with no pretense. The Iconic Coco Chanel often prioritized her glorious fashion style as complete "naturalness". Many celebrities and patrons have donned her simple black sheaths with white collars for their dining experiences. Soaring four stories above Central Park, Kitty D'Alessio provided timeless Chanel lunches served upon infamous round marble tables designed by Jay Spectre in her black lacquered office.
I fondly remember, delightful lunching and munching and hearing many insider stories, shared intimately with Jay about Chanel's style, and "Not going out for business lunches". These unique stories seeped deeply into the recesses of my mind, appearing when designing my husband's business interiors. I magically recalled Chanel's forward approach to business dining-- "Much seriousness is required, privacy is key to achieve the fabulous!" Amen.
Tablescapes with Chanel Style
Nothing is more magical than candlelight, even in the afternoon. It's so much fun to add floating flowers, surrounding a low votive candle in your footed crystal bowl. Tip: True Chanel style will require you to add Camelia flowers, Coco's favorite. However, I cheated by incorporating white roses as both are magnificent choices for eyes to savor.
Tablescapes Family Holiday Celebrations
Entertaining, whether for business or Home-Style is like dancing. Be Flexible, Joyful and Courageous, taking one step at a time to create your tabletops' unique style. Evergreens such as Holly, Mistletoe, or Ivy are beautiful to add to traditional settings this time of year. Starched white napkins, folded with colorful tied ribbons and small golden bells will bring merry sounds, ushering in New Year celebrations.
Kitchen Meditations
Begin each day with Kitchen Meditations! Sit down. Become aware of your breath as it can be for 5 seconds or 5 minutes. Breathe and allow yourself to "Be Still". Relax, be peaceful by letting go--empty the mind to nurture your soul. Let's go--it's time to prepare.
What to Wear Where- A few years have passed when I celebrated the New Year festivities in our home with dear friends Bob, Susan & Carin, decking the halls and my kitchen, with their fun and laughter. The most delicious cheeses and bread and lobster & truffle risotto were on my menu for this past evening's feast. I adorned the sparkling silver platters with fruit tarts and biscotti, to end the meal with a sweet treat! I love to have my guests indulge in "Decadence".
The Holiday season always inspires me to pull out all stops! I say "Dress Up and Jewel Up!". Accessorize and Celebrate by "Style it with Diamonds". I pair a glamorous lacy red top to match the delicious red wine offered at my dinner table. I love to coordinate color with gems to my dinner themes. It's a fun way to dazzle and shine with your Holiday tabletop settings. In the moonlight, wearing my diamond Rayon de Lune d'Ange earring, Lotus Blessing ring, Mother of Pearl Déesse d'Or necklace and Lighten up Leaf bracelet, I felt truly divine! The sky was magical and with twinkling stars, lighting the way as we headed out to our terrace. Toasting each other with good cheer over the fire pit, we clicked our glasses merrily with a vibrant sounding salute, "Bonne Année!" Happy New Year!
In this Holiday festivity season, I wish you and your loved ones, Out with the Old- In with the New! Welcome the year 2021 with Blessings, Love and Abundance! A toast to you my dear friends, Hear and Live your inner Goddess with Glamour and Sacredness. I salute-- Gems & Jewels to the Goddess who wears her.
Carole Shashona Designer Fine Jewelry- Shop Online.
Follow us-
High Priestess Invite; The Gem Empress wears her "Jewel Tools" for Slow-Living to Protect her journey, with Glamour, Attitude, & Spirit.
Blessings,
Carole Shashona