Intention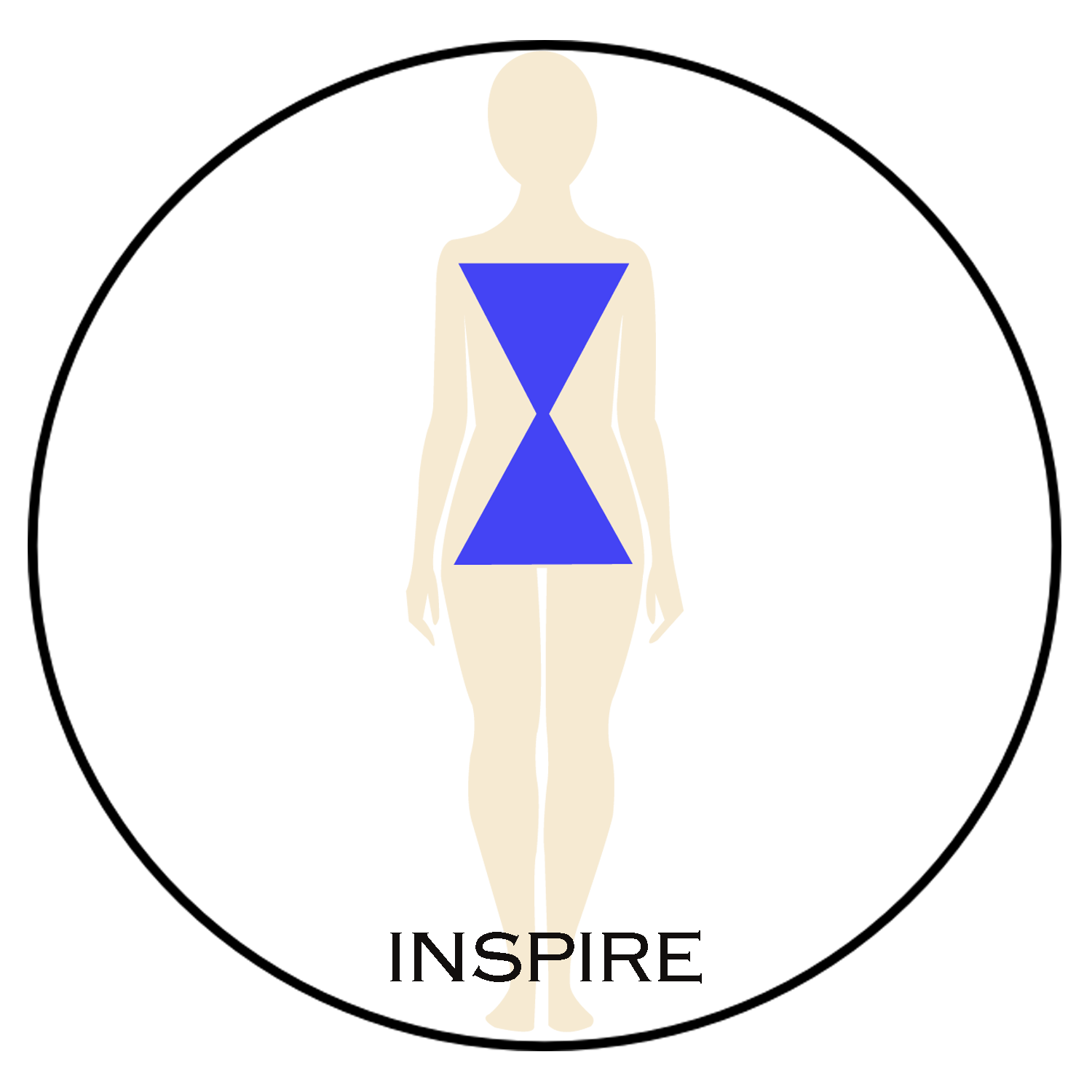 Inspire
Symbolism, Luxury and Refinement
The High Priestess Collection
The Goddess Bracelet- I wear for my "Gem" power and beauty.
The Coin- I wear my coin as a potent majesty to empower me. My life compass helps keep me on course.
The Stone- My stepping stones to luxury.
What a difference this year has been - a time of reflection and expression! I am so excited to share my design experiences and journeys with you. Wishing you, New Beginnings, and New Horizons.
What to Wear Where- Different Cultures- Different Customs with Traditions. Kyoto, Japan, is a world of dreams with absolute beauty! The sky is a glorious shade of blue, where everything seems unreal and different. Many years ago, I enjoyed living in Japan. Many weekends I found respite in Kyoto. Kyoto is a city tucked away, far from the tourist sites, with inner gardens (I call "little oasis") to reflect the Japanese mandate of living with idealistic settings. The surrounding land, garden and spirit embraced me as I entered the gardens with stillness. I began my legendary journey within a world of silence, with an everlasting reflection of minimalistic charm encouraging me to meditate in nature - experiencing inner mindfulness.
"The Tea" Ritual--
An experience intended to enhance Harmony, Peace and Spirit. My artistic design motivations began within the rustic walls of the legendary Kyoto Tea House. The most coveted component - the Tea Pot. This adored piece sparked my passion to capture the luxurious inner sanctuary, allowing me to create "Ritual Style Collections." Every design in the Collection is a delicate web connecting materials for Strength, Power, and Elegance, engaging vibrational light to promote "Chic Luxury." My exotic designs are closely infused with nature, an important element applied to each design. Each High Priestess design is easy to wear from morning to night- from yoga studios to the city streets as you explore the world naturally. Jewelry that is intended to perform a poetic calm for relaxation, with enhanced gems to reflect the magical kaleidoscope of colors in nature's stones - intertwining and adorning the wrist, neck and ears. After all, "Design is a state of mind."
My "little oasis" garden gems are "stepping stones" to guide you, enriching your life with Goals, Dreams and Good Luck! Wear daily as the seamless connection to enter the ultimate "Spiritual World." Feel your inner mentality lift as you join beauty with philosophy through the ancient cultures for jewelry adornment - reflecting self. Beauty is a cohesive experience that will encourage Enchantment, Playfulness and Attraction with a sense of Mystery. The original Imperial Tea Ritual sparked my soul with indigenous materials, creating the High Amulet and Talisman Collections - just for you!
The Japanese sensitivity for Beauty is legendary. The balance of organic colors and textures with light and space connects to beauty that is not only inherent in an object, but also a response created by the receiver. I have recognized beauty at various levels. This is inherent to ornamentation, uniquely creating a cultural juxtaposition. The abundance of nature's stone colors with "less is more" philosophy cross-pollinates the Yin Yang theory with the American twist!
The High Priestess Conceptual Design- My Philosophies and Spirit
The Yin form represents Imperial Japanese Tea Rituals.
The Yang form represents the Chinese elements/seasons.
The American form represents The Chic Style.
The Goddess Icon
The level of the Goddess symbol is the same height of the bead to surround the luxurious icon. The diamond encrusted rondels (spacers) complete this decorative motif, serving as reminders for inner beauty and outer adornment. The High Priestess Three Concepts:
Communication to the wearer.
Enrichment with nature naturally.
Creation for communication, incorporating nature (gemstones).
The High Priestess Invite;
I invite you to join me in life's adventures. Bridge your interior motivations and create exterior manifestations, pleasurable moments and mood by Nature and Design. My Signature Diamond Symbolic Coin is your personal compass with traditional motifs of nature, guiding and moving you forward in partnership. Manifest dreams. Feel and wear the world's most "Sensuous" gems!
I salute Gems & Jewels to the Goddess who wears her. Hear and live your inner Goddess with Glamour and Sacredness.
Carole Shashona Designer High Jewelry- Shop Online Iconic Collection
High Priestess Invite; The Gem Empress wears her "Jewel Tools" to Protect her journey, with Glamour, Attitude, & Spirit.
Blessings,
Carole Shashona
---
This post was featured on Links à la Mode fashion roundup by Independent Fashion Bloggers.
More fashion articles: