Intention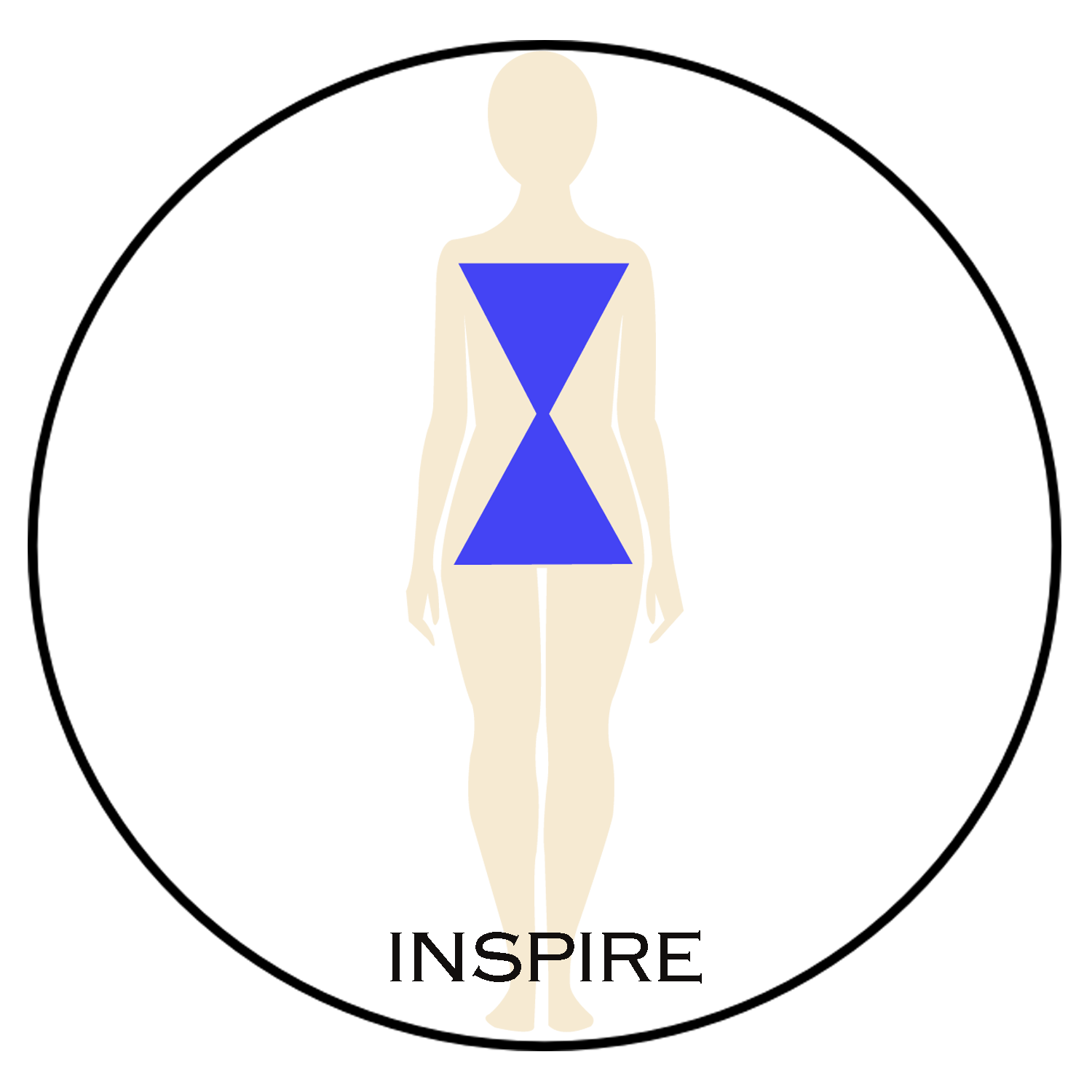 Inspire
Look & Feel Like a Million-"Air"
"Read with me!"
[Feng Shui Chic]: The Take Ten Zone
The "Golden" Coin- I wear my "Golden" coin as a potent majesty to empower me. My "Golden" coin compass will keep me on course.
Hello Beautiful, I am often asked what my style is. Developing your style requires guidance from shopping to selecting colors and learning about your body, after all, one size does not fit all.

My philosophy for both home and fashion is the same, requiring you to be curious, strong when you look in the mirror and see what doesn't work, to have a dash of humor as to what you want to reject. As you stroll the aisles for selections, I say, think of the event, the time of day, this will help you to select "the look." For romance, classic elegance is couture, or a tad of bobo and fun.

My Mom loved fashion and often engaged with fashion designers in their studios. I was often dressed by these glamorous icons, Bob Mackie, Valentino, and more! I have learned the magic of designers, where passion and art meet. Each designer is a mentor-- an artist who paints his/her canvases with fabrics. I have been fortunate to meet with them to now share their uniqueness. This will help you develop your own unique style. Add this mantra- Fear is not an element for style, change will mirror your inner personality. Each season offers you a variety of vivacious colors, prints and scents, to help reboot, refresh, Have fun, mix and match! Style will open doors to your new vision for self. As you gaze in the mirror, reflect on the inner child that had so much fun dressing up!
I am a New Yorker, the one thing I love is the New York woman wearing her home-- clothing. Whether attending a parent-teacher meeting, or heading to join the "ladies who lunch," or attending a Gala-- New Yorkers embrace their New York style. These women own fashion via their clothing. You will notice them standing out on a city street hailing a cab or chauffeur. The New Yorkers' attire is a salute with gratitude, humbleness and love for their iconic designers.

I hope to inspire your signature style. Viewing trends, clipping from magazines, and noting your favorite stars is a great way to begin, and ever so helpful. However, you will need to translate and filter these outer influences. I style with accessories to enhance your skin tone and accessories to accent your body. I say, "Clothes don't wear you, or the labels, but you wear the clothes!"
GrandMaster Afternoon Tea Glamour Jewelry
Afternoon Tea declares "Posh" dressing to coordinate with your new signature style. This translates to 'hats match jewelry' for your "crowning" touch. Add dazzle vernacular to "Posh" style when you meet friends for your leisurely afternoon tea. Transcend day to night wearing glamour jewelry. Boost your Posh attitude, with colors of blues and greens with citrine stone earrings! Let's not forget to add adornments of rings and bracelets to your hands to select sandwiches with your fingertips. Is your spoon clicking against the teacup, "I dont think so."
Stir gently, place on the saucer to highlight your statement ring!
Tips & Tricks for Afternoon Tea Glamour Jewelry:
⦁ Color- choose the stones - monochromatic or eclectic tones
⦁ Body placement- what to emphasize? What to diminish?
⦁ Purpose- Coordinate Grandmaster Posh Jewelry to Accent:
⦁ Shoes- Color coordinate the shoe color with color of gems for earrings, necklaces, and bracelets
⦁ Bag/Totes- Color coordinate gems to accent your ensemble
⦁ Scent- Are the stones exotic? Classic? Choose the gems to coordinate with the chosen scent
⦁ Lip Color/Nail Color- Coordinate with the gem color to match
⦁ Accessories and more-- Add umbrellas, hats, and bags are a must for your "Posh" style!
I always add Sensorial elements to unify my fashion with a signature style. Delight your senses with colors to match scents, sounds, and patterns! These tips will have you looking Glamorous and oh-so Posh. Where jewelry meets Fashion will set the stage to enjoy the most colorful moments and have you "Look and Feel like a Million-"Air"!
I Salute Gems & Jewels to the Goddess. Hear and live your Mind Body & Style™!
Available now- A chance to bid B.I.G. and win a gift of jewelry!
GrandMaster to Glamour
Follow us on [Instagram] @caroleshashona
[Author of Feng Shui Chic, Simon & Schuster]