Intention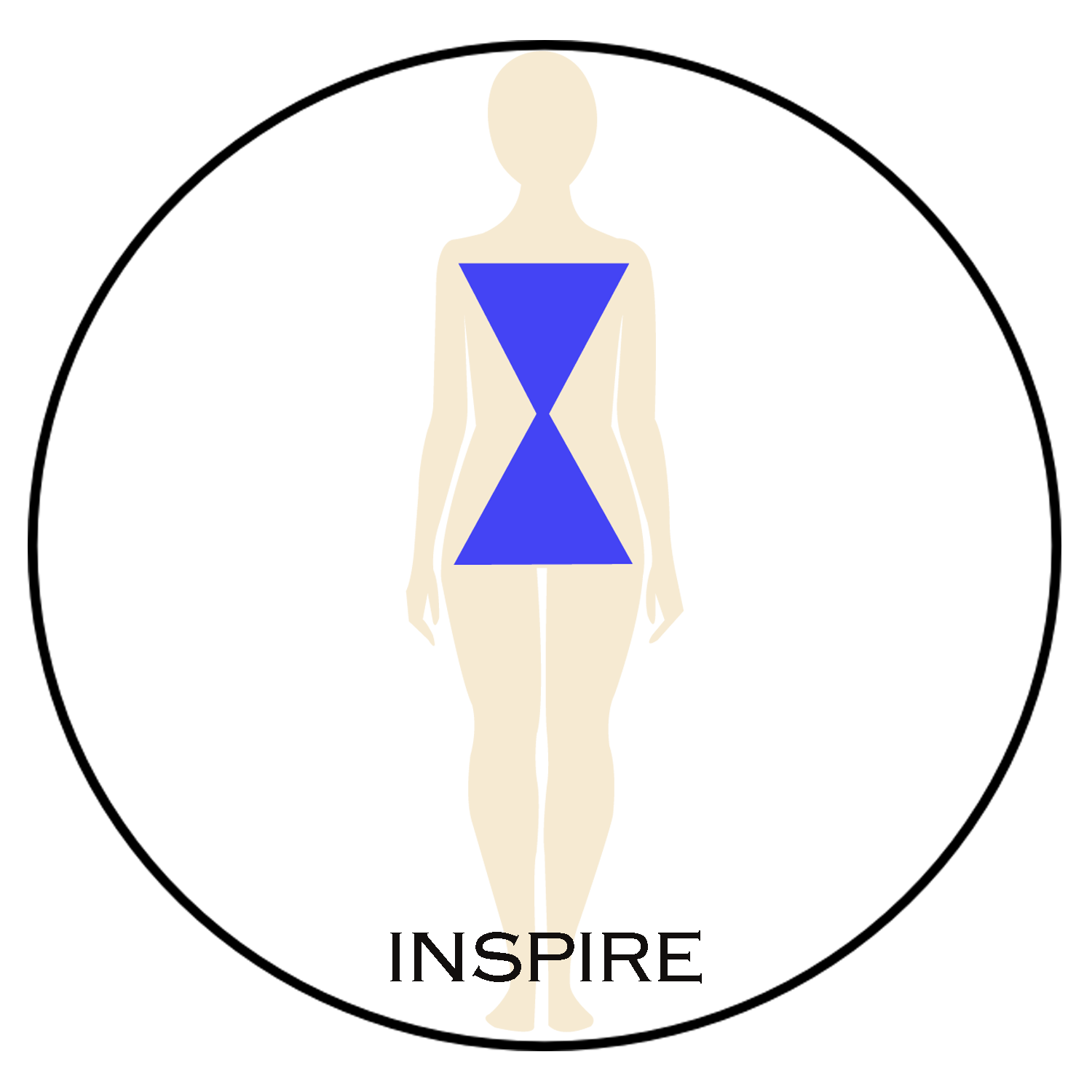 Inspire
Unbusy your Fashion Needs

Most of us, at one time or another want to downshift our busy lives. While some people know how to dress up for an occasion, others struggle with creating a relaxed look for every day. Whether it is a brunch at the beach, traveling on a road trip, or just meeting up with friends, you don't have to forgo style to be comfortable. Knowing how to add the perfect touch of jewelry can take dressing from boring to fabulous.
Make a statement to anything you choose to wear- fashion and accessorize with Slow- Style and the powerful forces of Feng Shui. When styling my clients, I often share behind the scenes secrets, from makeup and body image to building one's confidence. Many of my clients are looking for classes at home to engage in. I look forward to sharing MasterClass with the Art of Power Dressing in a few months! Your Slow- Style image is my goal- not to change you but to help transform from the inside out. Learning the dynamics of image projection in my style and color sessions, will help you create an enhanced presence, feeling like a Gem Empress!
I was raised around fashion royalty and have always participated in the Arts. My mother was in fashion and I was surrounded by icons such as Oscar De La Renta and Valentino. As a young dancer I grew up around many choreographers and costumers.
My grandmother taught me about precious stones at a young age. I began to create jewelry for myself and then eventually designed for others at their request as my pieces garnered a lot of attention. My inspirations and designs are based on the world as I see through my eyes. I have had the opportunity to be painted by Andy Warhol and in the presence by many artists- I see my life much in the same way. My canvas is my art & jewelry.
I possess a background not only in the creative arts, but also as the first female American Grand Master in the Art & Science of Feng Shui. I have always integrated a cultural bridge with an emotional connection, combining meanings with images into all my designs. The bracelet acts as a life compass for those that walk the road less traveled. Each design, uses symbols for protection and power as reminders to move forward, learning to transition to enjoy Slow- Living from chaos. Taking a time out- to detox will have you reframe your life to enjoy living.
My designs have encompassed fashion, interiors, accessories and even gardens. I have a passion for the arts, designing has been a way of expression. I feel there is a real need for Slow- Fashion in jewelry that is both stylish and spiritual. I feel blessed and love to be a part of the sustainable design movement-- gems to be passed down from one generation to the next, providing blessings and good fortune to the wearer.
Slow- Living is about doing. Let's Meditate.
Wellness on-the-go Mediation
The "Wellness" on-the-go mediation has been used for hundreds of years, a secret exercise created by the Ancient sages that I am now sharing with you.
When- The best time to practice your meditation is in the evening when the North Star is casting its glow on the world. It may be performed during the day by imagining the star is above you, casting its golden light.
Where- Begin by sitting in a comfortable position, facing the North Direction. Imagine the light of the North Star illuminating the crown of your head, casting a glow between the ears. Feel the energy and imagine golden rays, surrounding you from the crown of your head- to your toes.
If your attention wanders- if you are interrupted, begin again, or if you are unable to complete your mediation, stop and repeat another time.
How- Feel the golden light, casting a glow surrounding your body with light.
May light and love guide your path.
Check out Meditation Mondays on our Social Channels
Blessings,
Carole Shashona