Intention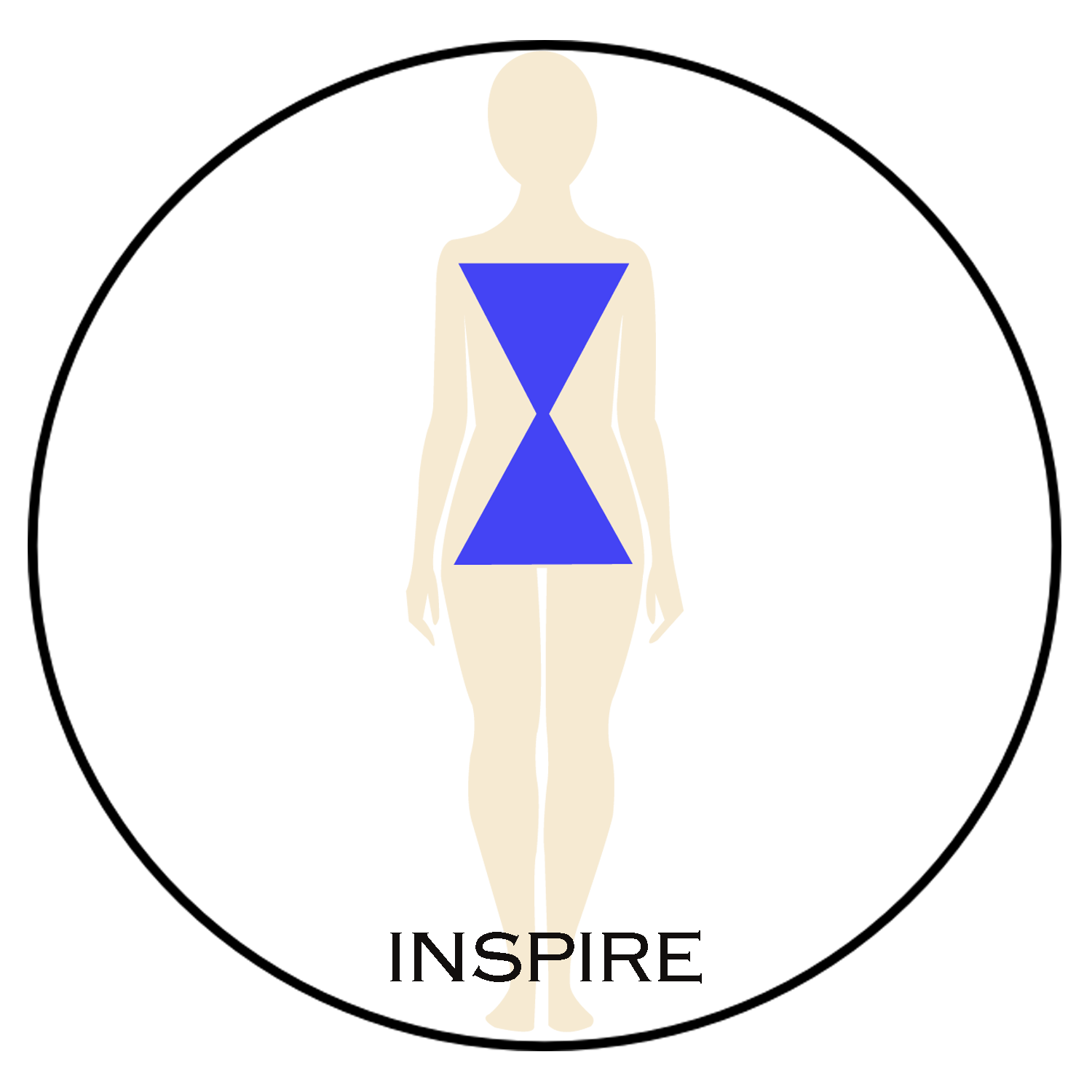 Inspire
Groundwork, Ignite Passion

Why are you bored? Awaken the spark of spontaneity. Express Serenity & Spirit!
When I was very young, I recall entering my first dance studio. I wasn't frightened. In fact, I was excited, running down the flight of steps, ahead of my Grandma and to find, I could open the door myself. And I did.
Lesson 1- Be early so you can open the door to new opportunities.
Upon entering, I heard the shuffle of laughter and riotous sounds, echoing into the hallways, following the sounds leading me to the dressing room. I will now describe my very first encounter to a "dressing room"- displaying a radiant carnival of colors & clothing, illuminating lights, multiple pegs on the wall over a long bench and a large mirror centered on the back wall.
I hear the girls shedding outer clothes, changing into their Dance Class uniform- leotards, tights and ballet shoes. A scent of hairspray permeates the interiors as long hair is styled into structured buns adorned with an array of bobby pins to hold in place. I stared in fascination to see this instant transformation.
Lesson 2- Dress for the occasion. Dancers wear a leotard & tights to see their form as they bend and turn in new directions. What will you wear for your new adventure?
I followed the group to new formations and into the dancers battle ground, known as the Studio. Each dancer took their position at the barre (not a restaurant bar!), a long rounded pole. The dancers respected their space, not to injure each other as they stretch, bend and turn to warm up.
Lesson 3- Prepare yourself for performance. Relax the mind and stretch your body. Get ready to wait for your commander or the command.
As I glanced to the left side of this studio, I noticed an elderly woman sitting at the small and upright piano. The piano was piercing sounds of one, two & three chords, voicing a command to this small Ballet army as a canon, striking the walls with resonating sounds. Then silence descends.
A tall woman, dressed in a long skirt, leotard and ballet shoes enters the room calm and serene. She is holding a stick as a Maestro commands an orchestra. In this studio, there are no black notes on a white page to follow. The command of colors are legs dressed in pink, black and white, lifting & bending and following the piano sounds. The Mistress, sits and watches the dancers' movement of organized rhythm, precise or lagging, hitting her baton to lift the note- the leg to become part of a chorus. This is a team. This is an army. This is the chorus of the ballet orchestra- Dance is the instrument.
Lesson 4- Join the team and get the rhythm as you are now part of the organization. Practice, practice and learn your fundamental skills.
I was Enhanced, Entranced, and I watched! I witnessed poetry "body in motion". Each precise body alignment challenges each dancer. I noticed one dancer, having a problem bending her leg outward but in the next exercises, she suddenly extended her leg, higher and higher to new heights, reaching Nirvana! How did she do that? With liberating expression. She lifted higher than anyone else!
Lesson 5- You can't do everything perfectly. Try to challenge yourself, and perhaps along the way you will find a new position and excel.
The dancers left the barre, positioning themselves center floor. The mirror in front reflected each dancer. The placement of the Mistress became front and center as the Maestro took center stage. I noticed again, the quick formation of the dancers. Some went to the rear as perhaps not wanting to see themselves or having the Mistress see them. Some went to the front line and Courageous. They wanted to learn and wait for the bugle, in this case, the piano to begin.
Lesson 6 - Show up on time and be Fearless. Let's combine these combinations to help you become a leader. One- Know your basics. Two- Practice. Three- Follow your passion. Which now brings me to ask you, "what is your passion?" Passion is different from love. We may love a person or a pet. But, to live life, is to find your Passion. What is it you wish to learn?
I have found, when you live your life with passion, you'll notice in the shadows a form emerges, entering stage right, illuminating you. What a performance! Stand proud and take a bow. Life is like a dance- Your solo Journey- Express it!
High Priestess Invite; The Gem Empress wears her "Jewel Tools" for Slow-Living to Protect her journey, with Glamour & Sacredness.
Blessings,
Carole Shashona