Intention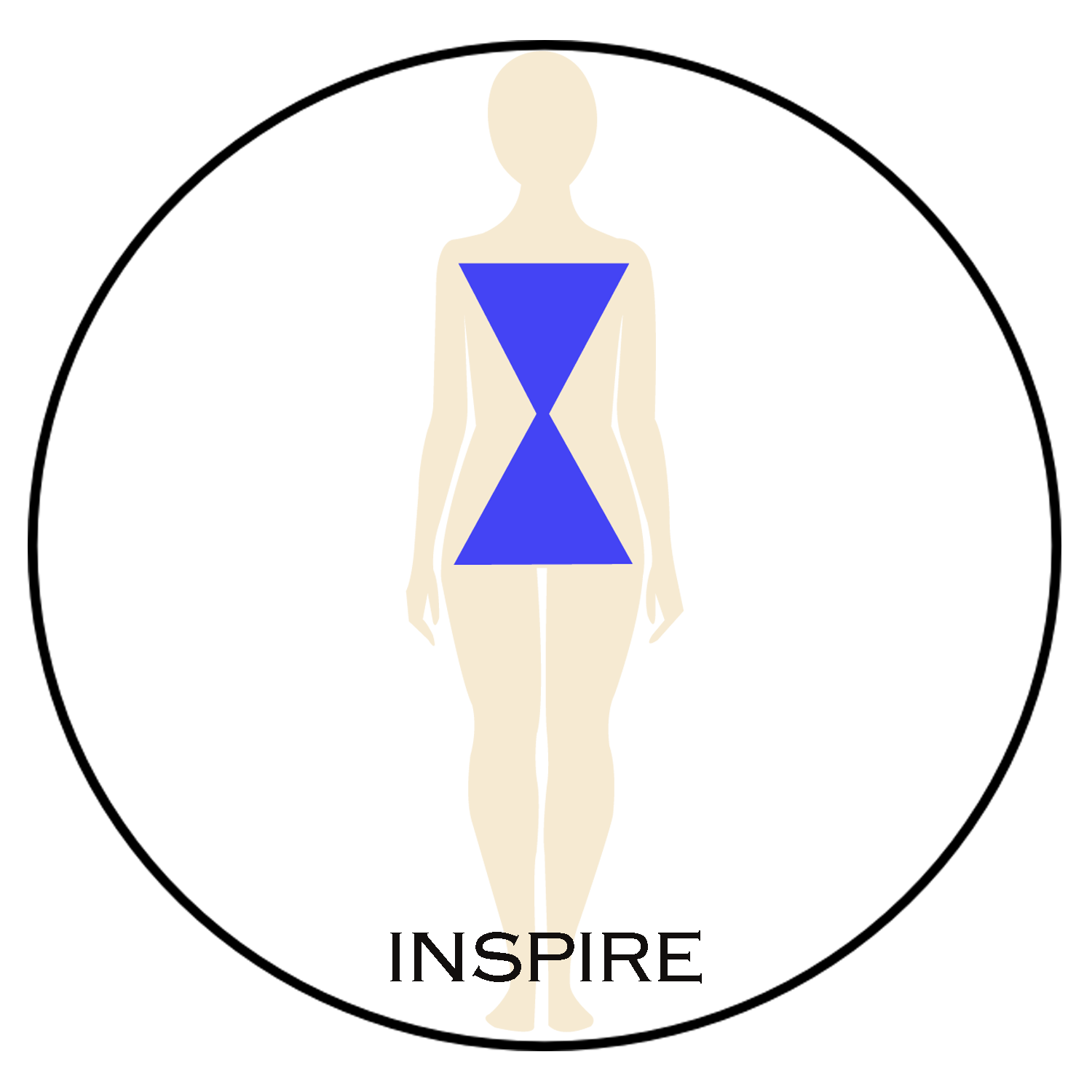 Inspire
The Call for West Side Story Movie

I leave the world behind, my problems, my family, my everyday life as I enter backstage to the theatre. A world of dreams, beauty and imagination to embrace me. I join the lines of dancers entering stage left, chattering and nervous. With numbers on my chest identifying me, I cross center stage to warm up. Master lesson warm up- to prepare yourself for new opportunities. "Clap Clap-Line up,'' I'm amongst the many, some staying in the background as I bravely edge to the front line. The lead dancer walks forward to center and we begin. Master lesson-position yourself to be noticed. Jazz hands- step forward, toes to the count the beat 1, 2, 3. Again, I hear the chords of the piano stage right my body responds and resonates Toes in, Arched back, Jazz hands "Exaggerate the Pose and Stop."
A masculine voice echoes its strong and vibrant. A figure emerges from the shadows of the theatre I recognize Jerome Robbins entering, illuminated by the lights as he strides forward, "watch my lead dancer" he commands. My eyes stretch upward in silent prayer to the heavens, in reality, to the stage lights. Master lesson- listen to instructions given, this is to help you know what is expected of you.
From that moment on the dance line quickly depletes until we are in line of 12, I wonder what will the final lineup count be? Will I be in or out? "Clap Clap" releases me from my fears and doubts. I place my hands on my hips and walk slowly backstage to towel off, reclaiming my body to relax. I slide to the floor with a barre above me as silent surrounds. "Wait." Master lesson- Patience is key, when selections are being made, think positive. I take this wait time to redirect my mind from fear to outward manifestations. I take notice of the chairs in the audience, the first two rows are filled with people, rustling papers- mimicking the clock as seconds turn to minutes.
I look around to fellow dancers auditioning. Is this what's called, "Team Spirit?" I ask myself. I notice we are all joined in fear, frustration and the love of dance. But not only is auditioning about our abilities, the reality is we are also judged by our appearance. I question myself, "Am I too fat, or too thin? Too tall or too short? Too blonde or brunette? What nationality is needed? Do I fit in, not only in ability but as a unit?" Reality sets in, I realize now this is my solo journey. My challenge to believe in myself and my accomplishments that brought me here. It's certainly not group therapy, but my individual journey. Master lesson- accept the challenges and notice your achievement that brought you to this point. My love of dance, my accomplishment, my goals are in place and I realize then and now, I'm ready to become a professional dancer. Master lesson-be ready to perform and show your stuff. I am a matador entering the ring, facing the bull. I enter to center stage- "I am Solo." Pose with Jazz hands upwards, Arched back, Head forward and Eyes focused on the audience, I fear not. The piano sounds as I dance. Again- to the best of 1, 2, and 3 Turn. Head up then I hear, "Stop! Wait." Fear grips me like a chord choking my emotions. My gaze follows Jerome Robbins as he leaves with his lead dancer following. Replacing him is Patrick with his clipboard in hand, signaling me-Congratulates me! My spirits soar; he says, "The call sheet time is Studio 10, 7:30 AM, be there". Master lesson- Practice, Practice, Acknowledge Acceptance.
I look to my left and then to my right. We are now a family of 9, laughter escapes my lips with joy, sound surrounds us as we hug and kiss. I'm now recognized as a "Jet" dancer in the New York team of the movie, West Side Story. I gather my bag quickly to join others as we leave the theater. It's time to re-enter the world and reality. The doors quickly open to the pelting sounds of rain, hitting the sidewalks. I question myself as I walk out-- "Is that applause I hear?" Master lesson- Don't give up, carry your Dreams to Reality
Slow Talk:
A Featured Talk with Mr. Richard Steinberg, The Esteemed Real Estate Broker, for Douglas Elliman Group
Carole: Hello Richard, Thank You for sharing your life experiences with your earlier lessons that you still value today.
Richard: I grew up in Newark, New Jersey in a middle-class neighborhood. As I grew older, I wanted to enhance my lifestyle and not be overly concerned with money to lead a more stable and established culture.
My history teacher in the 11th grade was a great influence on me as she was my first mentor. She was tough- always pushing me to strive to find a better solution and not settle. Today, I thank her as "No" is never an answer for me.
I was a Podiatrist Doctor at first. However, my passion for Architecture, in my early 40s lured me to become a Realtor. I was enchanted by the glamorous apartments I viewed and the people that resided within the luxurious settings. I found it exciting to enter into a pre-war building designed with 4 or 5 maid rooms as this showed me the luxury of the past. These grand spaces echoed and reflected the long lost era. Today's Real Estate reflects luxury grandeur, but now it's designed with wood flooring, abundant marble, cashmere walls to silence the exterior of sirens & sounds with today's casual comfort. Lounge chairs, suede sofas, embossed leathers and pulsing lights to create evening entertainment are the new screening room surroundings. The usage of soft beige, grey, and white color create a new "zen" environment, calming the residents after city demands. The massage room;'s door slide open, revealing the yoga studio for calming moments!
The Realtor's relationship with their client is built upon trust. This prominent core value, I teach to my management team and to the apprenticeship program I mentor for future brokers. I inspire my team to build a relationship with their clients by truth & integrity in every part of the "deal". To be truthful, Realtors often earn money by the commission. Many look at their pocketbook and not the interest of their clients. I mentor my apprentices to see the long run to have clients for many years- perhaps it's an Asian Philosophy.
Today our Realty Group wears masks and by appointment, we schedule visits for the buyer to view the space. Many NYC residents are leaving the city rather than buying in it. I've seen this malaise happen in the '90s and 9/11, so at the end of the day, I believe NYC will rebound as after all, it's the greatest city!
Carole: Thank you, Richard. Have you ever thought about retiring?
Richard: Never! My family laughs and says, I will always create, "The Art of the Deal".
Carole: How would you like to be remembered, Richard?
Richard: I would like to be remembered as truthful. My family and friends say, I'm honest and I have "no filter".
Carole: Thank you, Richard!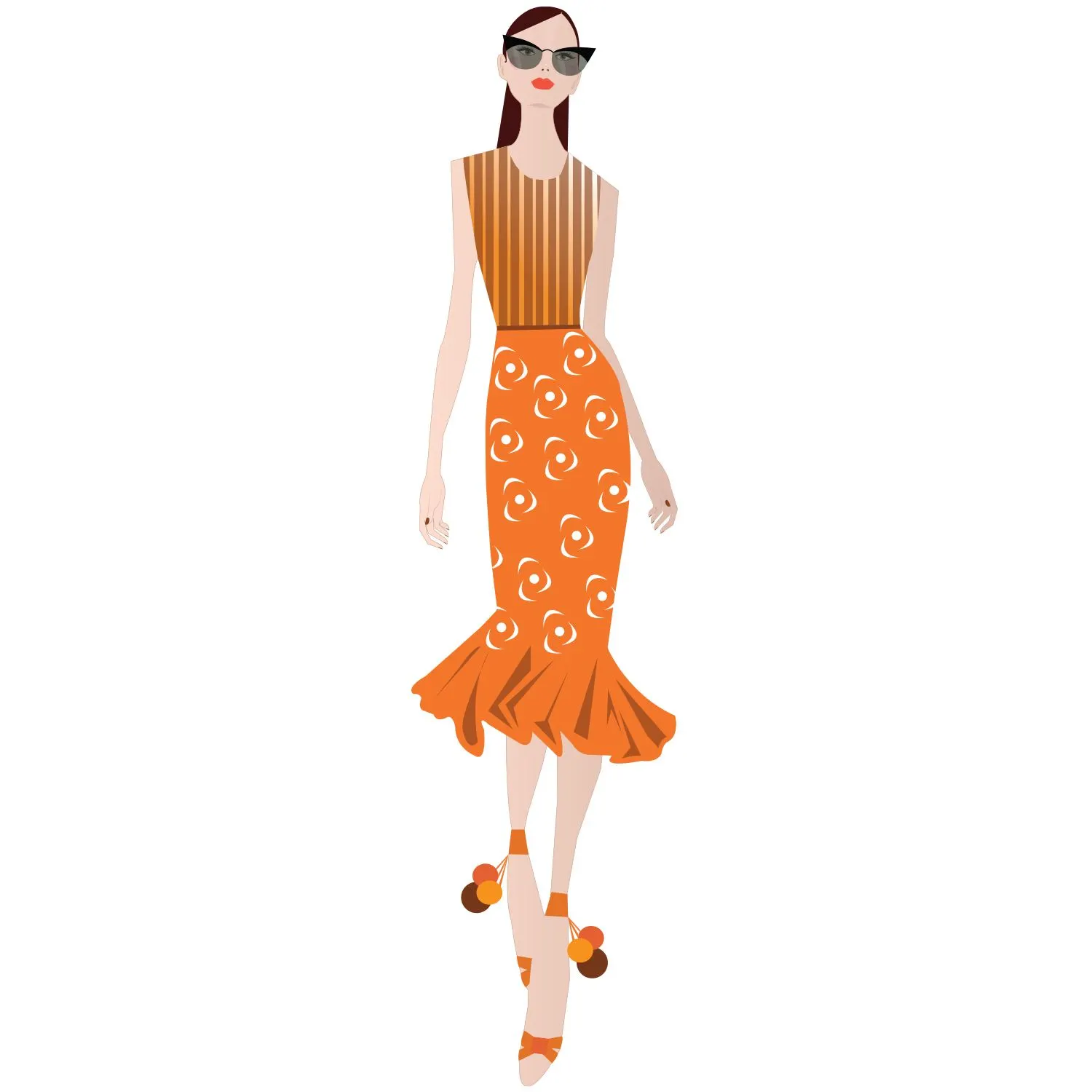 One of a Kind Camel Bone Enchantment Necklace
High Priestess; Slow living and Style, Modern Glamour
Join us every Wednesday to enrich your life with stories & Discover your Inner Goddess!
Blessings,
Carole Shashona