Intention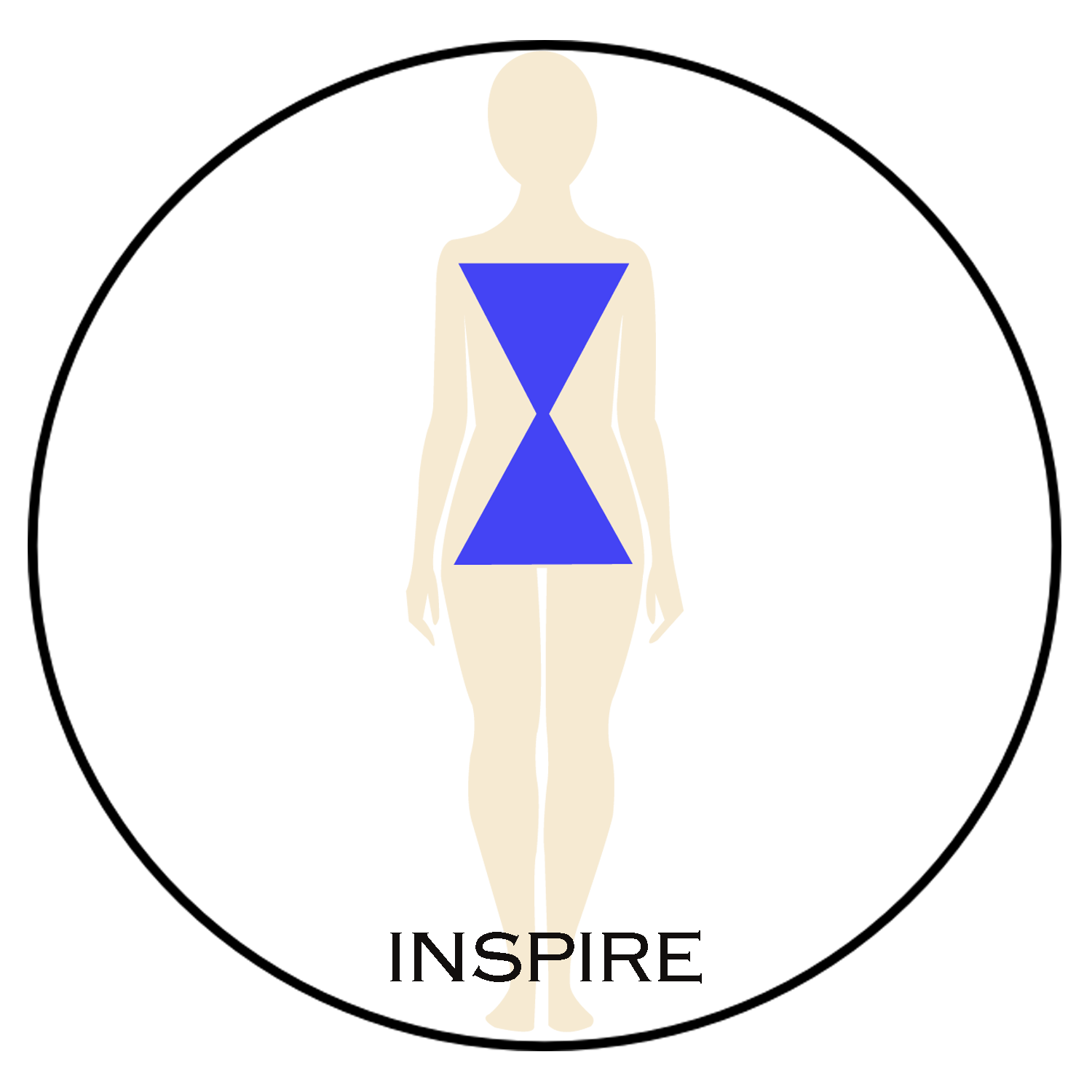 Inspire
Where High Art-- Spirit & Style meet Glamour!
The High Priestess Collection
The Goddess- I wear my "Gem" for Power and Beauty.
The Bracelet- My stepping stones I don for Imperial Power.
The Coin- I wear my coin as a potent majesty to empower me. My life compass helps keep me on course.
Jewelry design was perhaps inevitable, embedded in my memory with tutus and tiaras. My love for gems was instilled at a very young age by my Grandmother. However, this passion began while working as a hospitality designer in Hong Kong. When I began decorating various homes with fabrics and trims, this became a source for my inspirations for both home and fashion alike. Learning how to mix the graphic and floral designs that have stood the test of time.
When I'm designing jewelry I put together a storyboard, with stones and metals. I even place fashionable fabrics to serve as my backdrop (a map) for my creative processes. This is very important to my design principle, combined with the history of the stones and the essences for energy. Designs require knowledge and willingness to experiment. Jewelry can be ever so tricky. It's one thing when you set stones in wax or clay, another in metal. The type of finish in metals impacts the stone. For example, the color of the stone may change with different exposures of light. As an experienced designer, I do extensive samples before the final "settings."   Even the mood is created by the stones. This is the other key essential to my creatives.
I say that "Everything" inspires me! Nature never ceases to amaze me. Gems are "Your Statement- Your Gems!" Creating a storybook for the look of my collections begins and ends with my inspirations. I invite you to look at my inspos on my website. Click on each design to become inspired. Learn how I begin each process with each inspiration. The idea creates the concept, history follows textures and motifs to support and convey the conceptual designs.
What to Wear, Where- Destiny, Art and Expression
Coe Kerr Gallery located in New York City- A chance meeting with the legendary Truman Capote, Jamie Wyeth and Andy Warhol. Fate took my hand with an invite to meet Andy at "The Factory" as he requested to create my portrait. I was gifted with the portrait (lavender eyes), perhaps to portray the color for Spirit. The second portrait (green eyes), perhaps to portray the commercial side of Andy, is presently with the Andy Warhol Foundation, often touring. The art of Andy Warhol is the excelsior of love. A tribute to life, lived with diligence and unmatchable stamped of timelessness to this day.   "Pop Art" remains revered.
Imbued in these memories are our shared visions of Asian Art and Color. Andy's Art expression captures the now famous "distinctive look" with the Silk Screen technique, mixed with Contemporary Art. The numerous challenges and emotions to create a visual exploration is Andy's influence with a new level of elements that literally "opened my eyes," offering a new vibrant aesthetic. His mentorship is a compelling world based upon my memories. His allure is legendary.   The world of Andy is the World of Art.
I think back to that quick taxi ride to downtown, with the blaring sounds of traffic. I entered a time and place of quiet, a voyage of discovery. Connecting with Andy is a connection of Fate, imbued with meaning. A moment to connect to the sacred, a free time spent together, to capture his Inspiration and his Wisdom.
Being invited to the legendary Factory was not to be greeted by fancy trappings, or high ceremony. I was invited into an intimate world as I was led into a small dressing room. A nudge away from the real world, where sheer speed of everyday life vanished.
"The Factory", a mecca for Film Stars, Jet Setters, Royalty and High Society, I stepped inside as the makeup artist gently guided me to the dressing room to white wash my body - talk about Kabuki style! I'm donned in a sarong to step forward to meet fate, the legendary Andy Warhol.
As Andy strolled in with camera in hand, I stepped forward in greeting. His welcome gave me courage to question colors as I had curiosity for his new inspiring art form. I laughed as we engaged in spending moments to enjoy and to share our mutual approach for life's expectations.   With a child's sense of fun and adventure,I felt safe and protected. Thanking him for his guidance and feeling somewhat uplifted, I was ready to face my arts with joy and vigor becoming ever so Optimistic.
I love memories. Andy Warhol cast a spell that to this day motivates and inspires my design philosophies for Art, "the trade winds of my imagination." I close my eyes, to that moment in time where Hollywood Beauties and Icons collide with the images of people and places, the defined evidence of his appeal.
The casual simplicity with his low-key chic is notably influencing my art form, from my first meeting with the legendary Andy Warhol. I love these memories, with hope as I share my world. I enjoy the ability to create my enjoyable work and adventures. I welcome you, with my "settings," my lifestyle approach where High Art and Spirit & Style meet Glamour!
XOXO Carole
I Salute Gems & Jewels to the Goddess who wears her. Hear and live your inner Goddess with Glamour, Attitude & Spirit!
Author of Feng Shui Chic, Simon & Schuster
Carole Shashona Designer High Jewelry, The Premiere Collection
Blessings,
Carole Shashona