Intention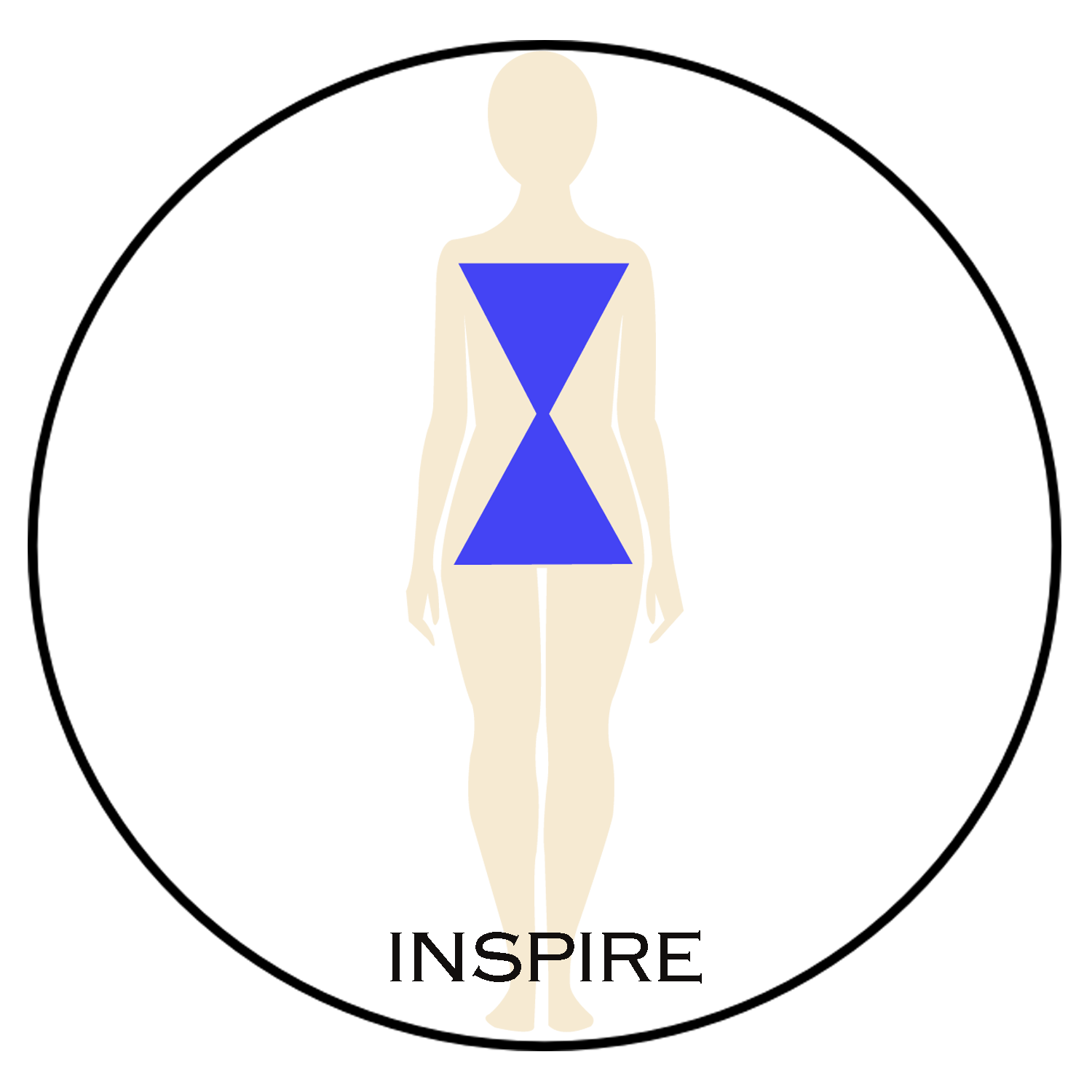 Inspire
Hello Goddesses! Memories rekindle, as I write this blog. Living and raising our family, New York style is from the streets to the pavement. The attitude and the fashions-nothing is more glamorous than being identified as a New Yorker!
A grandiose hotel with suites and elegant rooms are beautifully adorned with elaborate festooned windows, inviting views of the Manhattan streets to echo the sounds of the tumulus bustling New York City streets below. The infamous Plaza Hotel sits at the center of New Yorker life. Perfectly poised for accessibility for this city's trendiest restaurants and nightclubs, holding court to parties and to families' social events, financiers, and actors are enchanted with the who's who have stayed here numerous times. Coffered ceilings with high columns, donned with imported marble floors grace the grand entrance as you enter the Plaza Hotel- Capturing the heart of New York, the adventurous Spirit, the New Yorker approach, clothes speak for themselves.
[What to Wear Where]The New Yorker Style
The doorman's whistle heralds the noise of the traffic, calling the taxis and chauffeured limousines to gather their fashionable occupants to shop and dine in the most glamorous restaurants on Madison Ave rue. The Glamour-ist New York woman knows her appearance is complete when her [jewelry] is selected to highlight her ensemble. With texture and color noted, she's ready to be seated for lunch, meeting friends at the Grenouille or Le Cirque. Often tiered with the welcome crowning title "Ladies That Lunch." Weekly, the jetsetter suburbanites, and Manhattanites join for lunch with friends— all notables are often checking if they're "In" the latest gossip column page 6 of the New York Post. In past eras, Marigolds and Woods restaurants were the perfect places to meet as the next generation of New Yorkers attend private schools. With nannies to pick them up, often strolling the streets of Madison Ave to shop, the Glamour-ist Manhattanite is the woman of style—having fundamental fashion skills, passed from generation to generation and peer to peer. You will find the [Glamour-ist] is often seated upon the festooned sofas and chairs in the luxurious designer salons for Armani, Valentino, or Versace. This New York patron seeks her everyday exotic [treasure]for the most fashionable "new look." Her eyes capture the stones that explode with fantasy and color. Jewelry has become her art for Glamour-ist couture to select to wear with this fashionable elite crowd. The cabochon Emeralds resemble pastels, whereas Morganite has become the "in jewelry" to wear. [Necklaces]replace [Pearls]with strands of color per stone. [Garnets], [Diamonds], and [Emeralds]- are the main desires with lots of her stones and Black Diamonds will illuminate your face with both wit and charm. These memorable moments have numerously influenced my design philosophy with tradition from my family's origins and heritage.
Living in Venice to vacations in the South of France, from the 80's to the present, my fashion mantra is that nothing is more elegant than to wear a little black dress, tiered with a Black Diamond [Necklace] with a Glamour-ist eponymous New York style.
New York, New York
There's an energy, a beat that recalls the image for New Yorker style. "New York New York" echoes the refrain of this grand and gracious city by Frank Sinatra as he steps forward onto the stage to sip a glass of wine, he begins his famous ballad, in tribute to this lost memorable city.
New York to the Great Escape
New York to the Hamptons - many fashionable New Yorkers are more fashioned than ever to escape to their Hampton mansions. The waterfront homes with front porch patios entertain many at home. In the next few months, many new arrivals find the time to celebrate the Holidays to fly their families from East Hampton airport to jet fly to Florida. The secret ammunition for home or on the go is to surround yourself with Beauty. Jewel Juvenation will boost your energy as you Sprint to Spirit.
[Jewel Juvenation]- for Beauty and Glow
Breathe, calm. When you feel anxious or stressed, hold your coin in your hand. Each Diamond rondelle is your Beauty reminder not to eat sugar. "Breathe for Beauty."   Each rondelle is your energy booster to breathe- three rounds-- To inner Glow!
The Higher the Heel, the Higher the Spirit!
There's dressing for joy and then there's using color for energy to empower the Glamour-ist. If you are living in city life, associated with stress and fatigue, Black is not the color to wear. My Juvenation Fashion Teachings will demonstrate how to apply energy with color for inner and outer dressing to compliment your fashion style. I have applied Fashion Juvenation for Color Therapy. It's so important to remember to take time each day for Beauty and Breath as you Sprint to Spirit.
Colors
I believe you have been given a beautiful gift- I call this gift "Life." Being human will give you the power to grow and the ability to transform yourself, even in the most challenging circumstances. To begin- [Let it go]. May my [Blog] help inspire you by honoring and recognizing the Glamour-ist within yourself!
Blessings, Carole Shashona
Fun Salutations!
Head to my [Teachings] for delicious recipe tutorials. For Art in New York visit- Jasper Jones at the [Whitney Museum of Art]. For Andy Warhol's artwork- head to [Fotografiska]. For your daily reads- page 6 of [New York Post]. Jetset from the Hamptons to Florida with [Fly XO] jet service, and for comfort on the plane- a [cashmere Hermes] blanket is perfect. To enjoy the scent of New York- try [Bond no 9], a luxury fragrance. For your Real Estate needs in the Big Apple- reach out to Eunice with [New York Customs Broker] & Realtor, Richard Steinberg at [douglas elliman]. Walk Central Park in the Fall for ultimate Autumn foliage. For a classic hot cocoa- try [William Sonoma's] Classic Gourmet flavor, perfect for a chilly day. A [Voluspa] diffuser for that pumpkin spice scent needed in your home this season. For that perfect cup of cocoa- a mug from [Hermes]!. Check out the stars at Hayden Planetarium. Finally, for the sounds of New York to liven up your home- play [Frank Sinatra's] greatest hits!
Seduction Slow Motion Etiquette
Don't block the aisles conversing with one another in a restaurant as you're blocking waiters and other people that are dining. Do sit down and enjoy the merriment of your company. Do put down your phone when seated- be present and be with others.
I Salute Gems & Jewels to the Goddess who wears her. Hear and live your inner Goddess with Glamour-ist, Attitude & Spirit!
Follow us on [Instagram] @caroleshashona
[Author of Feng Shui Chic, Simon & Schuster]
This post was featured on Links à la Mode fashion roundup by Independent Fashion Bloggers.
More fashion articles: