Intention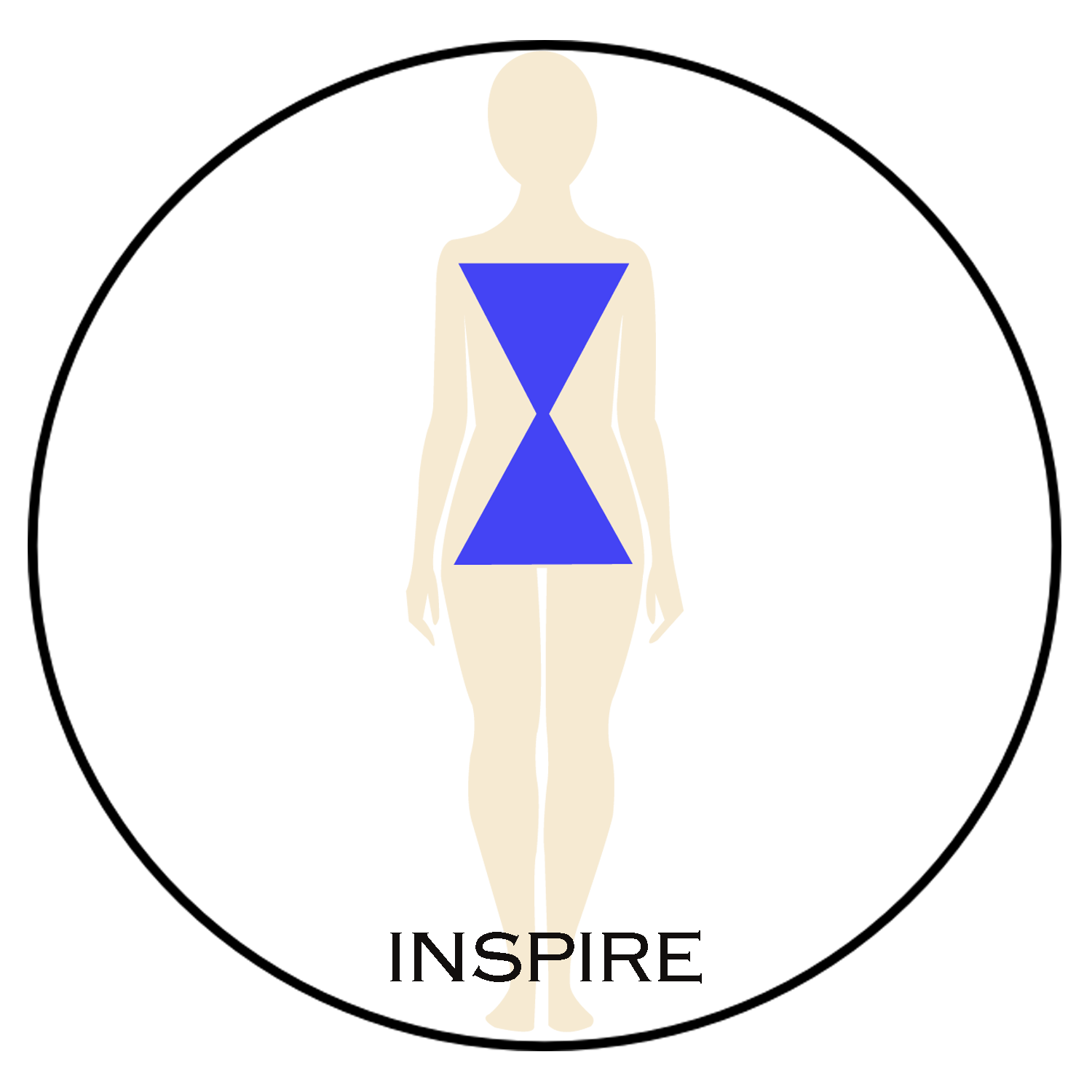 Inspire
I hope to evoke your tastebuds with my "Mantra and Spirit," the colors of St Tropez's elite.

The High Priestess Collection
The Bracelet- My stepping stones I don for Imperial Power.
The Goddess- I wear my "Gem" for Power and Beauty.
The Coin- I wear my coin as a potent majesty to empower me. My life compass helps keep me on course.
Hello Goddesses! The luxurious Hotel Villa Belrose is one of my favorite dreamy, getaway vacation destinations. Or check into the Hotel Byblos for the hotel's lively beat. Both retreats are located on the fabled craggy coastline of the French Riviera, overlooking the legendary fishing village of St Tropez.
Villa Belrose scenic open spaces with vast sundressed arched porticos are filled with nature's sensory delights of Myrtle and Juniper. Strolling the white washed gateway, its appeal is for both the European and American "Jetsetters" to enjoy the unsuppressed privacy it affords.
What to Wear Where- Inspirational Moments
Dashing to our car, after a quick splash in the hotel's blue sparkling pool, we traveled the winding road down the hillside, merrily singing as we hugged the infamous coastline. A stone's throw away is the exclusive private beach where we were looking forward to sharing a leisurely lunch with friends. Immediately, the riotous orange colors of the umbrellas enchanted me with the contrast of the cool azure blue sea. The music was loud, announcing the models, donned with a palette of vibrant prints to accent the infamous St Tropez "vibe." Fur coats adorned the vivacious models wearing bikinis with jewels, walking the runway with a unique, seductive style. Watching the fashion show with models playfully tossing the sand in their stiletto heels and strolling the beach's "catwalk"inspired my fantasy to create luxury with fun jewelry.
The romance of this moment inspired many of my future Collections. This innovative approach for fashion and the inconceivable luxury of Diamonds, Rubies to be worn with Bikinis ignited my passion for elegance, daring me to style with these new abstract feminine concepts.   Jewelry design became a new territory for me to Conquer, Explore and Fantasize...I am in Heaven!
The iconic Coco Chanel loved pairing hats with her legendary fashions to become her must haves! I say, wear your Diamonds! Diamonds became my signature to compliment the new look for fashion embellishment. With these thoughts in mind, I began to sketch on a paper menu. I hope to evoke your tastebuds with my "Mantra and Spirit," the colors of St Tropez's elite. Inspired by the beauty of the sea, I designed my infamous Diamond encrusted octopus, silhouetted on a shimmering golden chain. "Bobo" Spirit was born!
Inspiration took flight as I selected the unexpected combinations of colors to mimic the Mediterranean— Stones of Aquamarine with Peridot, Sapphire with Chartreuse, Emeralds with Turquoise—adding Amethyst to this Gallery to become the unexpected "gem marriage." Wear these luscious colors with pencil skirts, pleated shorts and crochet tops. My mission for the Goddess— to be "Fashionably adorned" in any setting, embodying my statement "Where Glamour Life & Style Meet Fashion!"
In the evening, as I donned my black backless dress to join friends on the patio, I enjoyed the drama of the twinkling lights of the St Tropez Harbor, nature's backdrop for Beauty and Glamour. Toasting with sparkling champagne in hands, off we went to party, on the magnificent white 257 Revson yacht. Now let's have you picture this—The founder of Revlon Cosmetics, Charles Revson anchored his legendary yacht along the St Tropez Pier-- with the red carpet gracefully rolled out, luring me to ascend. The colorful attired staff-- mind you, all the same height added magnetic energy to the party! This crew flanked the famous red carpet sides, with the captain's arms gracefully guiding me to board.
Entering, with music surrounding me —jeans, jeans and more jeans were part of the casual attire with a nod to Parisian chic! Fabulous clothes worn on beautiful women were silhouetted in their liquid jersey dresses, adorned with chain straps-- asymmetrical tops. Fabulous dresses embellished with mirrored embroideries and sequins were quite the fanfare! White gloved waiters passed flutes of champagne as we saluted this "one of a kind" party experience. Of course, I have kept the best memories of it, not to share, yet!
"Staycation"-St Tropez, The White Color Palette
Check out our Instagram on Fridays for more Decor inspo!
I often take creativity from the breathtaking coastal beauty of the Mediterranean. My imagination soars with the organic hues of white, creating endless calm moments with natural lighting and soft color palettes. The white walls, white floors and white ceilings offer comfortable seating with luxurious silks, and rough textures. Clean textures combined with contemporary lines will indulge your senses with this tranquil and relaxed environment— your "Staycation" without leaving your home.
This magical Riviera captures the light and allure by artists Matisse, and Pierre Bonard. The Celebrities, Power Brokers, and all pure Escapists who vacation in St Tropez often enjoy this natural environment, lifting their spirit with the incandescent blue coastlines that compliment the Mediterranean landscape. St Tropez will always be their favoured refuge, paying homage to its Glorious Glamour offered, with her pure indigenous luxury!
I Salute Gems & Jewels to the Goddess who wears her. Hear and live your inner Goddess with Glamour, Attitude & Spirit!
"Let's Eat!" Check me out on Sundays for recipes on Instagram
Roasted Red Snapper St Tropez Style
Ingredients
1 whole red snapper
Salt & pepper
1 sprig rosemary
1 stalk fennel
1 cup white wine
Olive oil
Flour
Instructions
Split the fish. Salt & pepper, add rosemary and fennel. Flour the fish. In a skillet, heat the oil and add fish. Cool for 4 minutes on each side. Add wine, place fennel inside fish, place pan in preheated oven at 350° for 20 minutes. Serve with lemon, a drizzle of olive oil and parsley for garnish!
Fun Salutations:
For the St Tropez Bobo Spirit vibe furniture- shop Palecek. For fabrics- check out Perennials in Go to Stripe. For the scent of the French Riviera at home- try L'occitane.
Follow us on Instagram @caroleshashona
Author of Feng Shui Chic, Simon & Schuster
Blessings,
Carole Shashona
This post was featured on Links à la Mode fashion roundup by Independent Fashion Bloggers.
More fashion articles: